Loving Lately, Vol. 1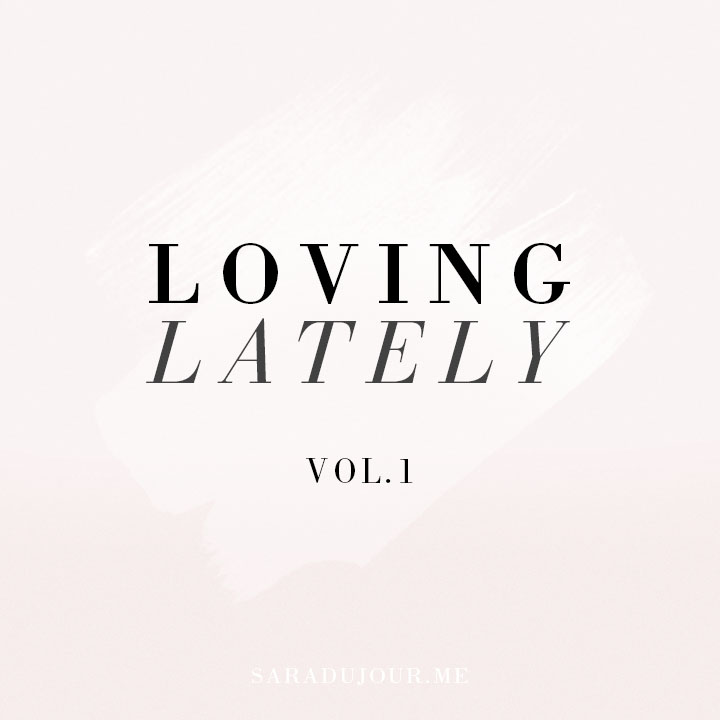 I've decided to start a series I'm calling Loving Lately, which will be lists of just about anything that has awed, thrilled, or inspired me lately. I'd love it if you guys shared something that's struck you recently in the comments section, and we can start a community of cool and interesting things. Sound good? Okay, let's jump into some things I think are awesome.
1. Favourite Jams: Postmodern Jukebox
Top billing on this list goes to Postmodern Jukebox, a Youtube sensation I had discovered a while ago but only really fell into headfirst this past week. They take popular songs and give them a retro twist, by re-arranging them into the styles of eras past, like 1920s jazz, big band swing, 1950s doo-wop, and more. Here are just a few of my favourite songs they've done.
Postmodern Jukebox do a retro jazzed-up version of Beyonce's Drunk in Love, and it's flawless. Side note – I think I've fallen a bit in love with Cristina Gatti, who sings this song. It's hard not to, you try!
Lana Del Rey's Young and Beautiful, made even better with 1920s jazz instrumentals.
Tap dance and Fred-and-Ginger vibes elevate a cheesy pop hit by Paula Abdul into art.
I already adored the song All About That Bass, but this downtempo jazzy rendition is just charming.
2. Favourite Photograph:
3. Favourite Funny: The Most Wonderful Little Girl in the World
You're going to want to watch this all the way through, trust me. This eloquent, brilliant little girl might actually like books more than I do, and I don't say that lightly!
4. Favourite Thought: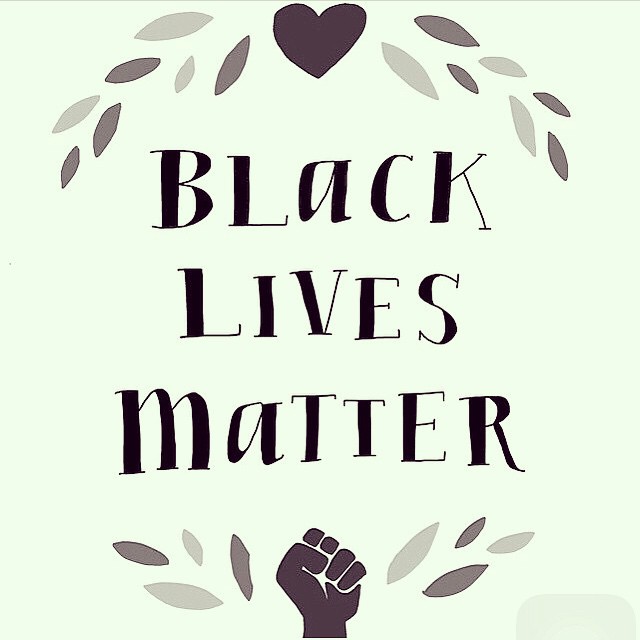 My thoughts are with those who knew and loved Mike Brown, who must now be dealing with unimaginable suffering, after experiencing first tragedy, then grave injustice. The recent events that took place in Ferguson and the continued oppression of Black people around the world is horrific and inexcusable, especially in 2014. We must all stay vigilant in the fight against racism. Call it out when your see or hear it, even (and especially) when it comes out of the mouths of people you care about. Believe that they can do better. They can.
5. Most Mind-Blowing:
These slightly nightmarish white worm-looking things are actually incredible paper sculptures created by the enormously talented artist, Li Hongbo. You can see the process he goes through to make these works of art here.
6. Babe du Jour:
Thanks for reading this edition of Loving Lately. Don't forget to add yours in the comments. Until next time! xx
– Sara
Stay updated with Facebook • Twitter • Instagram • Pinterest • Bloglovin