Lash Stash: Koko Lashes Haul + Review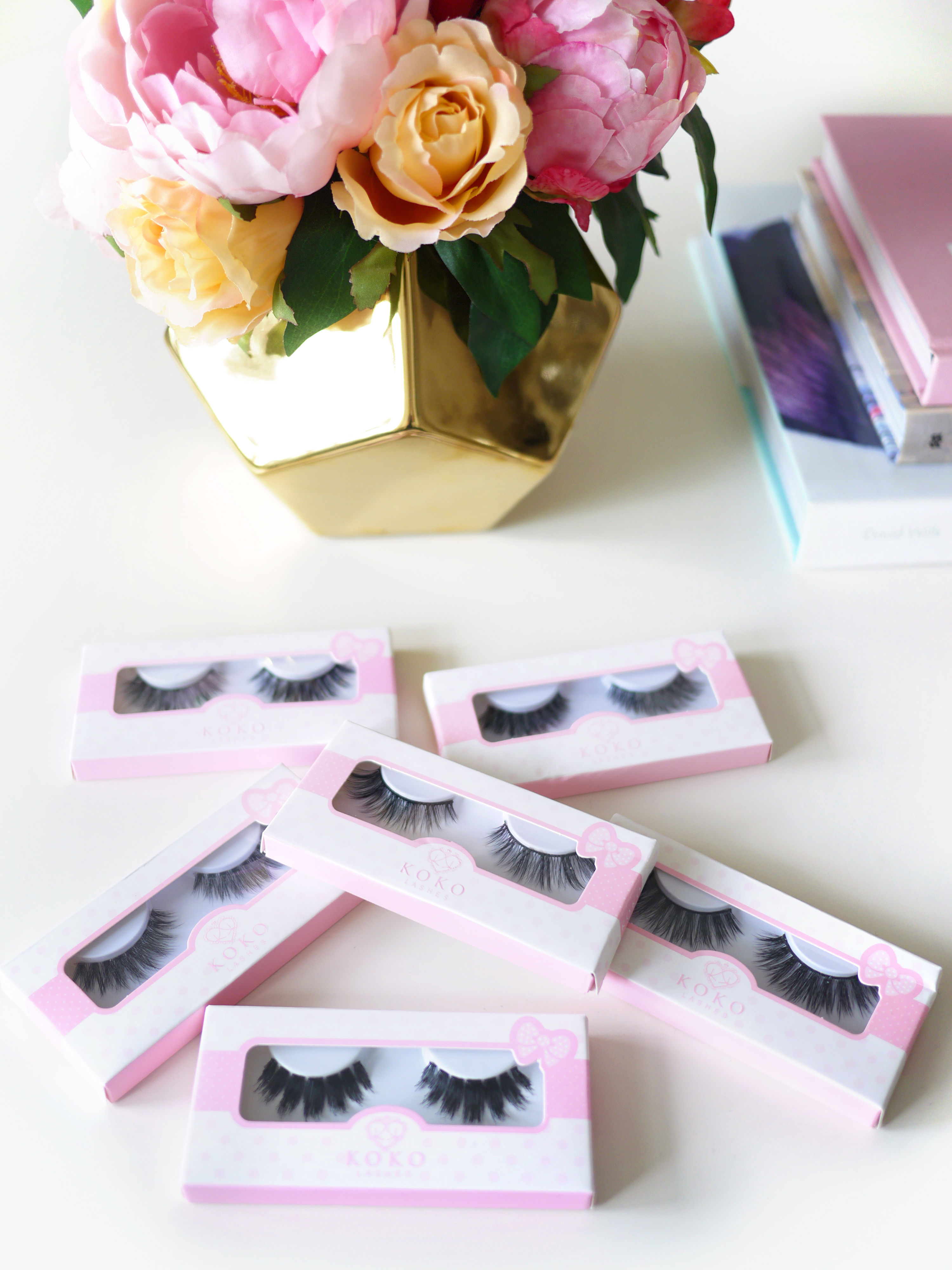 If you've been a longtime reader of my blog, you might remember my last lash haul from back in December of 2015. I bought 5 pairs from House of Lashes, and have been wearing them for costumes, cosplays, and special occasions (sometimes cut up, sometimes whole) ever since. Since I don't wear lashes on a daily basis, they last me a long time. And lashes last even longer if you invest in better quality ones, and take good care of them.
(Don't put mascara on them and make them all clumpy! Remove the glue from the strip at the end of the night! Be gentle putting them on and taking them off! Don't pull and bend them all out of shape! Store them properly so they stay protected!!!)
That's why I haven't needed to buy new lashes for almost FOUR YEARS. But I finally used them up, so here we are.
My initial thought was to go place a new order at House of Lashes, since I was really happy with their selection and quality. They look gorgeous on, whether you're looking for subtle flirty lashes, big fluttery ones, or va-va-voom bold, drag lashes.
But I was watching a RawBeautyKristi video – she's one of my favourite Youtubers – and in passing she was talking about how she won't wear mink lashes (me neither) and really likes Koko Lashes. My ears immediately perked up because 1) I trust Kristi with my entire soul and 2) she's always wearing incredible lashes. So off I went to research.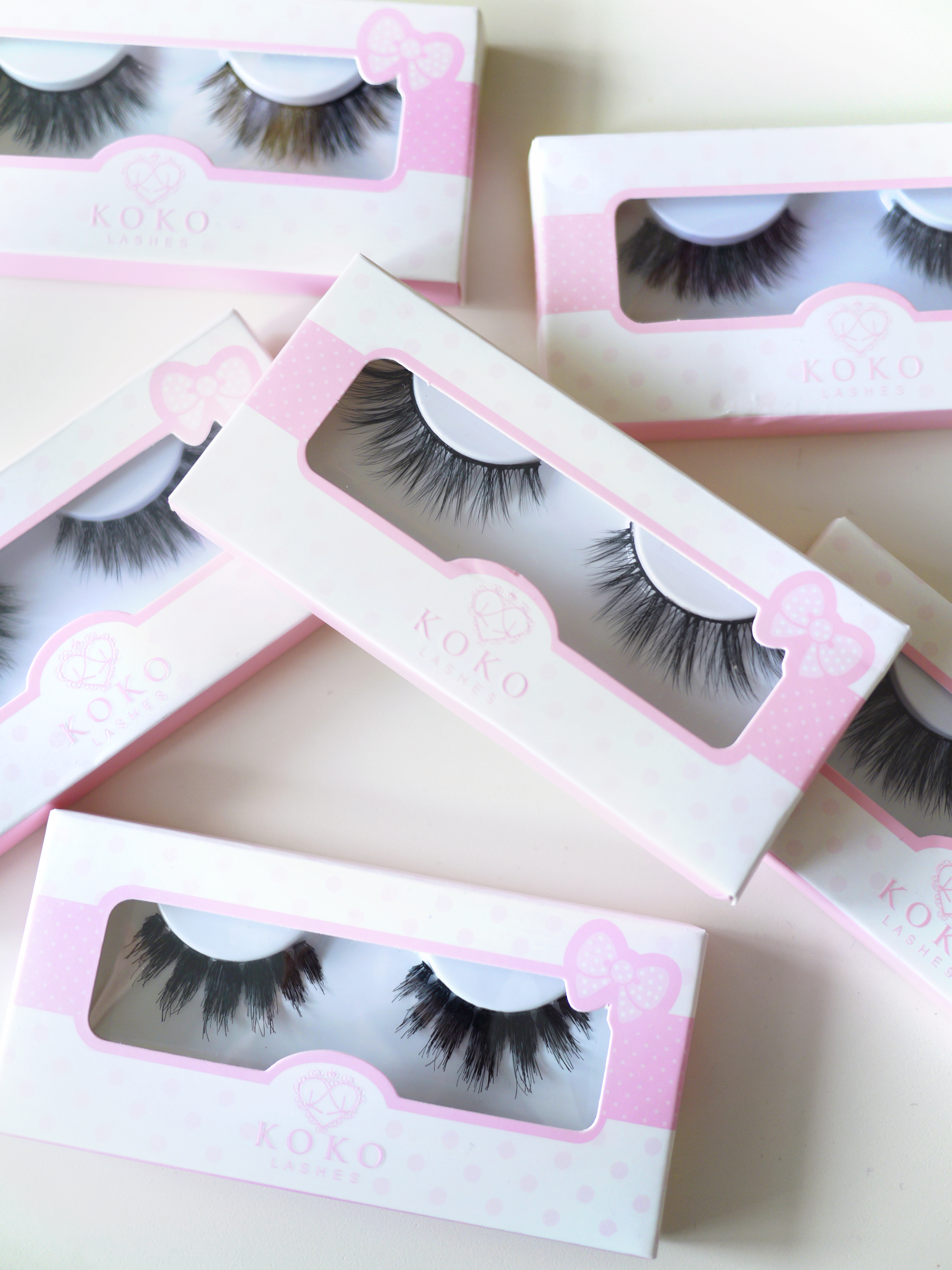 My initial thought was wow, these sure do resemble House of Lashes lashes in every possible way. Even the branding and packaging was remarkably similar. The lashes themselves appeared to be quality, not shiny and obviously plastic-y like a lot of drugstore lashes can be, and were beautifully feathered out.
The best part though, is the price point. Whereas House of Lashes lashes will run you about $12 USD a pair, Koko lashes are between $4 and $8 USD each. So I bought six pairs.
I've paid more than $8 for TERRIBLE drugstore lashes that looked like plastic, kept ungluing because the strip was too sturdy, felt terrible to wear, and weren't feathered out or natural looking at all. So lashes this high-quality, for fewer coins? Sign me tf up.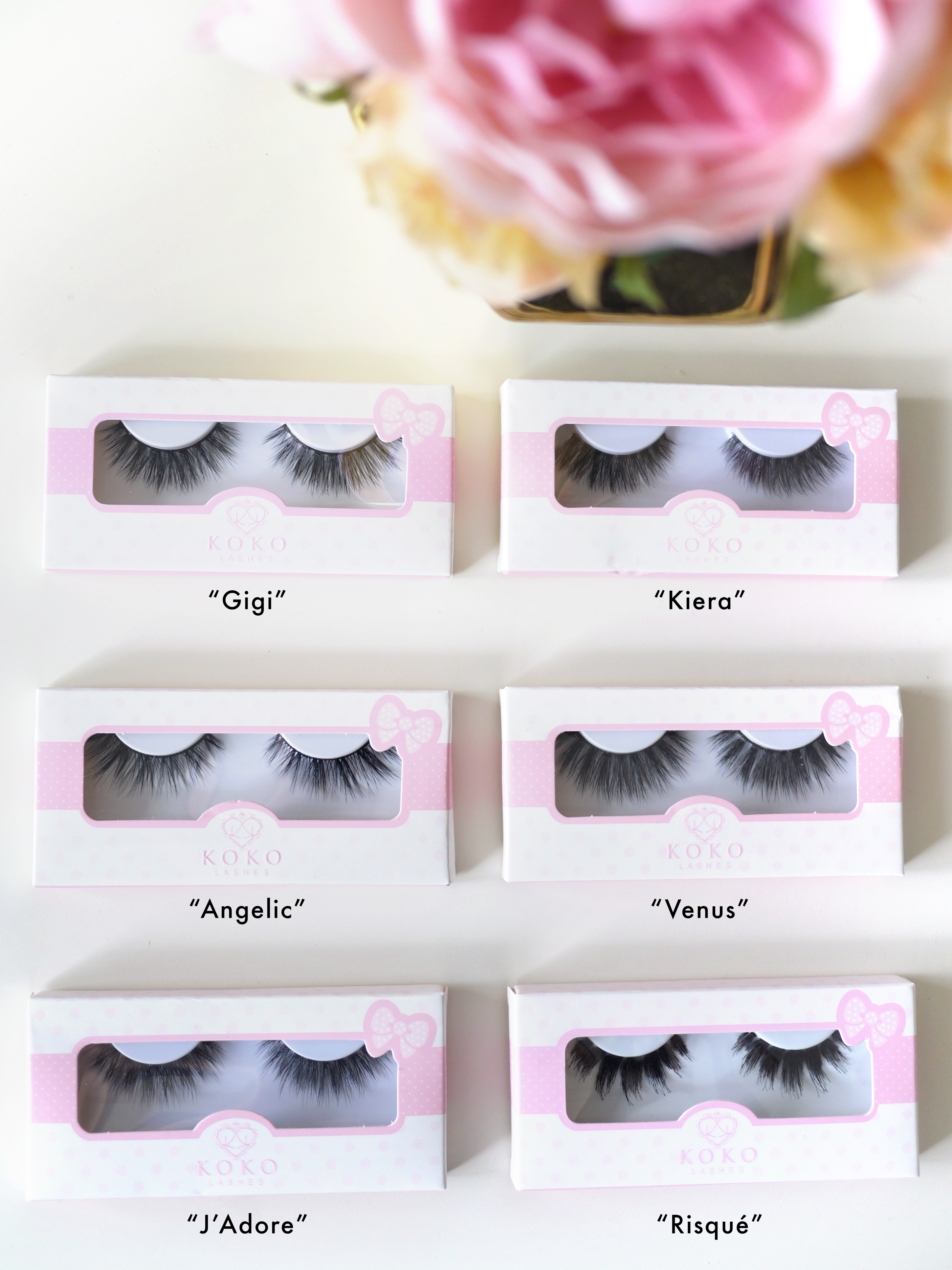 Here are the Koko lashes I chose, with links to each in case you want to shop:
I loved that a few of them had clear bands, which make them really easy to blend into your actual eyelashes, especially if your makeup look doesn't include liquid eyeliner. I haven't tested them all out yet, but I trimmed the Angelic pair to 3/4 length, and wore them in my Iridescent Unicorn Drag Makeup look. I was very impressed with the quality, and found them to be completely comparable to House of Lashes.
I very rarely wear full strip lashes, because I find they overwhelm my eye and cover too much of my eye makeup. I don't do all that eyeshadow blending just so people can only see it when I look down! Plus, 3/4 or 1/2 strip lashes are so much easier to apply, look more believable, and stay on longer without pulling or ungluing.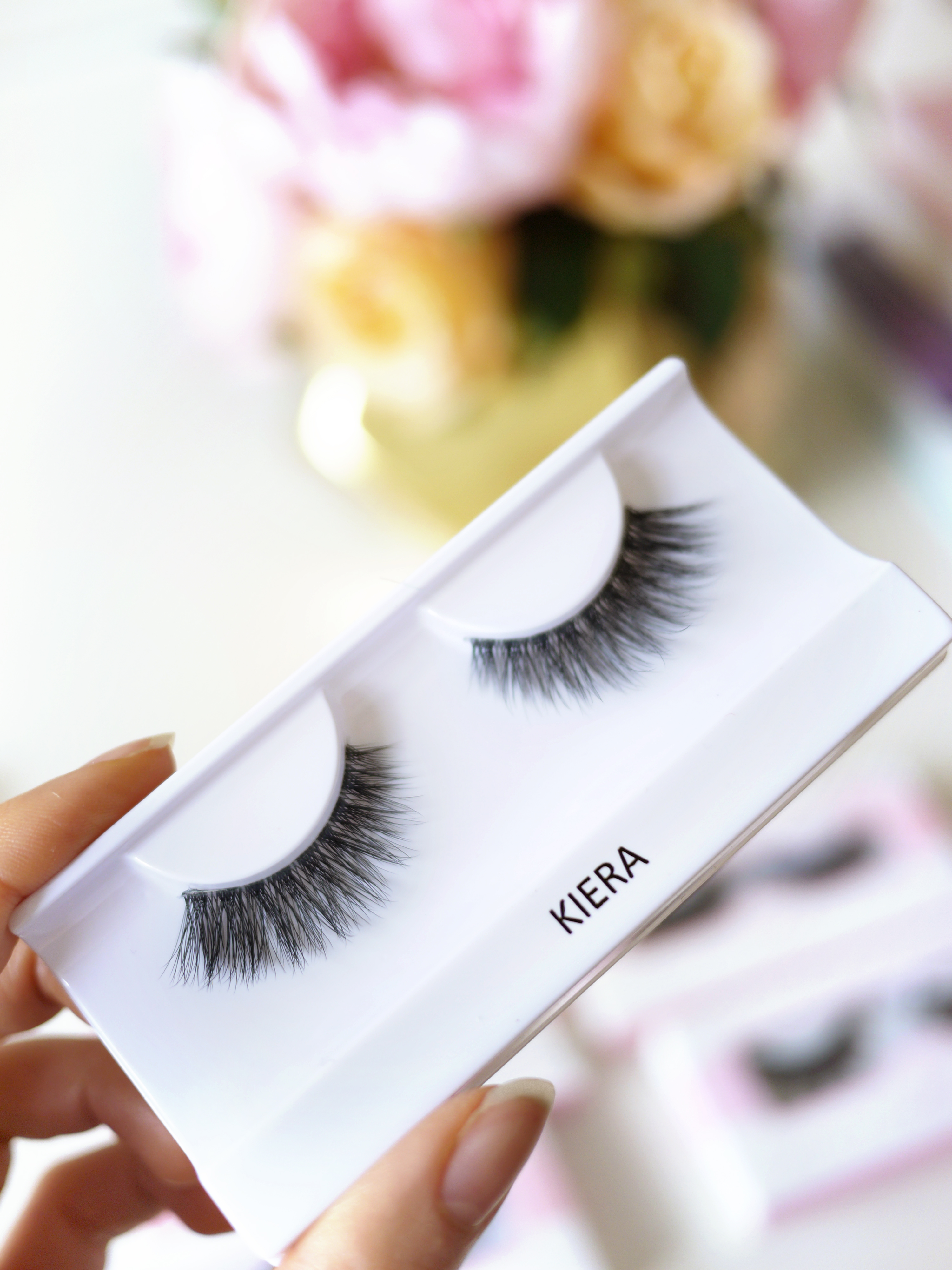 As I'm doing more and more creative makeup looks and cosplays, you're sure to see the rest of these in action very soon. You could say they set my heart aflutter!
Thanks for reading,
– Sara
Stay updated with Facebook • Twitter • Instagram • Pinterest • Bloglovin