13 Halloween Costume Ideas for Women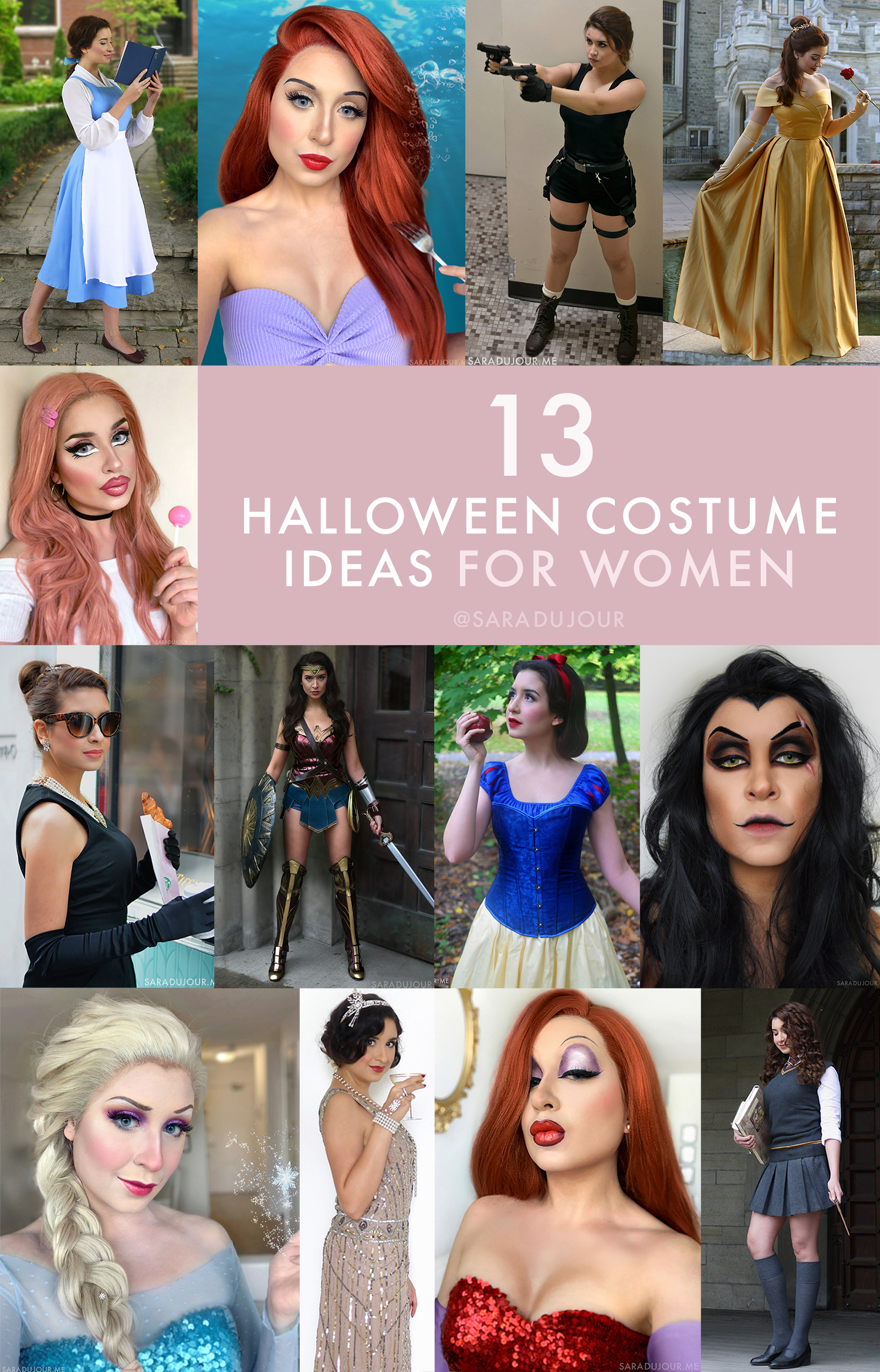 Let me start by saying this post isn't just Halloween costume ideas for women – it's Halloween costume ideas for anyone who wants to dress up as a woman/female character for Halloween. But the SEO ranking for that would be utter sh*t, so please forgive me. All genders are welcome to dress up as whoever and whatever they want – it's 2019 y'all.
With just over a month to go before Halloween, it's a good time to start planning your Halloween costume. Here are 13 costumes and cosplays I've done so far, to hopefully help inspire you – whether you're going to a Halloween party or dressing up at home for fun. (Nothing wrong with that! I do it all the time.)
Tap any idea below for my full blog post on that costume, to get all the details including hair, makeup, and product links.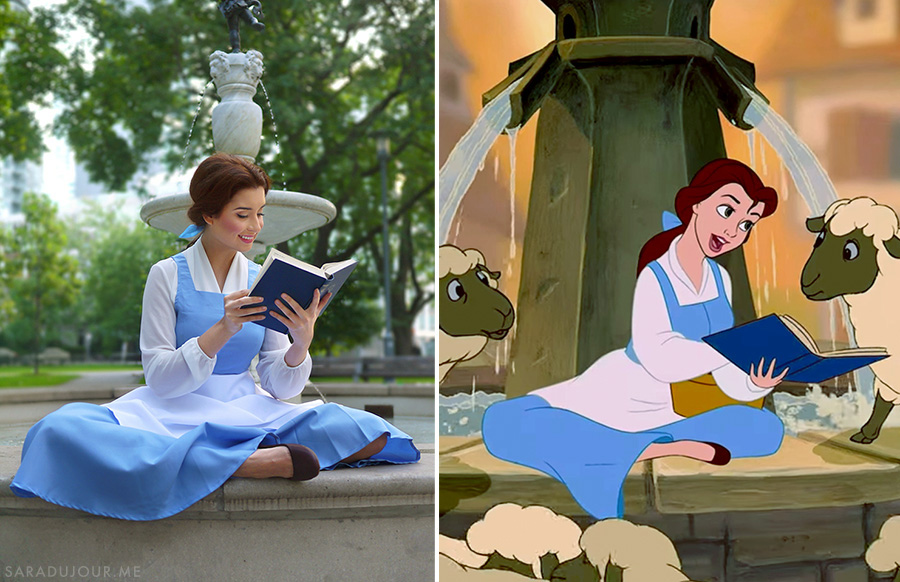 This one's lots of fun and on the more affordable side of things. If you already have a blue dress, flats, and your nose stuck in a book – you're ready. Get all the details on this Belle costume here.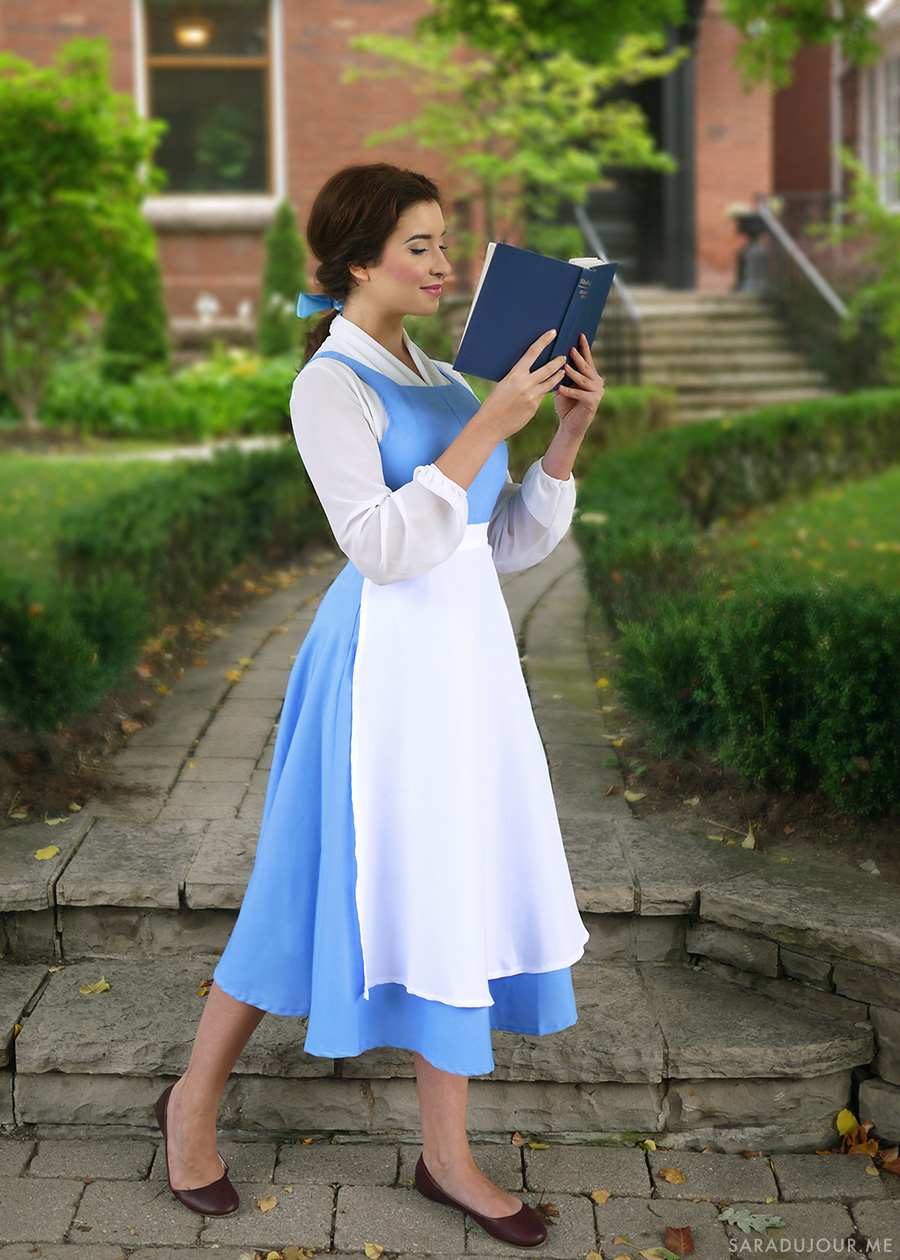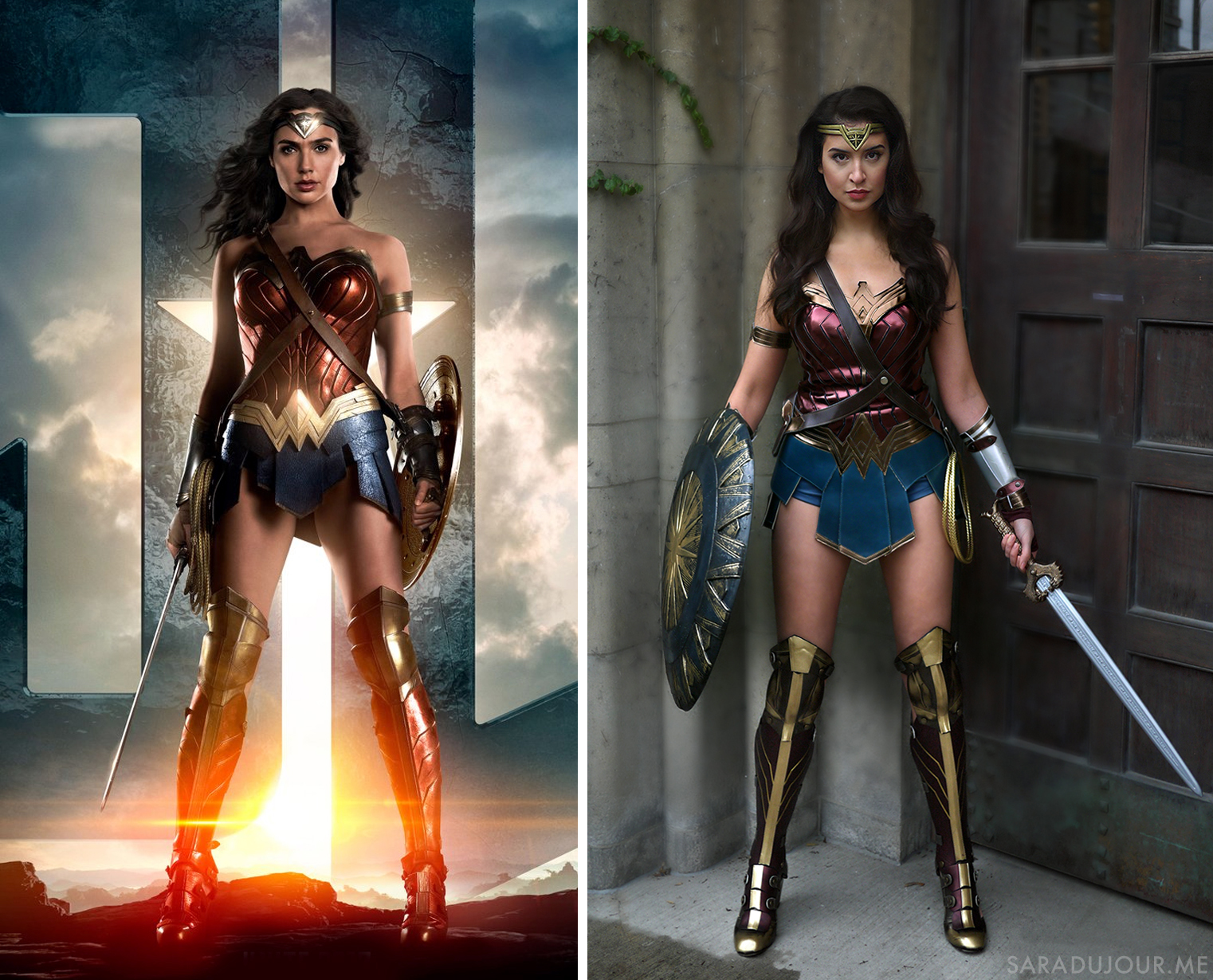 This one's on the more complex side of things, but I've never felt more badass. Get all the details on my Wonder Woman costume here.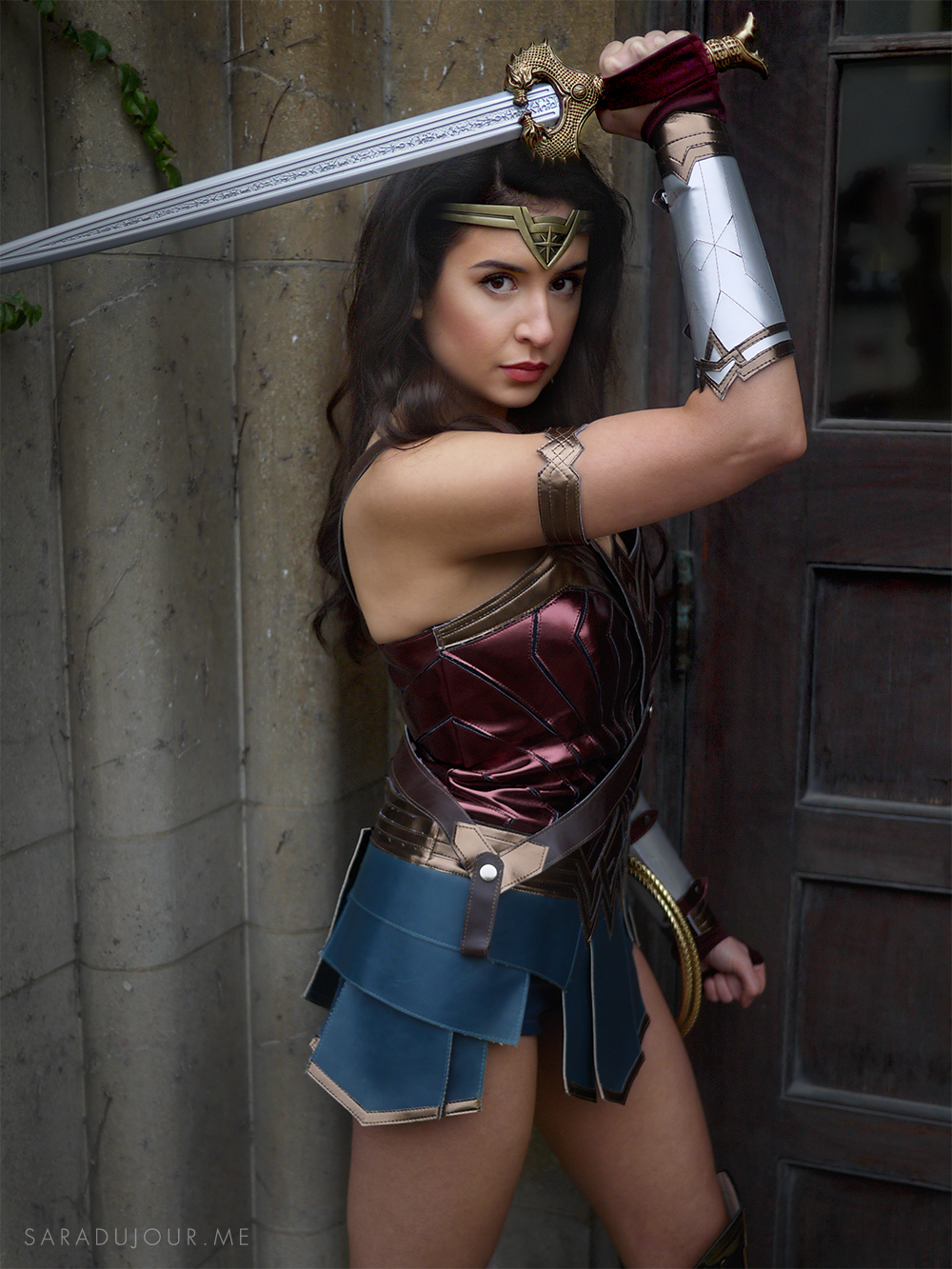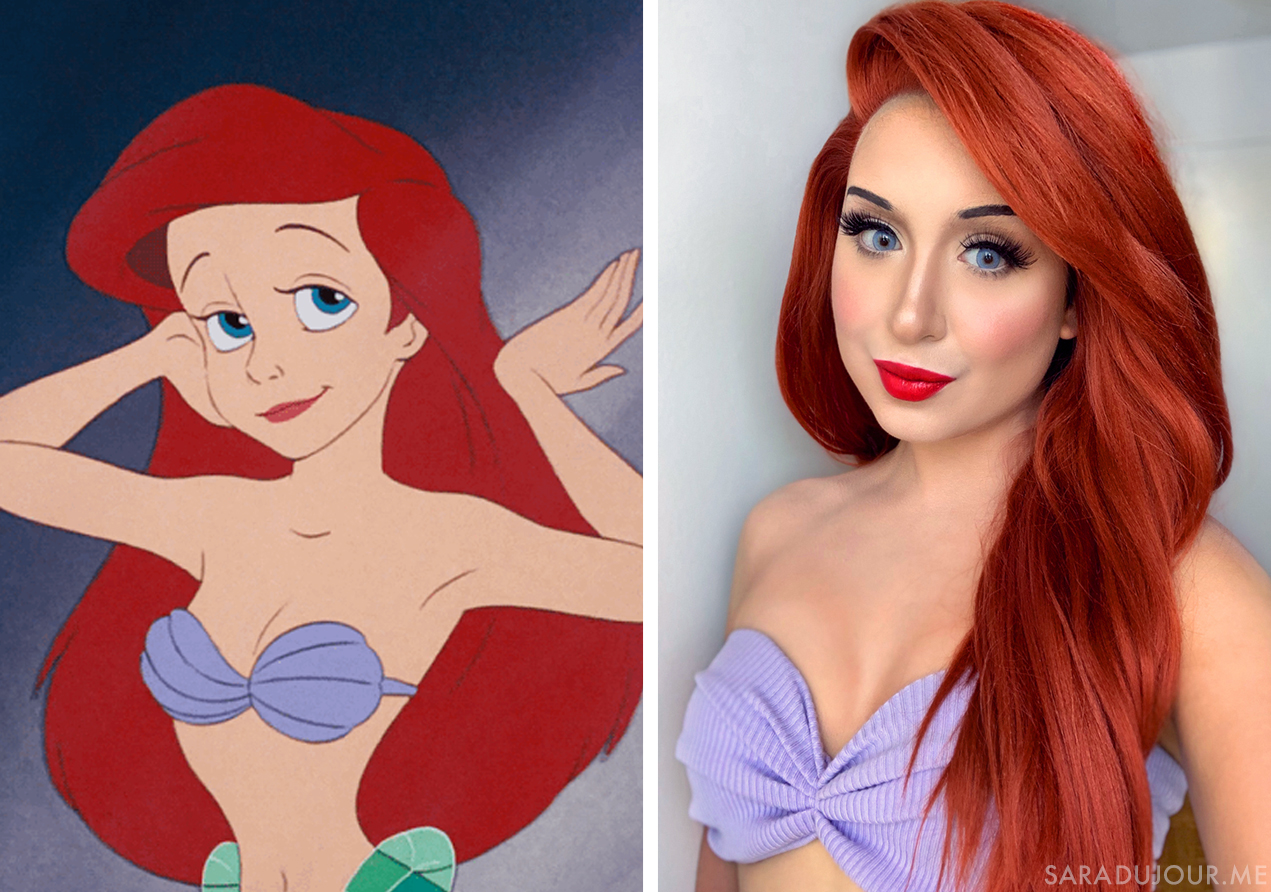 With a long red wig, makeshift shell bra, and green maxi skirt, you too can find out if it's better down where it's wetter. And if someone starts aggressively hitting on at a Halloween party, just pretend you've lost your voice. Details on my Ariel costume and makeup here. 

Don't forget the fork!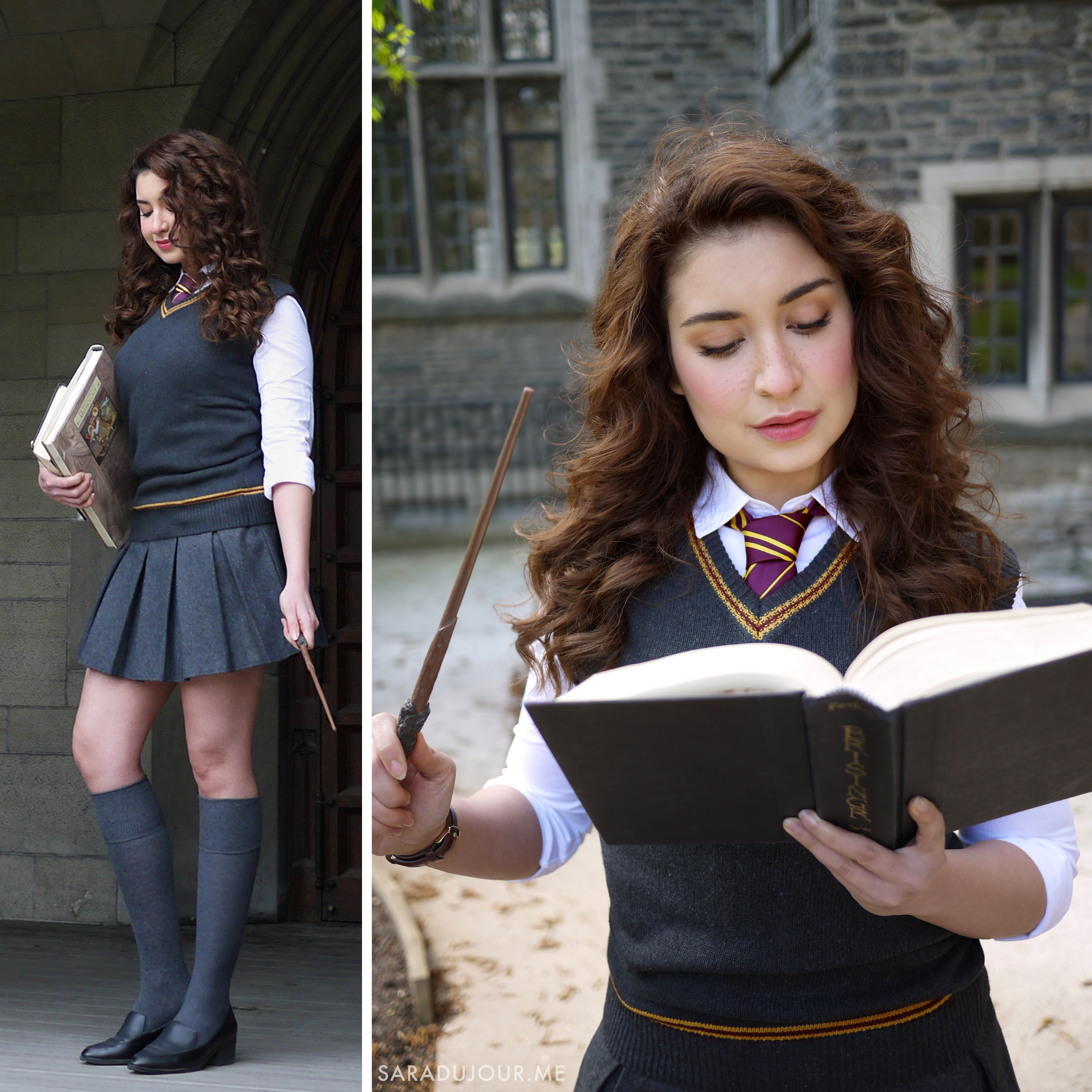 My take on the brightest witch of her age will leave you warmer and more comfortable than all your friends come Halloween night. That's a win in my books! Get the details on my Hermione costume here.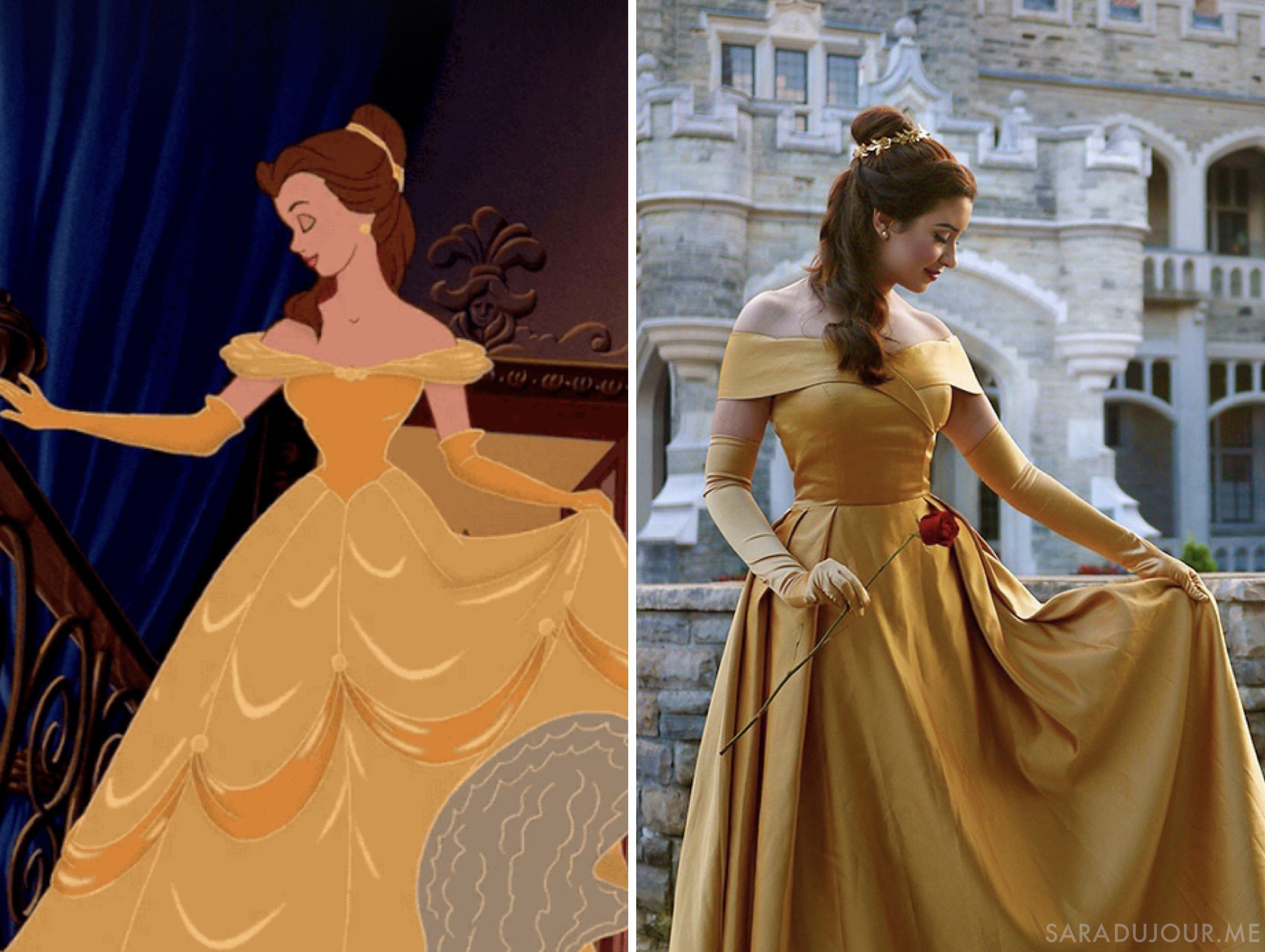 If you dress up as Belle for Halloween, you can check yourself out in a hand mirror all night and pretend it's commitment to your character. But it's really because you look damn good. Get the details on my Belle gold dress costume here.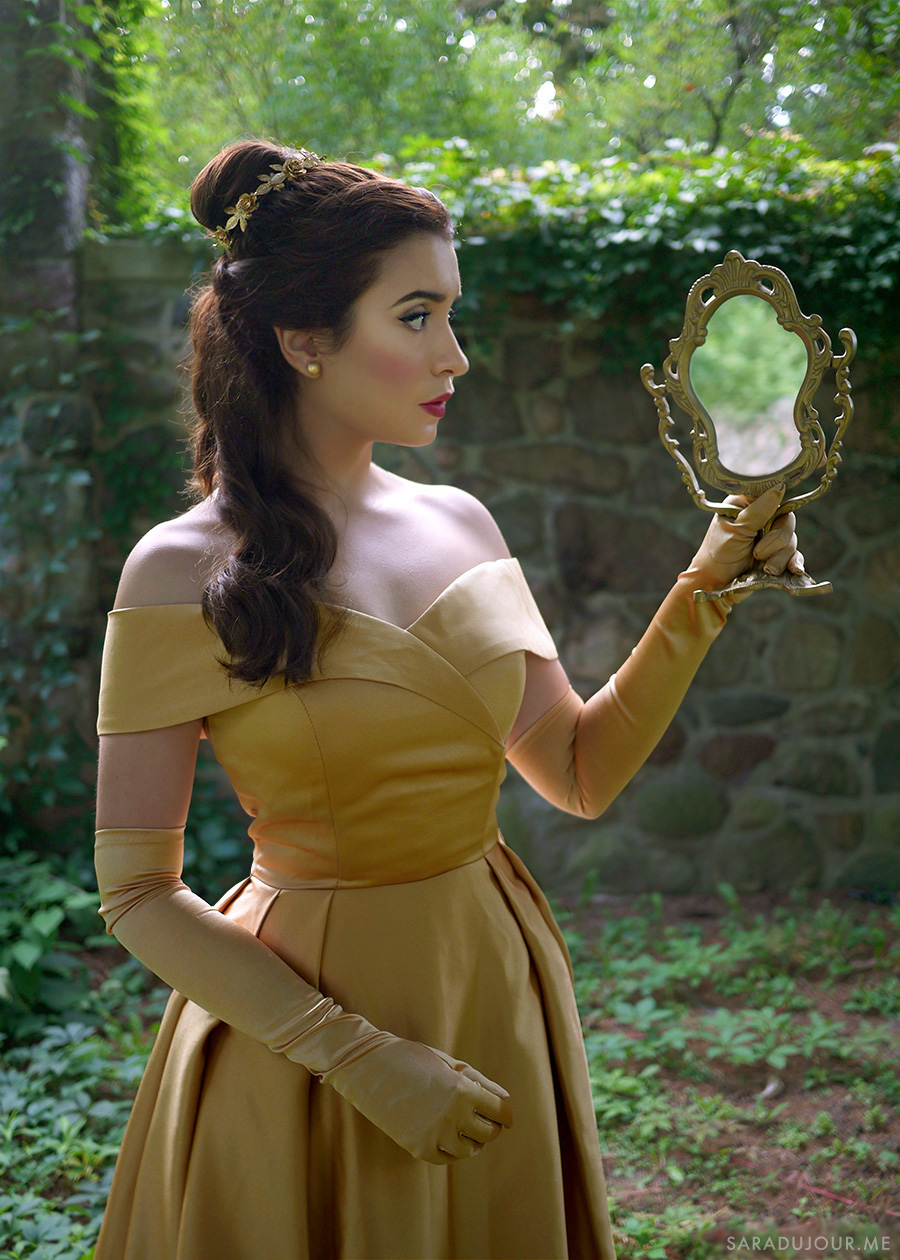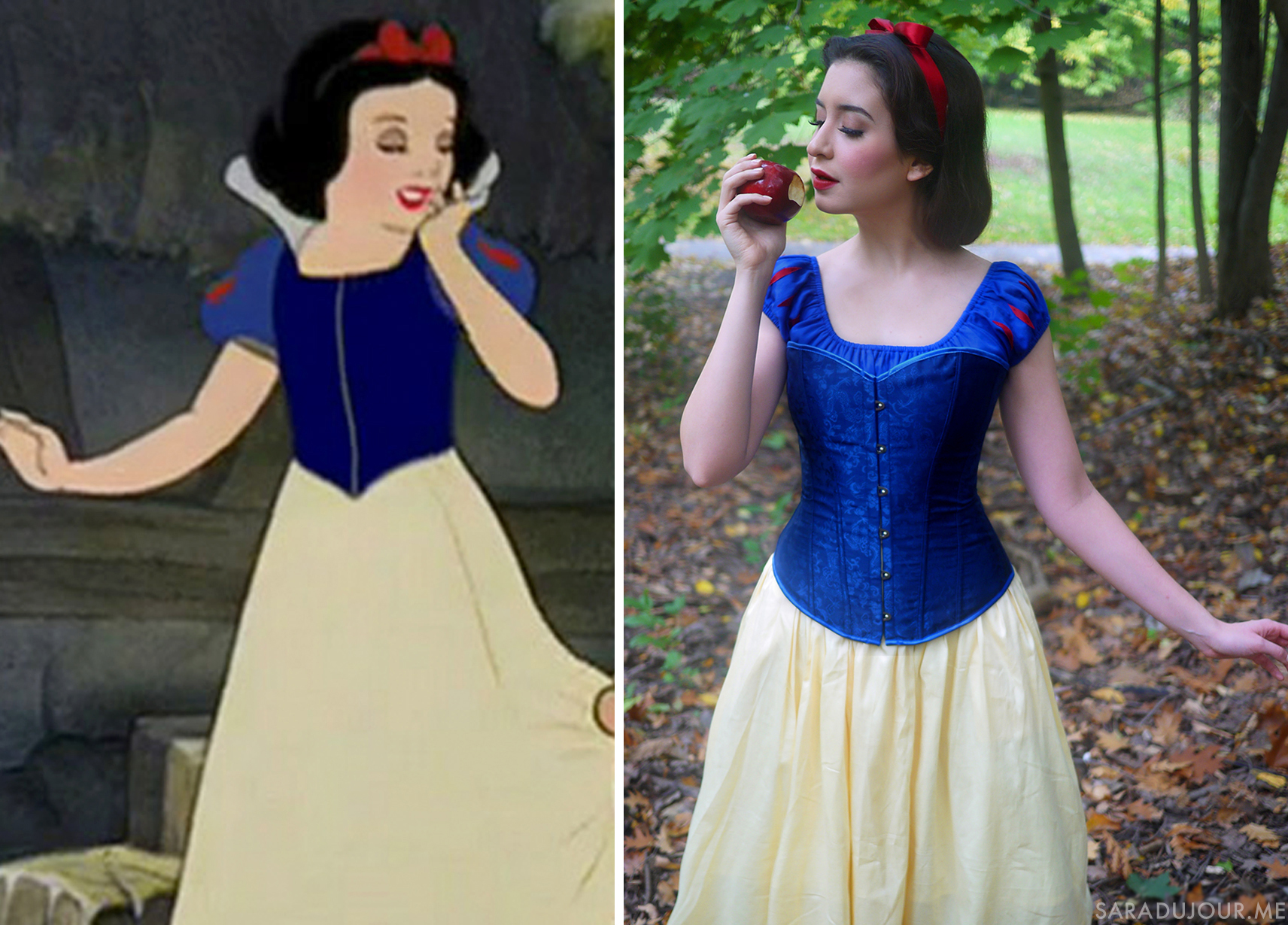 A quick refresher: Snow White breaks and enters into someone's home, faces no legal repercussions whatsoever and is allowed to just…live there? Because she baked a pie??? Smells like (Snow) white privilege to me. Details on my Snow White costume here.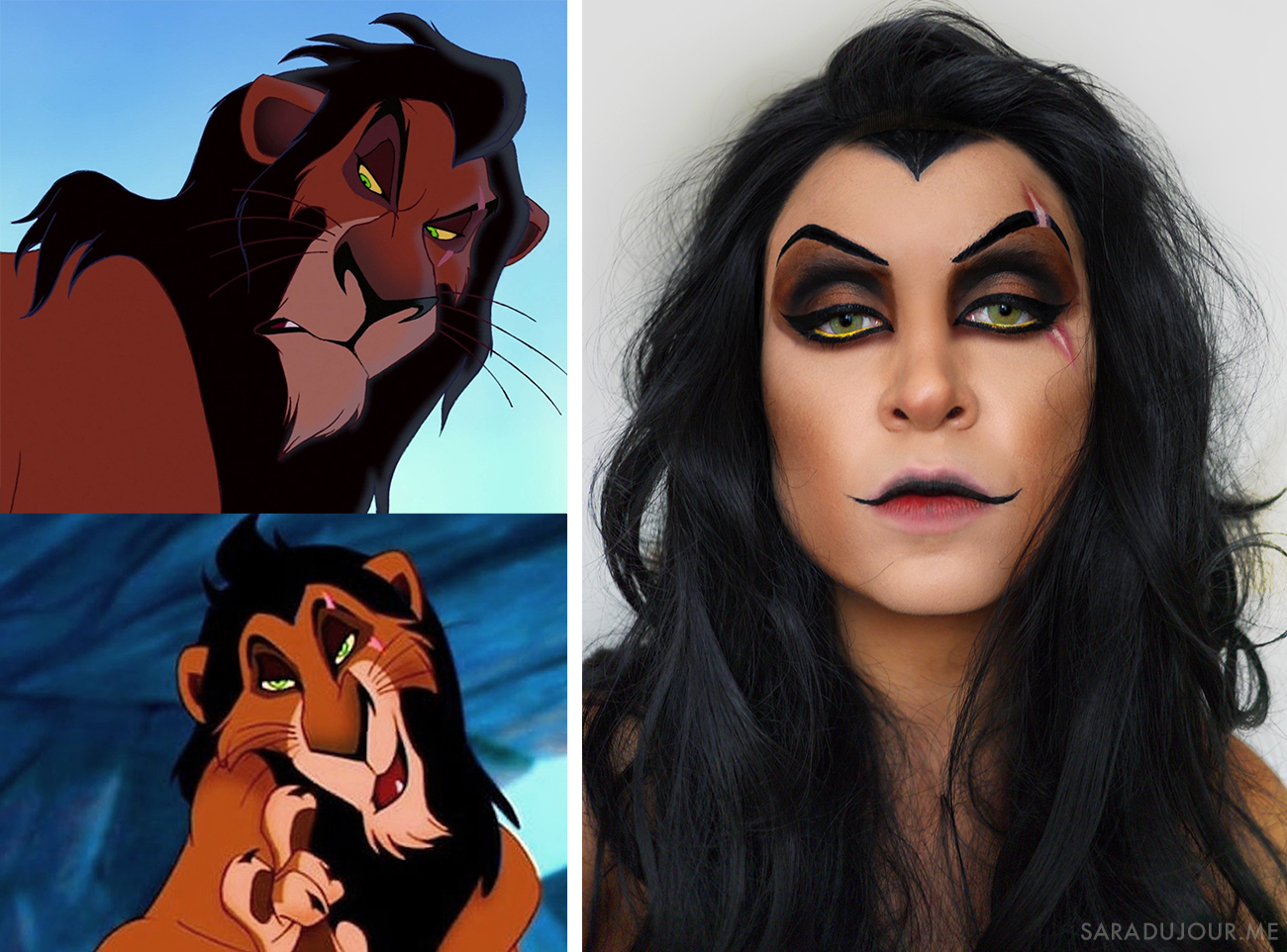 Impress your friends with villainous drag makeup this Halloween and go as the sassiest monkey's uncle around. All the details on my Scar drag makeup look are in this post.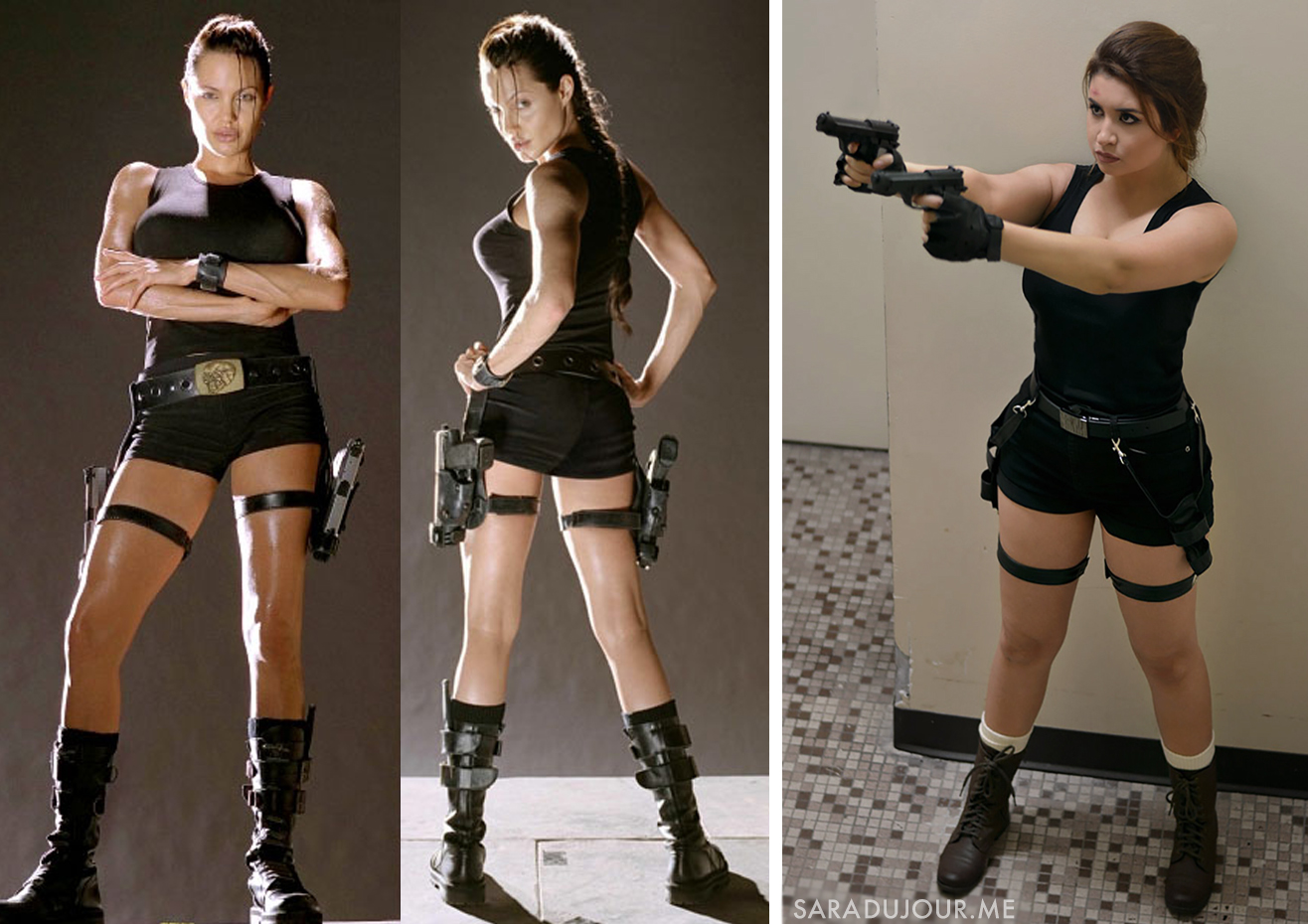 Dance the night away on Halloween in the comfort of combat boots. This Lara Croft costume is super easy to put together from things you probably already have. All you need are a few accessories! Details on my Lara Croft costume here.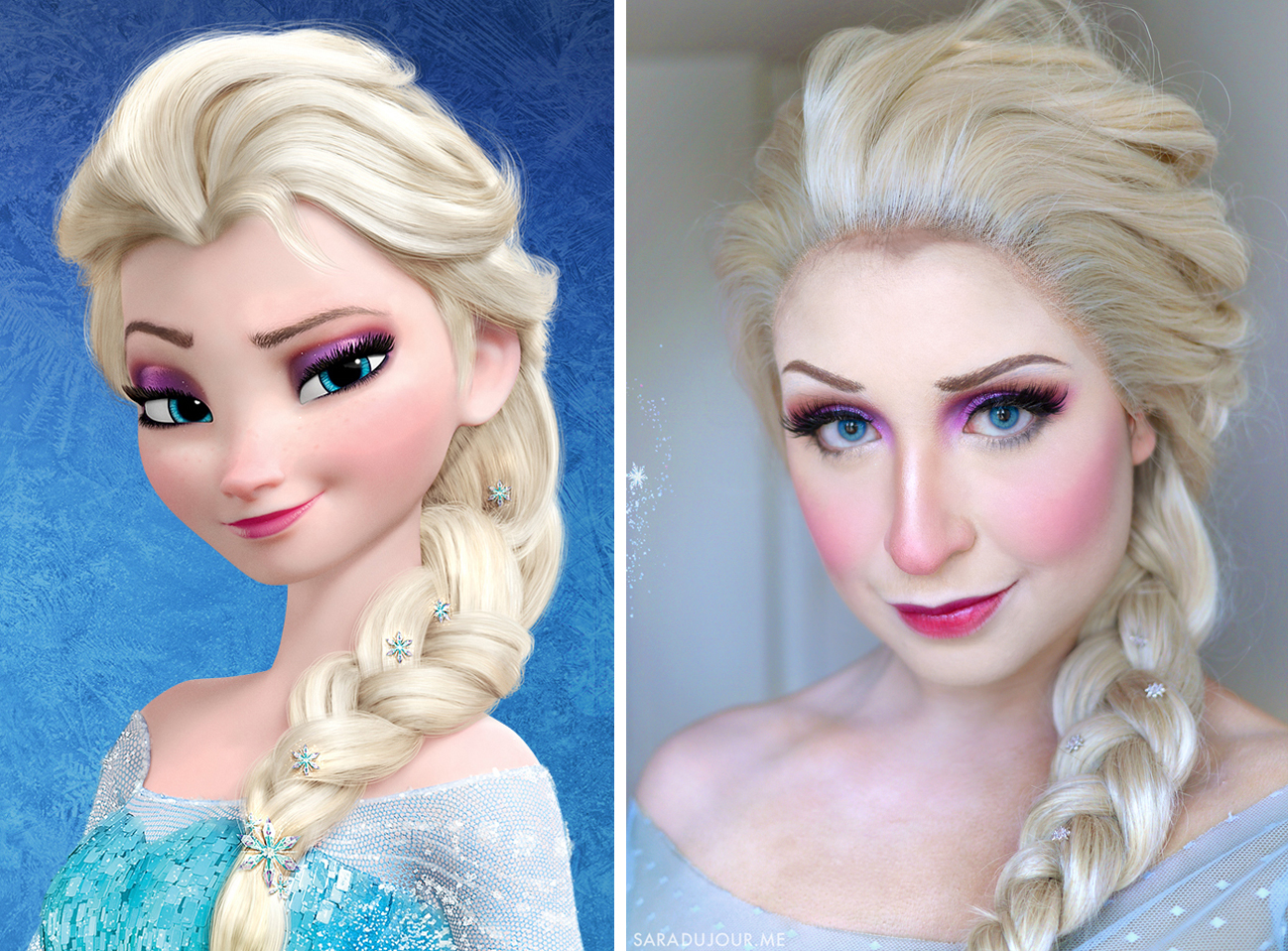 With the Frozen sequel around the corner, now's the perfect time to dress up as Elsa for Halloween. But don't be mad if you get put in charge of the ice all night! Elsa costume and makeup details here.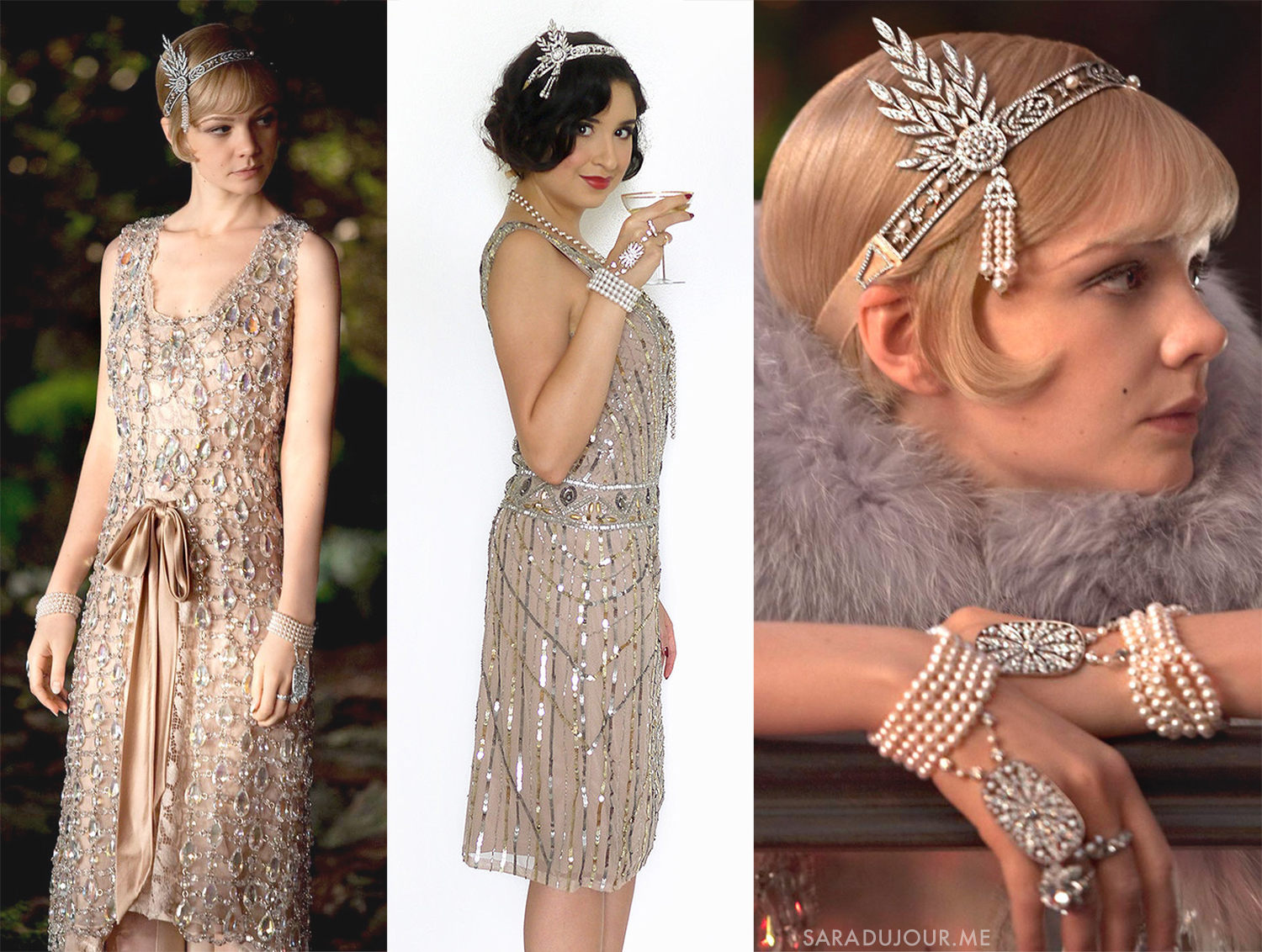 Dressing up in the style of the 1920s is never a bad move, but stay a step ahead of the generic flapper girl costumes by going as Daisy Buchanan from The Great Gatsby. Carey Mulligan's costume in Baz Luhrmann's movie is just divine, and recreating it is easy! Daisy Buchanan costume details here.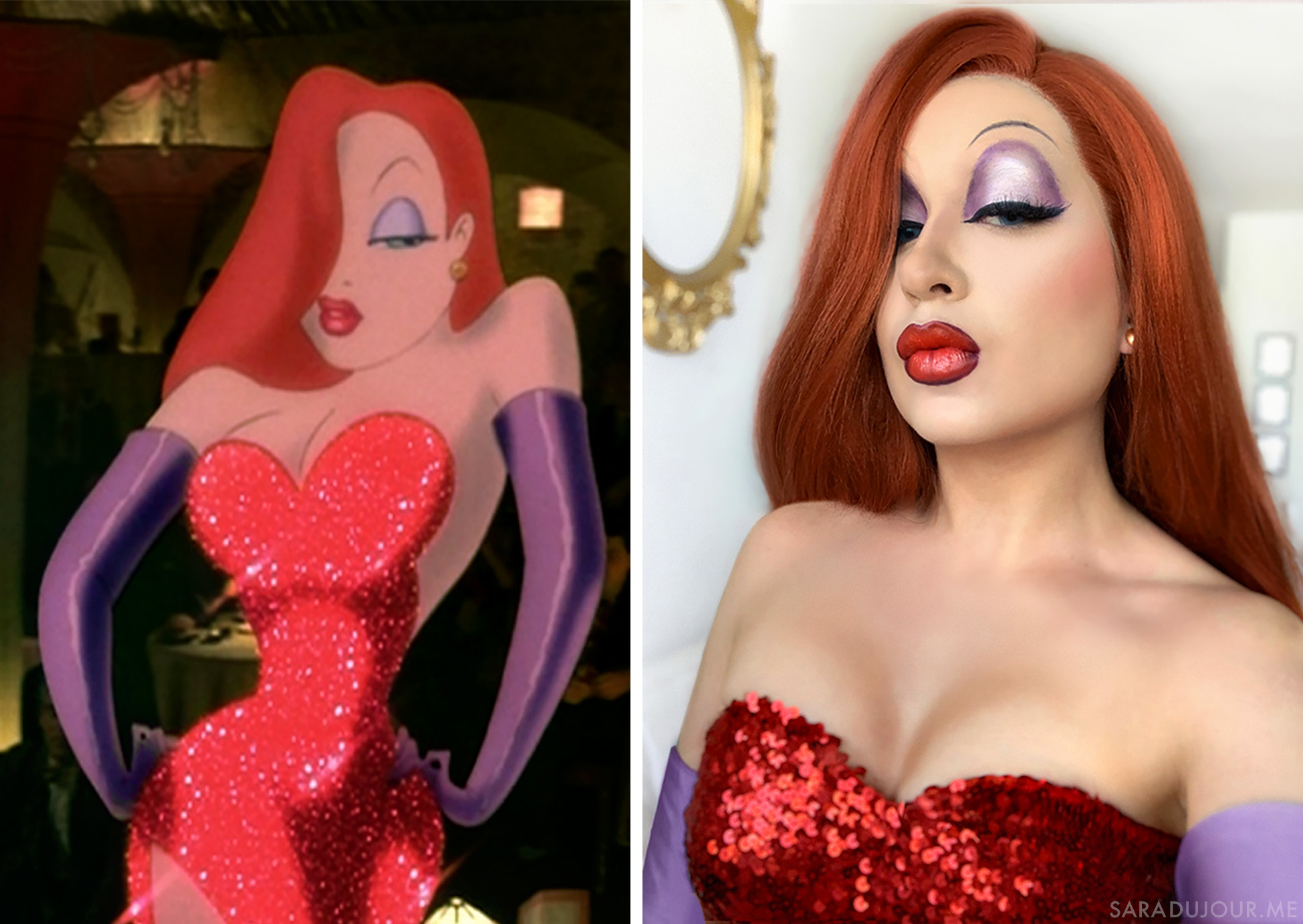 She's not bad, she's just drawn that way. Hoist up the girls (or create some fake ones) and put on a red sequin dress for this ultra-sexy Jessica Rabbit costume. Details here.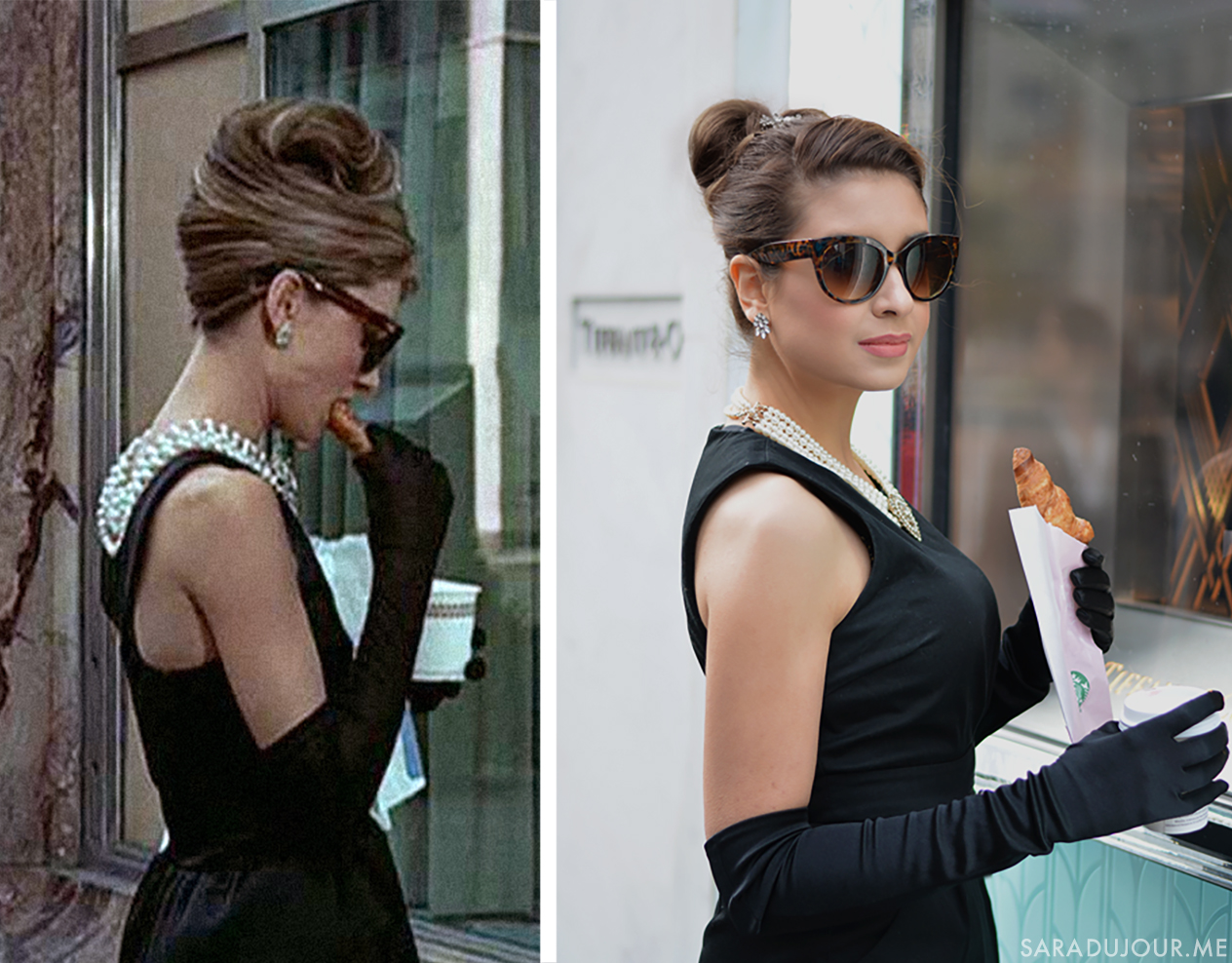 Audrey Hepburn is probably one of the most popular Halloween costumes year after year, and for good reason! It's easy to throw together last minute and you'll look fabulous. Get a little black dress (mini, midi, maxi – whatever you have), some pearls, elbow gloves, and big sunglasses. Holly Golightly costume details here.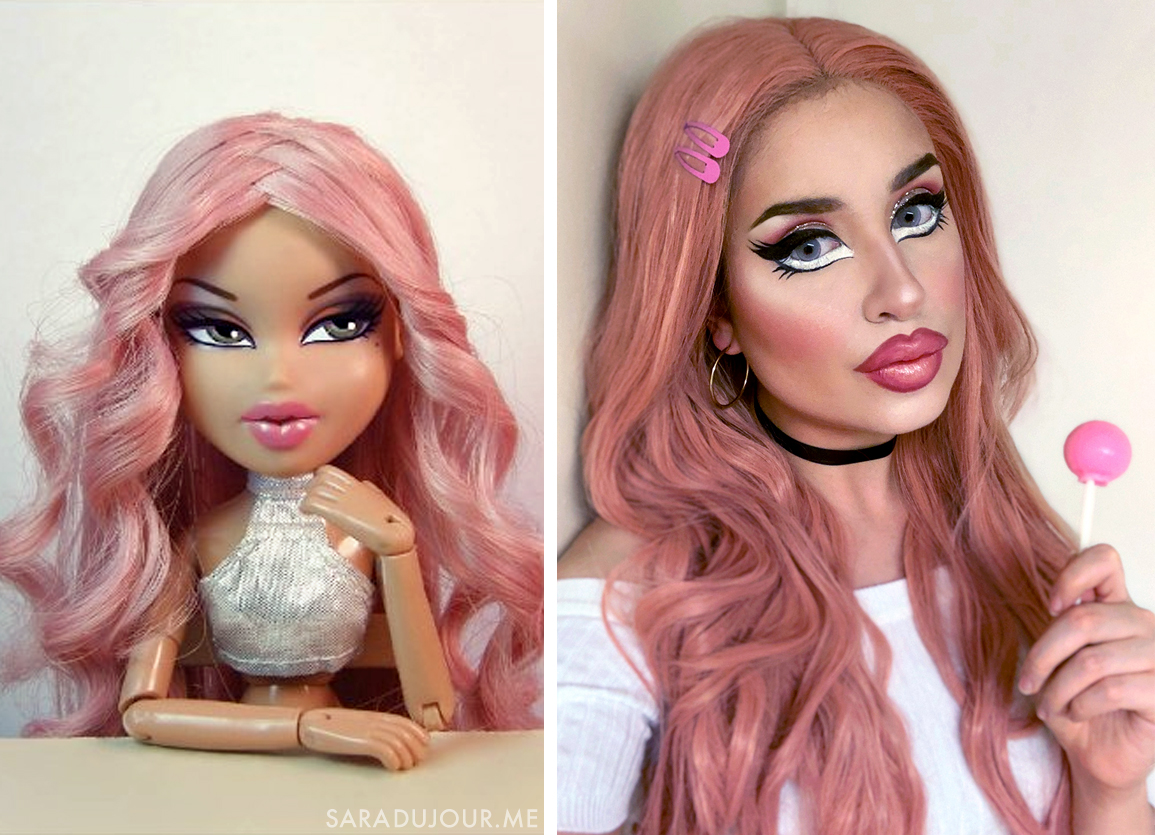 Unleash your inner 2000s girl with a passion for fashion. Bratz™!
Transforming yourself into a Bratz doll is a great way to do a creative Halloween costume without breaking the bank. The costume is mostly makeup-based, and you can pull together an outfit from pieces you already have, plus a couple of affordable accessories. (Mine are from the dollar store.) Bratz doll costume details here.
And that concludes my 13 Halloween costume ideas post! Have you started thinking about Halloween yet? Do you already know what you're going as? Tell me in the comments, I'd love to know!
Thanks for reading,
– Sara
Stay updated with Facebook • Twitter • Instagram • Pinterest
Pin my Halloween costume ideas for later: