Pink Hair, Don't Care: Meet Quarantina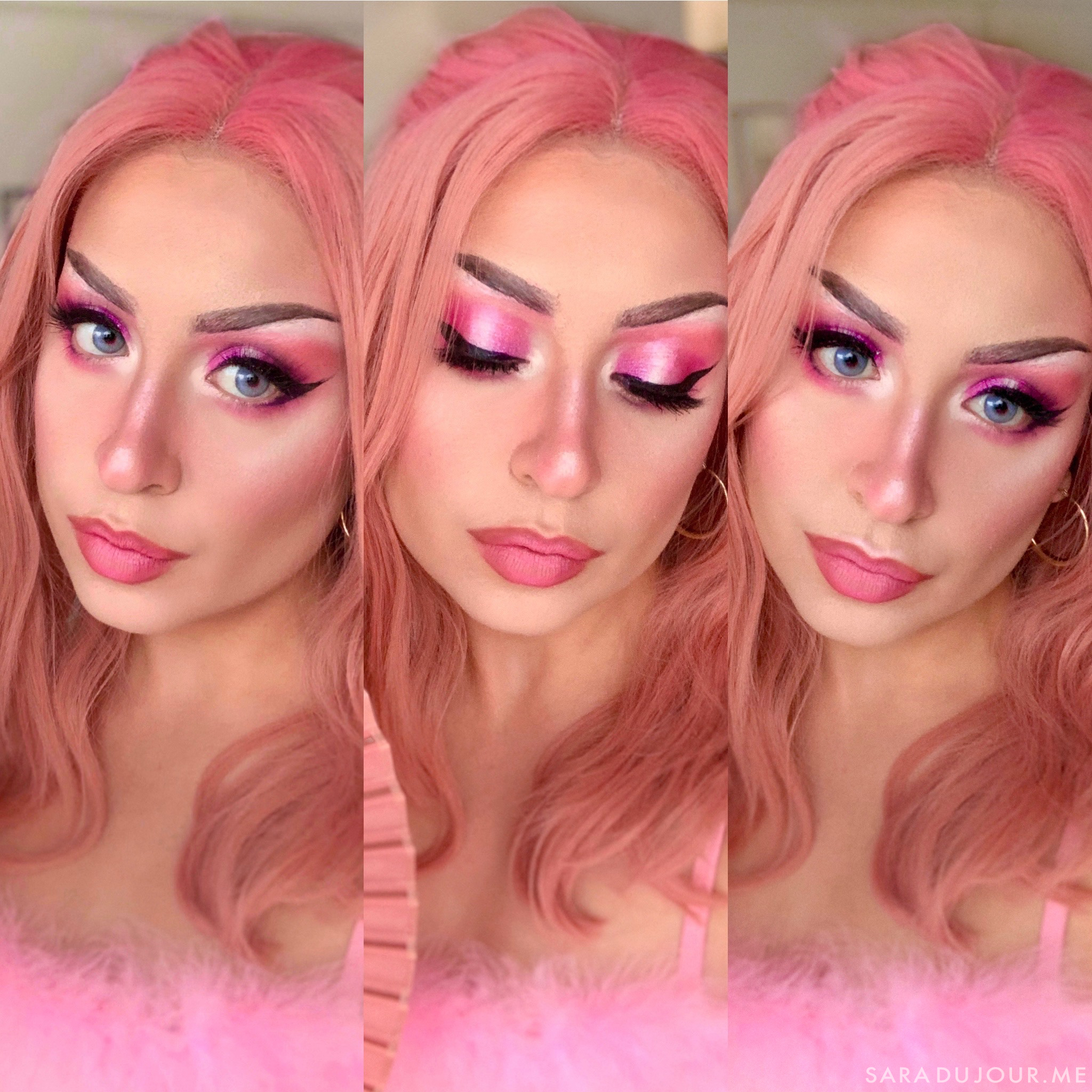 Well, we're still in quarantine. I don't know how you're coping, but I'm doing everything I can to keep myself entertained and busy to prevent the darkness from creeping in. For me that means throwing myself into creative projects and transforming for fun.
It's day 26 in my apartment as I write this, and on day 24, I had tickets to watch many of my favourite queens from Drag Race perform in Werq the World live – a streamed event broadcast around the world. It was Saturday night, and I planned to watch the show while video chatting some friends. So I decided to surprise them by showing up on Zoom in a drag look for the occasion.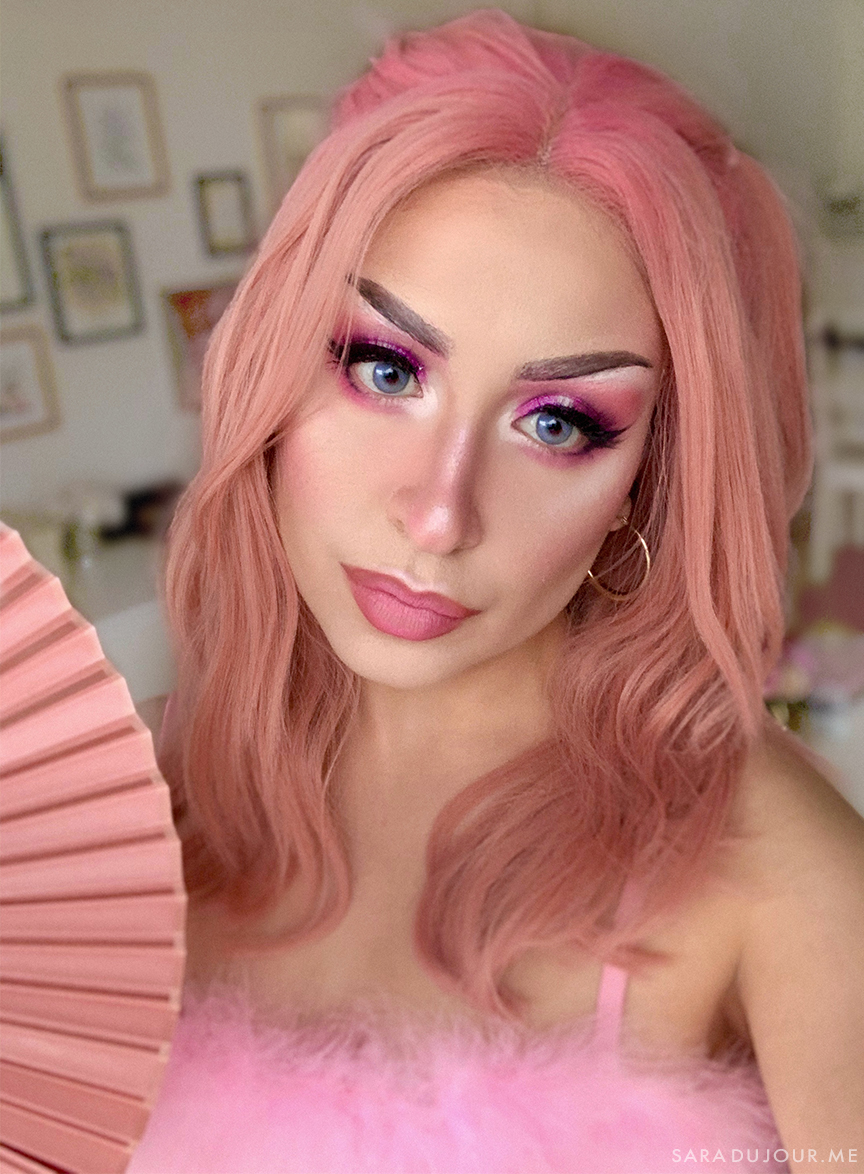 The concept was simply: pink. All pink everything. I pulled out the dusty, crusty cheap pink Amazon wig I used for my Bratz Doll Transformation last year, and decided to give her a major makeover.
I started by chopping off much of the length, because the ends were scraggly and had to go. I cut the wig into a cute little lob (long bob) with a bunch of face-framing layers to help the hair look a bit thinner and more realistic. Then I tied two sections into small pigtails with clear hair ties, and used a bright pink eyeshadow on the visible roots to give it a tiny bit of ombre.
(By the way, the tank top I'm wearing here is this pink marabou feather fantasy, the blue contacts are these, and the pink fan is by Patrick Ta.)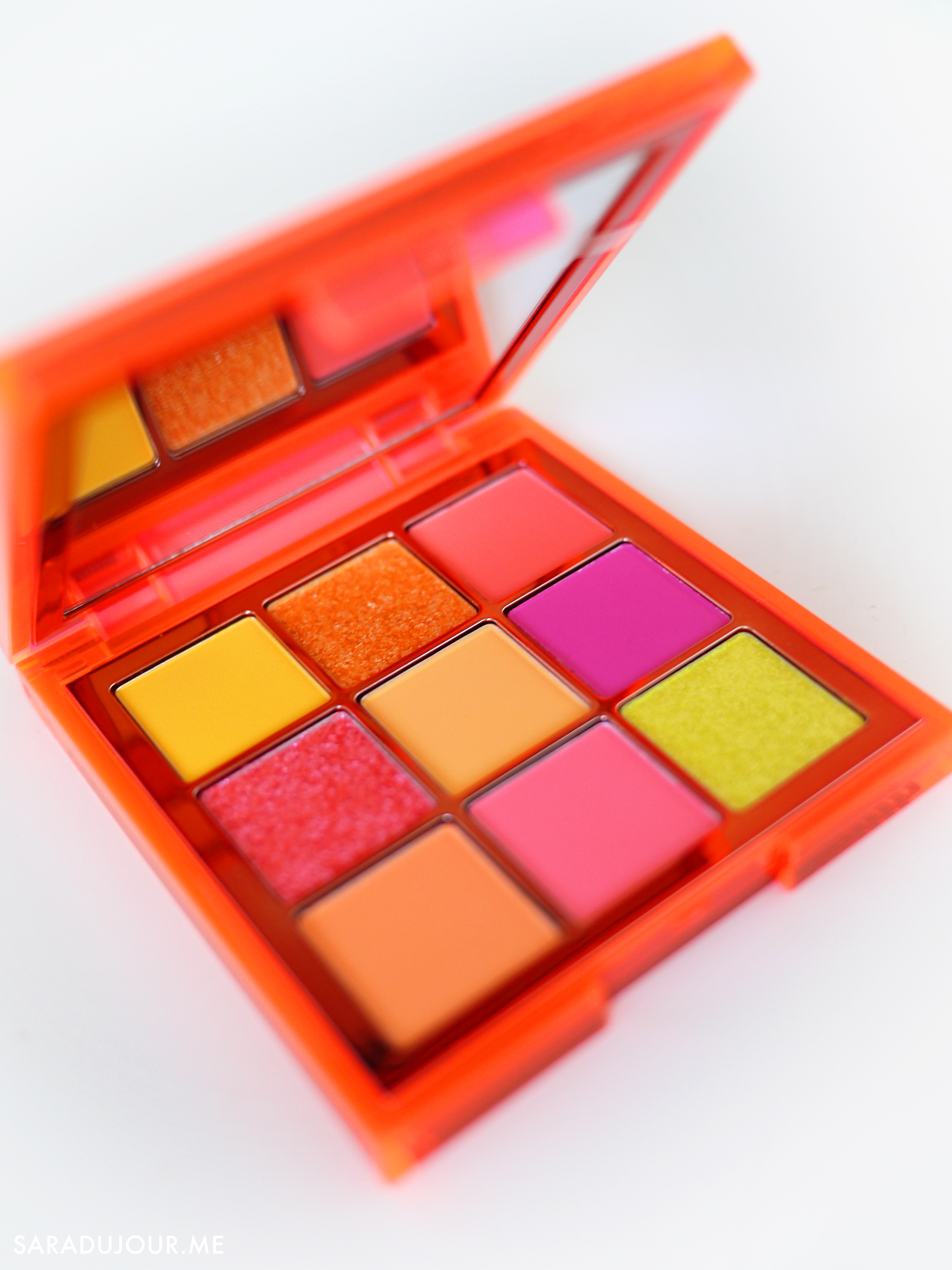 After gluing down my real brows and concealing them, I got to work on the face, using the pink shades from my Huda Neon palette for practically the whole makeup look – my eyes, cheeks, nose contour, and even dabbed on my lips. (This is also the shadow I used on the hair!)

Makeup used:

FACE
EYES
LIPS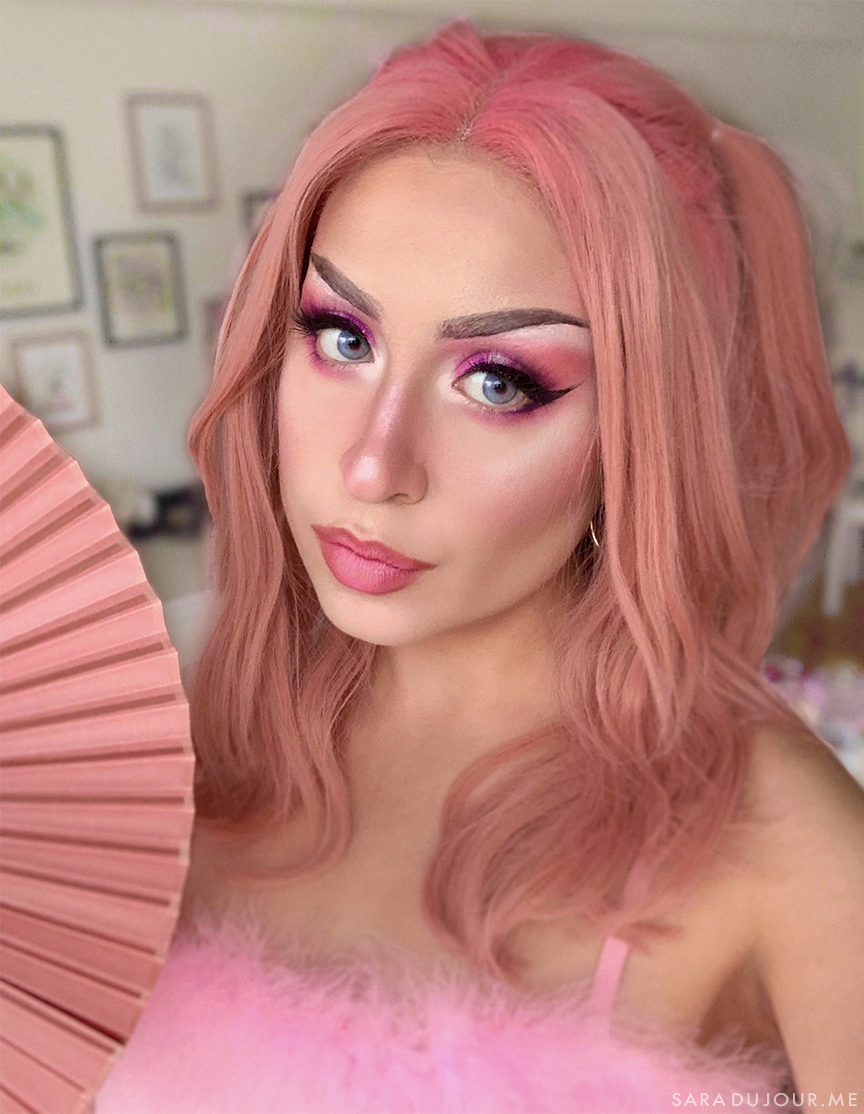 And that's it! I've named her Quarantina, and honestly I'm reaaaaally feeling this pink hair. You never know, I may come out the other side of quarantine with a new look for real.
Thank you for reading, and I hope you're taking care of yourself. Whether you live alone, with a partner, or your family, I know this is a really tough time for most. Hang in there, we'll get through.
With love and a virtual hug,
Sara
Stay updated with Facebook • Twitter / Instagram (@saradujour) • Pinterest