Scarlet & Julia – Stila and Lavanila Haul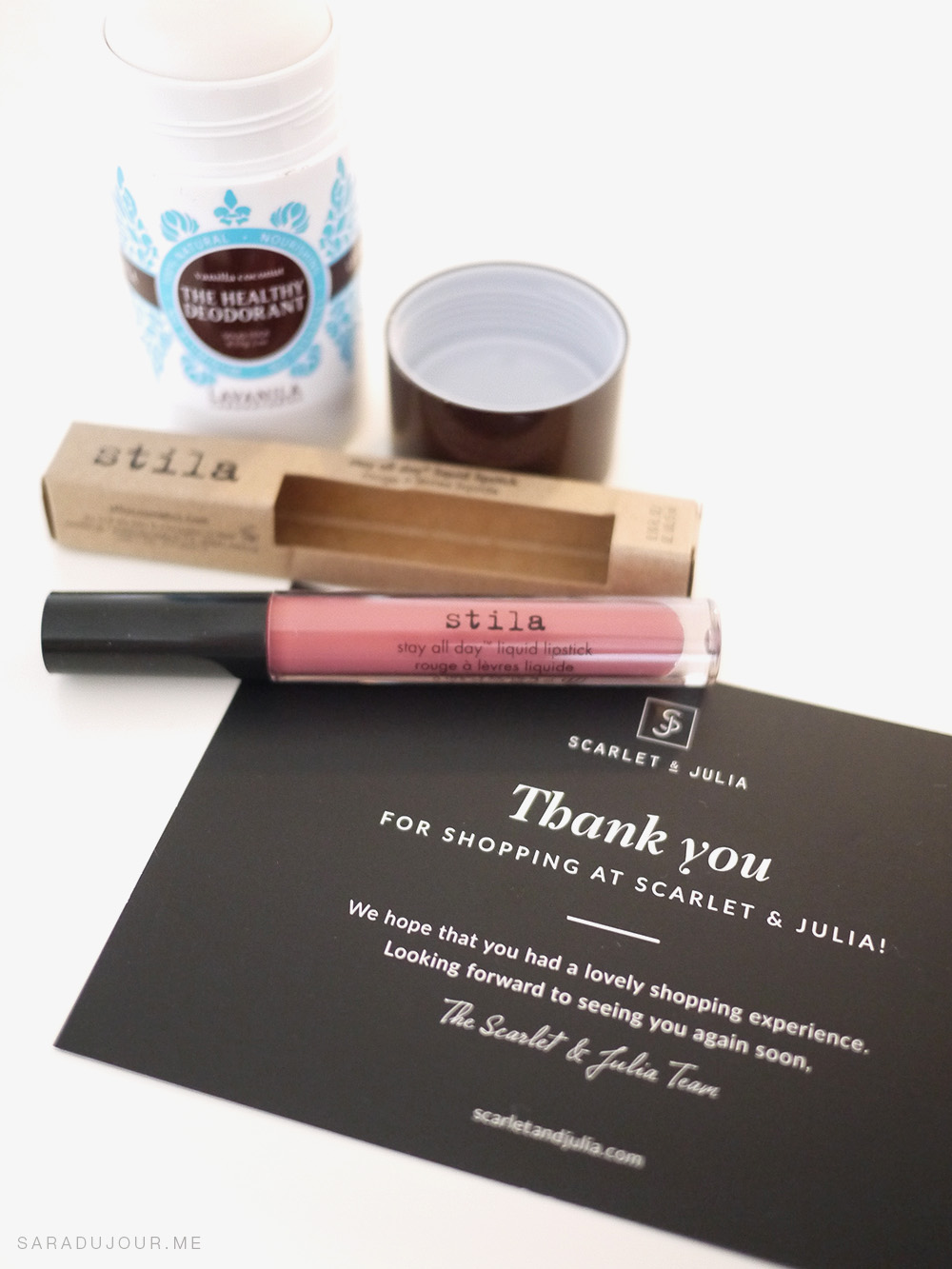 A little while ago, Scarlet & Julia reached out to me to ask if I'd be interested in trying out their online beauty boutique. Eagerly, I said 'yes please!' (to quote Amy Poehler), and a few days later, a very special black box arrived in the mail for me.
I opened it to find a lovely note on a postcard, and what looked like a tube of red lipstick. It was all very mysterious.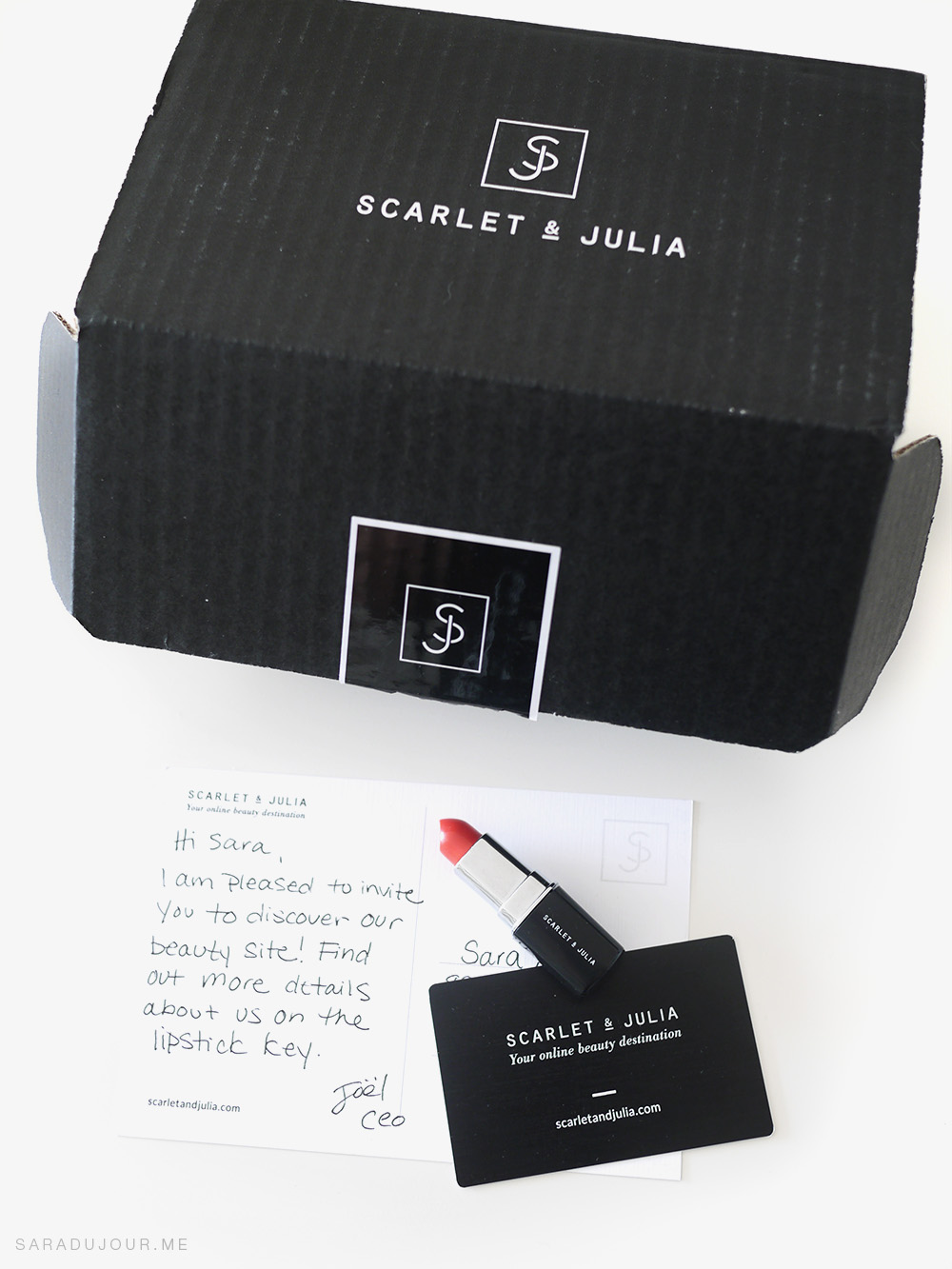 The red lipstick turned out to be a secret USB key, and I felt very James Bond. (I'll be saving this USB for future use, thanks Scarlet & Julia team!)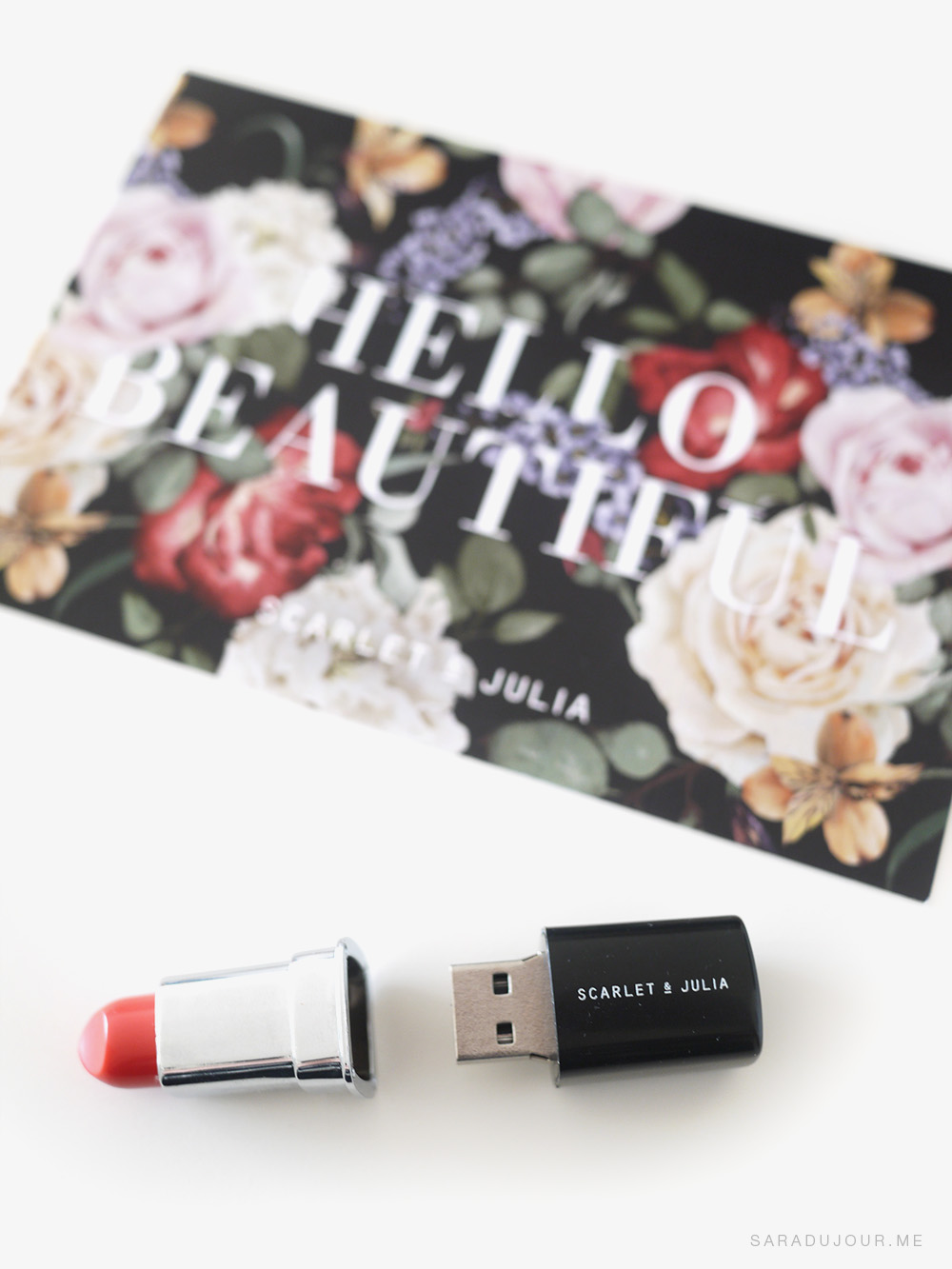 They were sweet enough to give me a unique promo code, allowing me to pick out a few goodies to try from their site.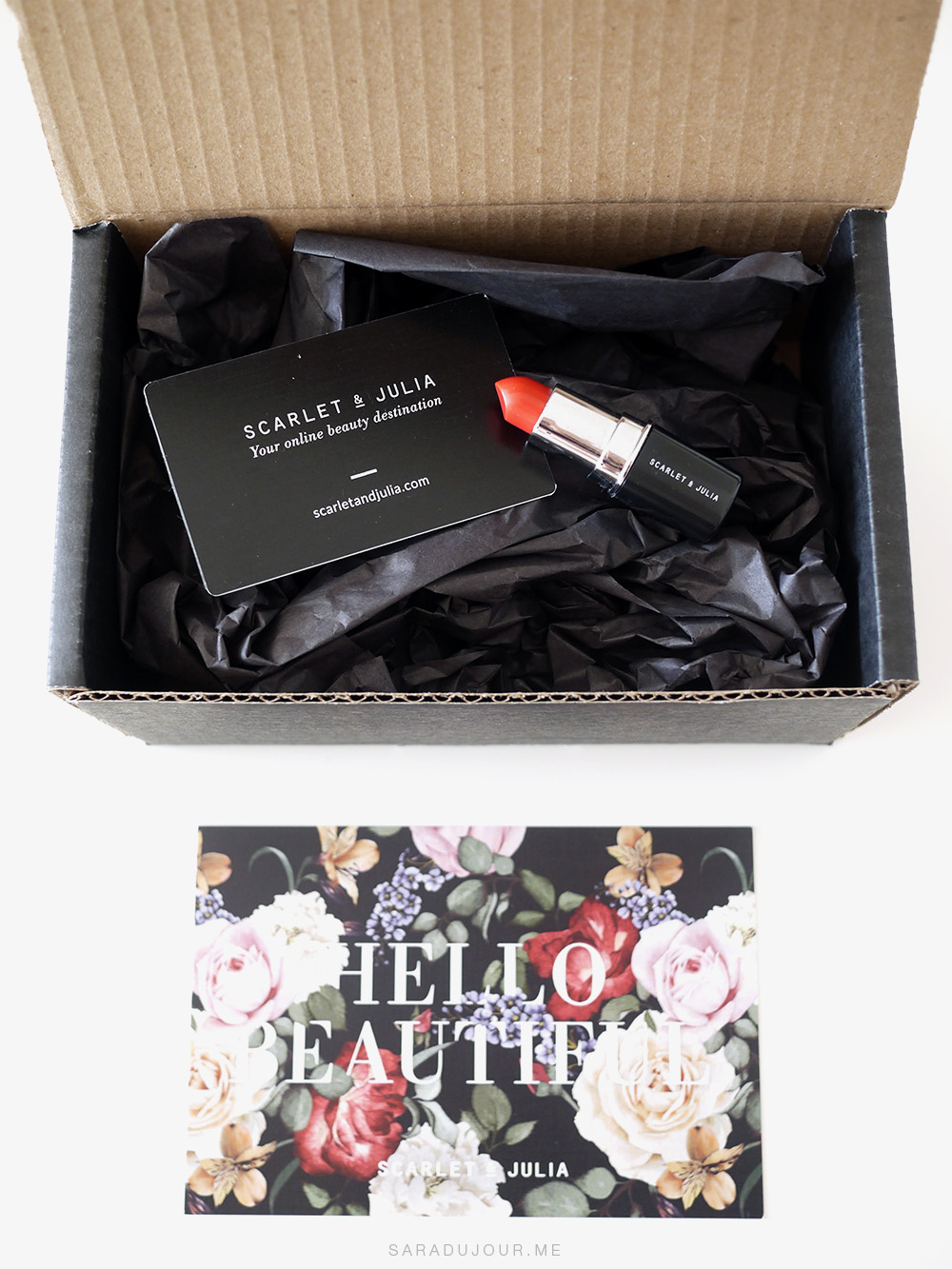 I spent a good hour scouring absolutely everything on their website, and browsed makeup, perfumes, and skincare products from a variety of amazing brands, like Burberry, OPI, Bliss, Cargo, Fusion Beauty, Stila, and lots more. I was tempted to stock up on my holy grail products, like Stila's Stay all Day Waterproof Liquid Eye Liner, but eventually decided to treat myself to some new products that I wouldn't otherwise try.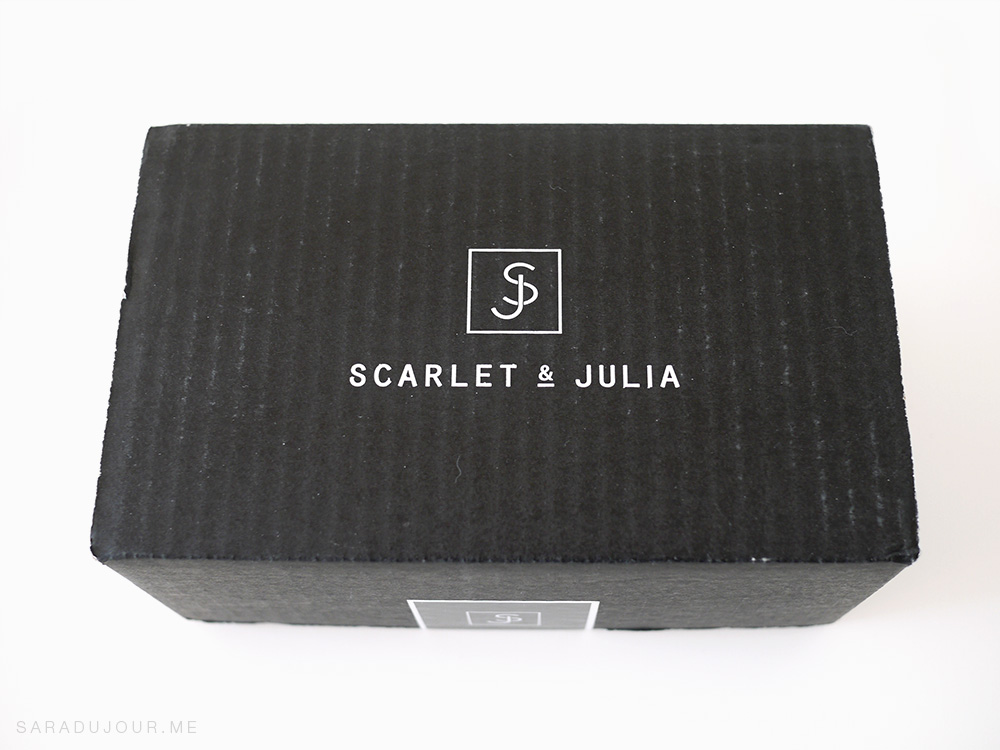 Very soon after placing my order, another magical little box came for me. I tore it open, eager to play with the treasures inside.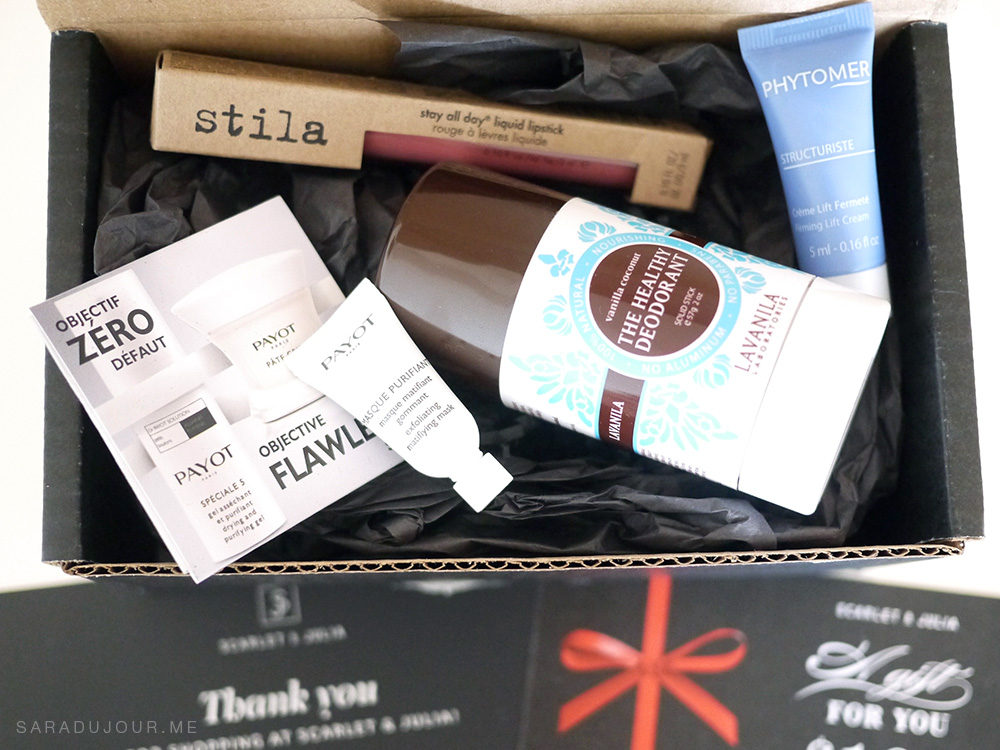 The two products I chose were the Lavanila Healthy Deodorant, in "Vanilla Coconut", and Stila's Stay all Day Liquid Lipstick in the colour "Patina".
They also threw in a few free samples of skin products to try: Phytomer Structuriste Firming Lift Cream, Payot's Pâte Grise, and Payot's Masque Purifiant Exfoliating Matifying Mask.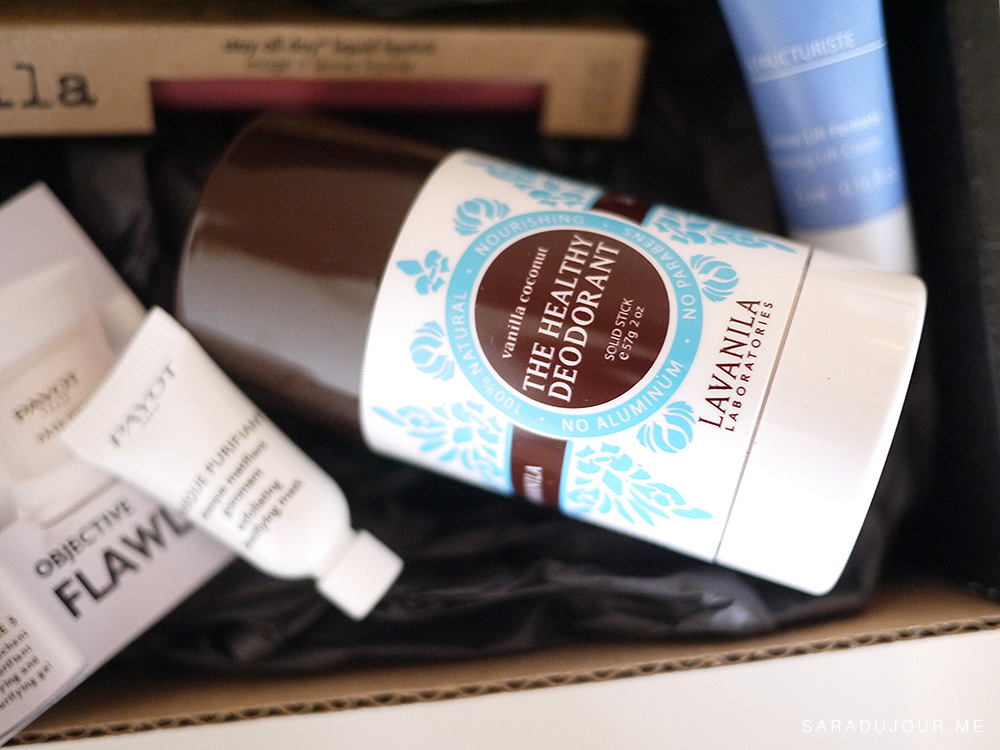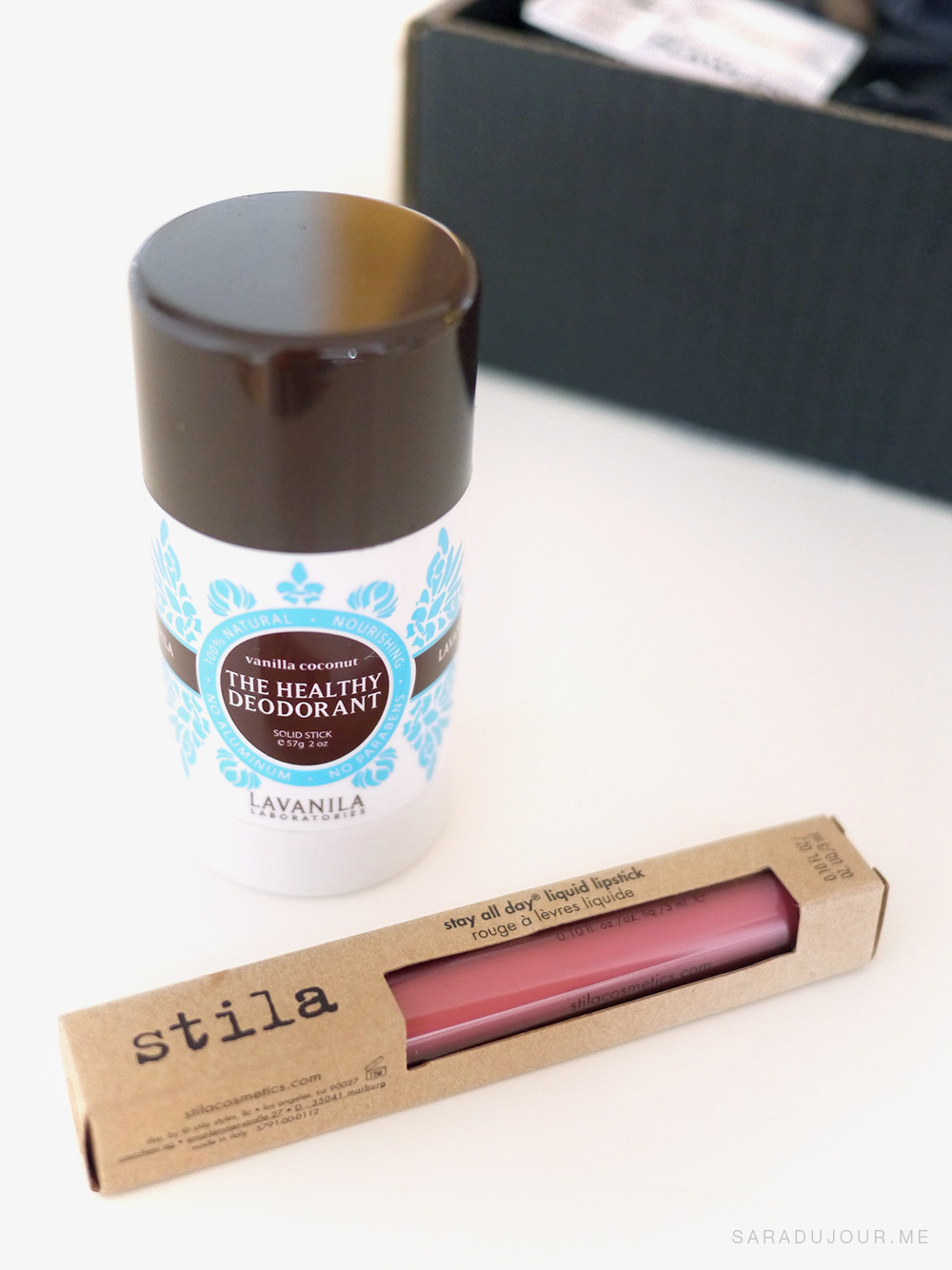 I typically buy drugstore deodorants, but I was eager to try something a little fancier, and apparently, better for me. Lavanila deodorants are all-natural and made with soothing essential oils with power anti-oxidants and beta glucan technology. There are no harsh chemicals like dyes, sulfates, or parabens. I hope it works!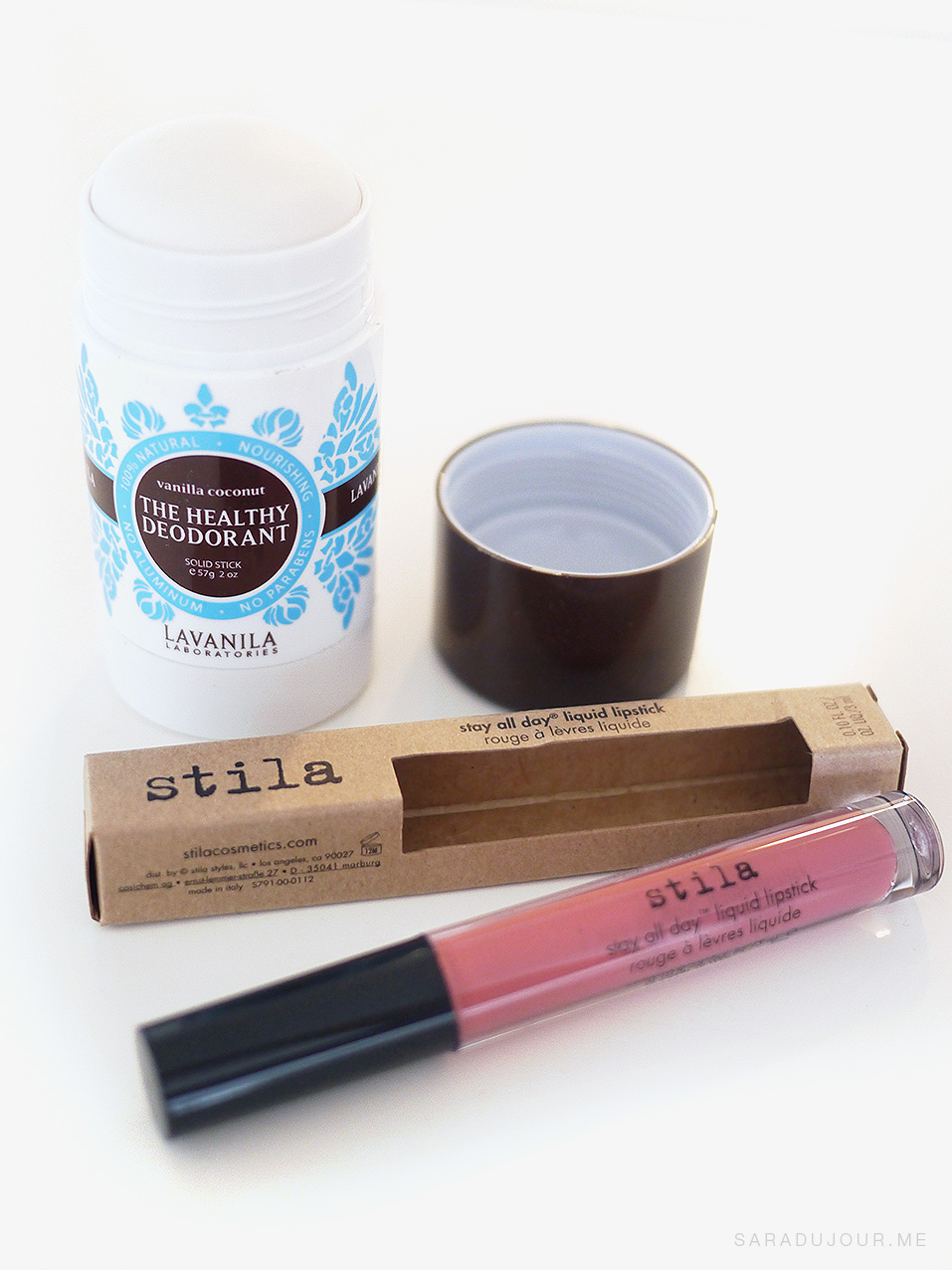 The Stila Stay all Day Liquid Lipsticks have been making the rounds in the beauty guru circles for a while now. People have been particularly hyped about the "Patina" colour, which is sort of a dark, brown-based pinky nude. I'd heard these lipsticks have incredible lasting power, which I'm always in search of.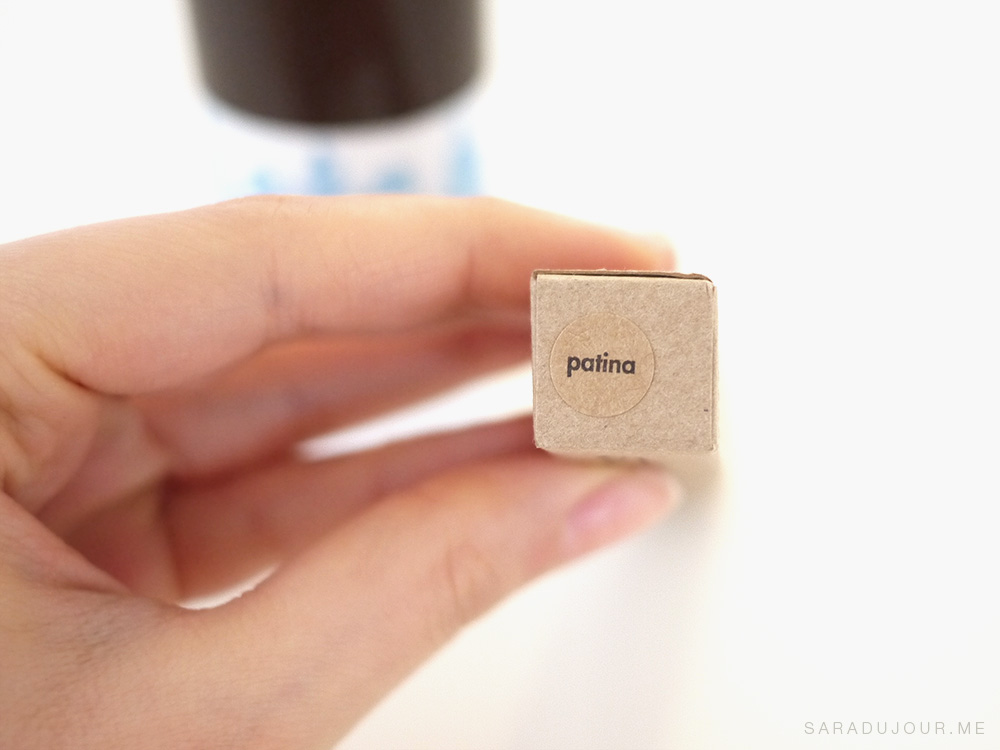 The Stila Liquid Lipsticks come with a lovely doe-foot applicator that make the product really easy to apply, and stay within the contours of your lip shape.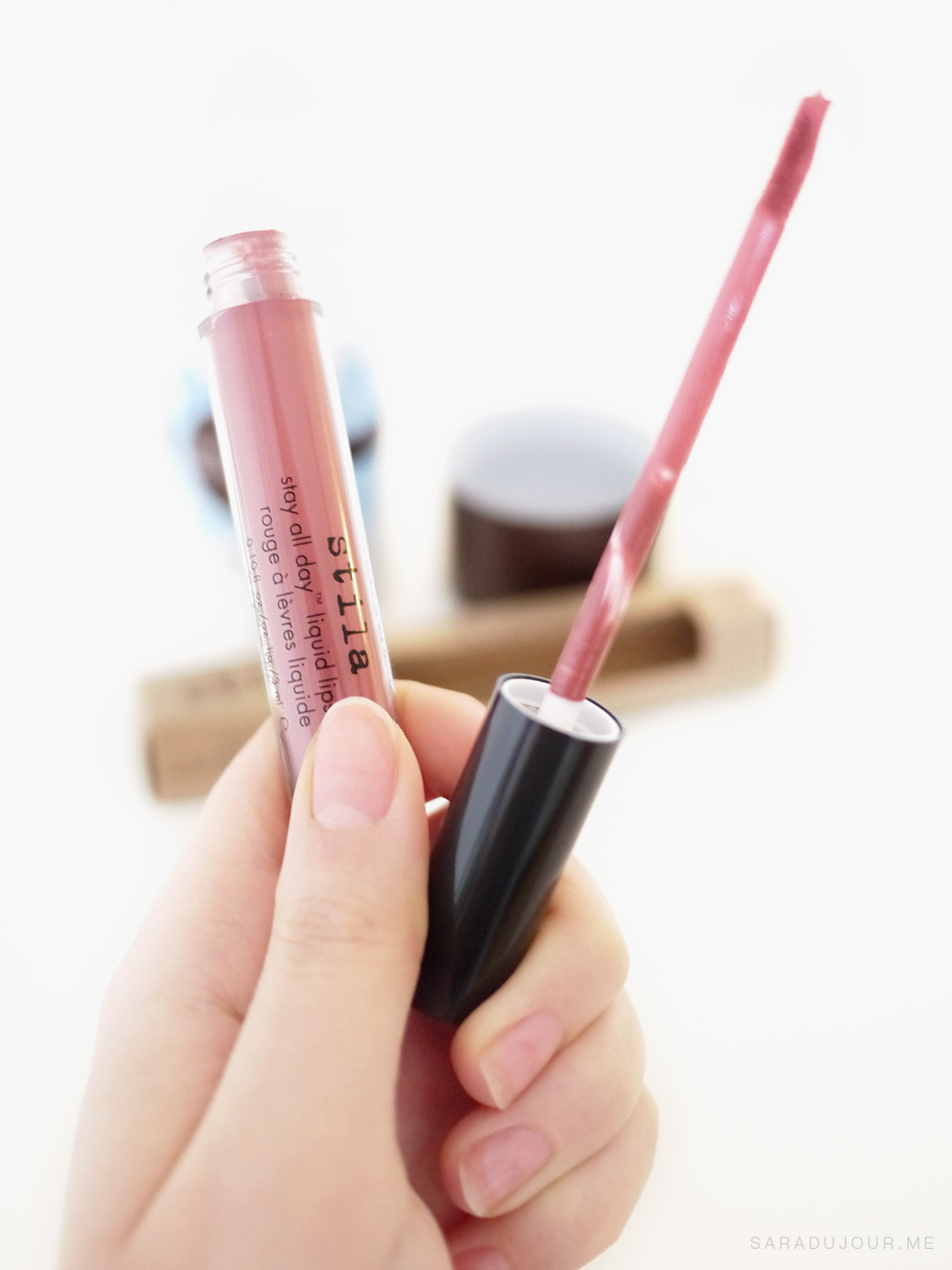 Here's a swatch of it on my hand – this was a single swipe, so you can see how incredibly pigmented and opaque it is. I was seriously impressed. Time to try it on!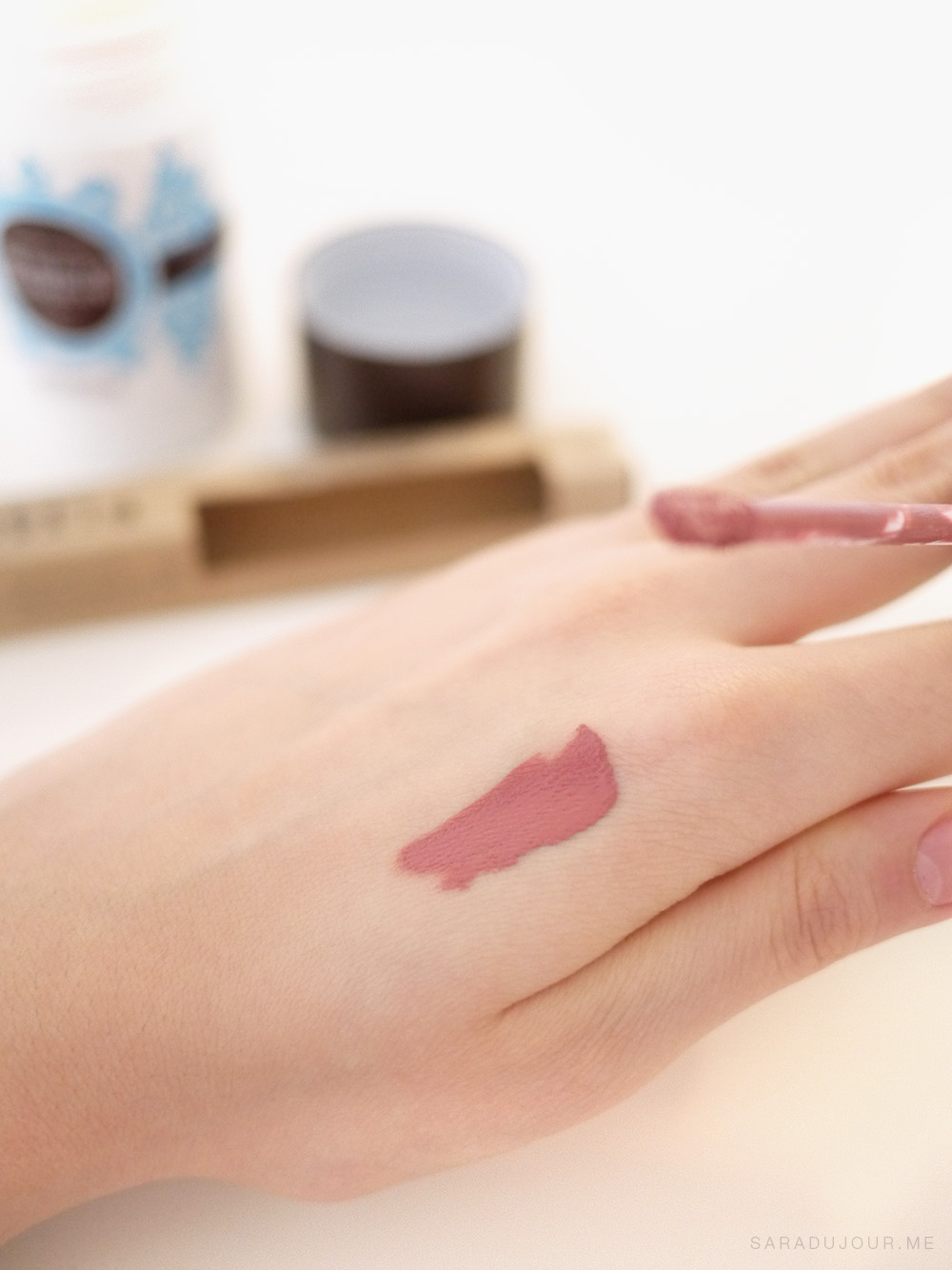 Here it is on my lips – it's more brown-based than I typically go for, but I still found it a beautiful and flattering shade. I wore it for hours and hours, and it had barely budged at all, even after eating and drinking. (Plus, because it's a neutral as opposed to a bright red, it's not as noticeable when it does come off a little bit.)
It wears comfortably on the lips, and dries down well, unlike many long-wearing lipstick formulas that feel a bit tacky all day long. Having tried quite a few brands and formulas, I was seriously impressed!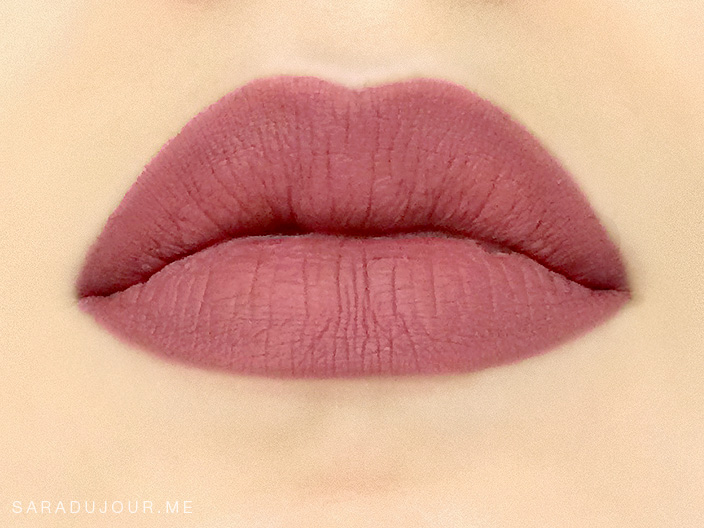 This kind of browny-pink lip colour has been very trendy lately, thanks in part to the 90's coming back into fashion, plus the oh-so-inspirational Kylie Jenner.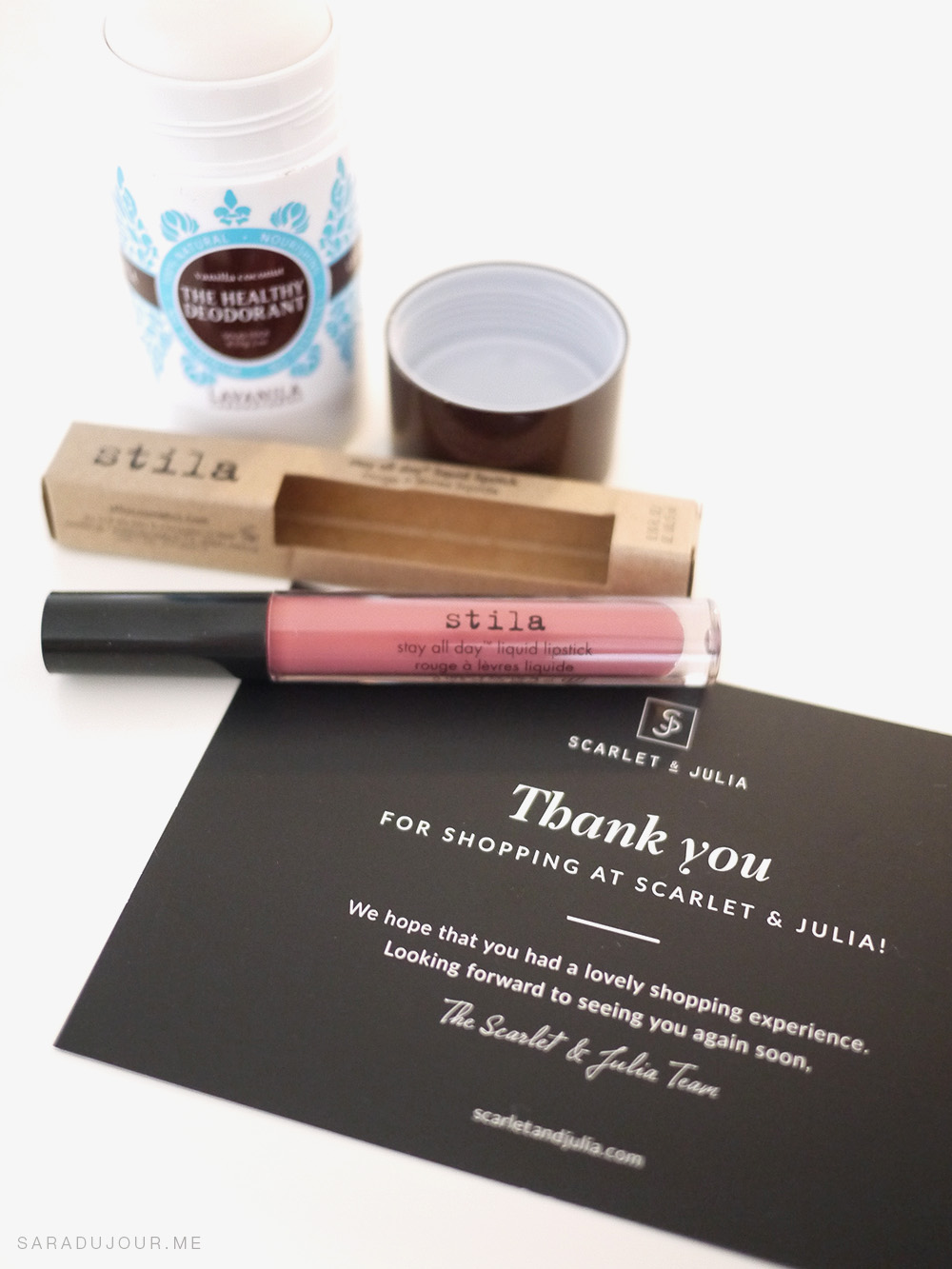 Thank you again, Scarlet & Julia! For those of you ready to go shopping, use the code GIFT at checkout for $10 off your purchase of $50 or more. Enjoy! xx