How I totally cleared my skin in lockdown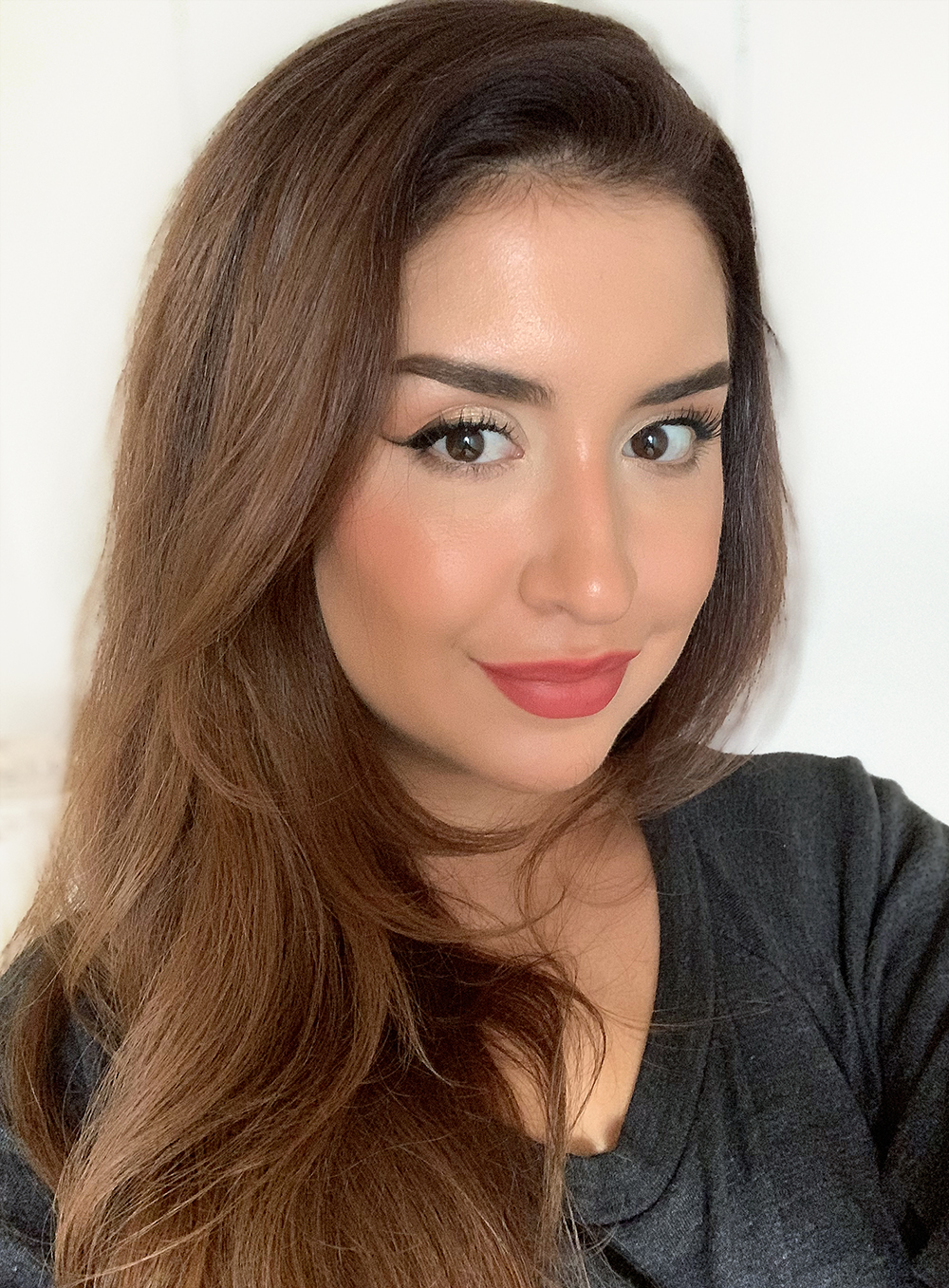 This post has been a looooong time coming. I didn't want to share my skincare routine before I finished testing everything, and was absolutely, totally sure my skincare routine worked (for me). Now, skin is completely individual, and what works for me isn't guaranteed to work for you. All I can do is share the changes I made that took me from perpetual adult acne all through my 20s to clear skin. Hopefully, you'll find something here helpful.
My history with acne
Some background on my skin: I have very sensitive, acne prone skin that is normal-to-dry, but my T-zone can get oily sometimes (especially if I'm under-slept).
I have had adult acne all through my 20s, so bad at times that I didn't want to leave the house or be seen by anyone. If you've never suffered from serious acne, that might sound silly, but if you have – believe me, I feel your pain. Feeling unattractive and uncomfortable with your skin really does a number on you psychologically, and can be a source of great anguish.
I pretty much always had breakouts and acne scars on my face, but things would get especially bad the week leading up to my period. I'd break out everywhere, too: forehead, cheeks, chin, jawline, temples – you name it. As you can imagine, I've tried everything to battle my acne these last 10 years. Every product and trick under the sun, but seeing little to no results. It was incredibly frustrating and disheartening.
This past April, I decided to use some of my downtime stuck at home to start researching – and really understanding – skincare and what the ingredients in it mean, rather than just relying on bold claims and empty promises that brands make. This is where the real journey began, and it's what got me to where I am today.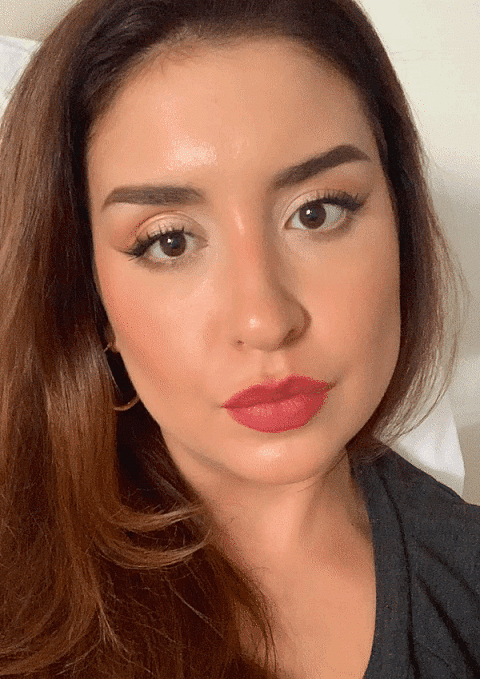 No filter needed. Look at that smooth texture!
See an expert, if you can
My top tip is to visit a dermatologist, but of course access to a dermatologist is a luxury not many can afford. I was super fortunate to find a dermatologist in my city that was offering free consultations for a limited time, so I recommend you call around and see if any near you are doing the same. The info I got from that one session changed my life, and did more to help me than the 3000 hours I spent listening to skincare experts on Youtube and TikTok.
It's not just about what you put
on

your skin

What your skin looks like is the result of a number of factors, and a holistic approach is needed to care for it. Dropping $250 on a fancy moisturizer isn't going to fix things if you haven't drunk water since the 90s or you like to bake in the sun. So aside from a great topical skincare routine, some things I did that improved my skin are:
Drinking lots of water every day – at least 2 litres
Eating green vegetables
Reducing refined sugar
Cutting out dairy as much as possible (though sometimes I desperately need a Neapolitan margherita pizza)
Getting at least 6 hours of sleep a night
Changing my pillowcases frequently (I bought extra pillowcases so I can change them every 2-3 nights)
Taking a daily probiotic supplement
Protecting my skin from the sun – wearing hats, sunglasses, and SPF!
Using a 100% mulberry silk face mask, which doesn't dry out or irritate your skin, which can cause breakouts
All of that said, let's get into the actual thing you came here for: my skincare routine.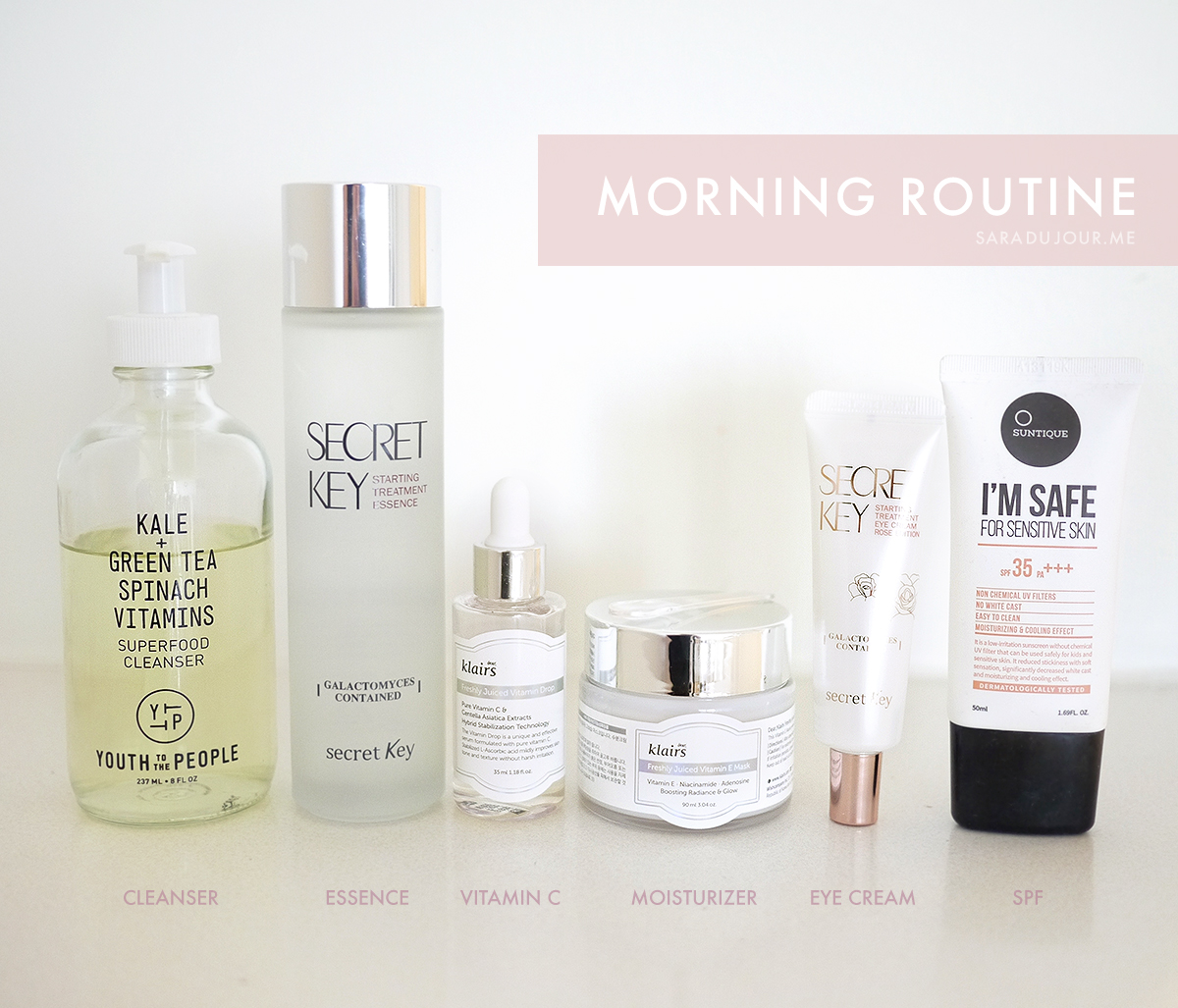 My morning skincare routine
I'm very lucky that I'm able to work from home during this pandemic, and as such my morning skincare routine has gotten more extensive since I have the luxury of time in the mornings now. If you're pinched for time though, just cleanse, moisturize, apply SPF, and be out the door.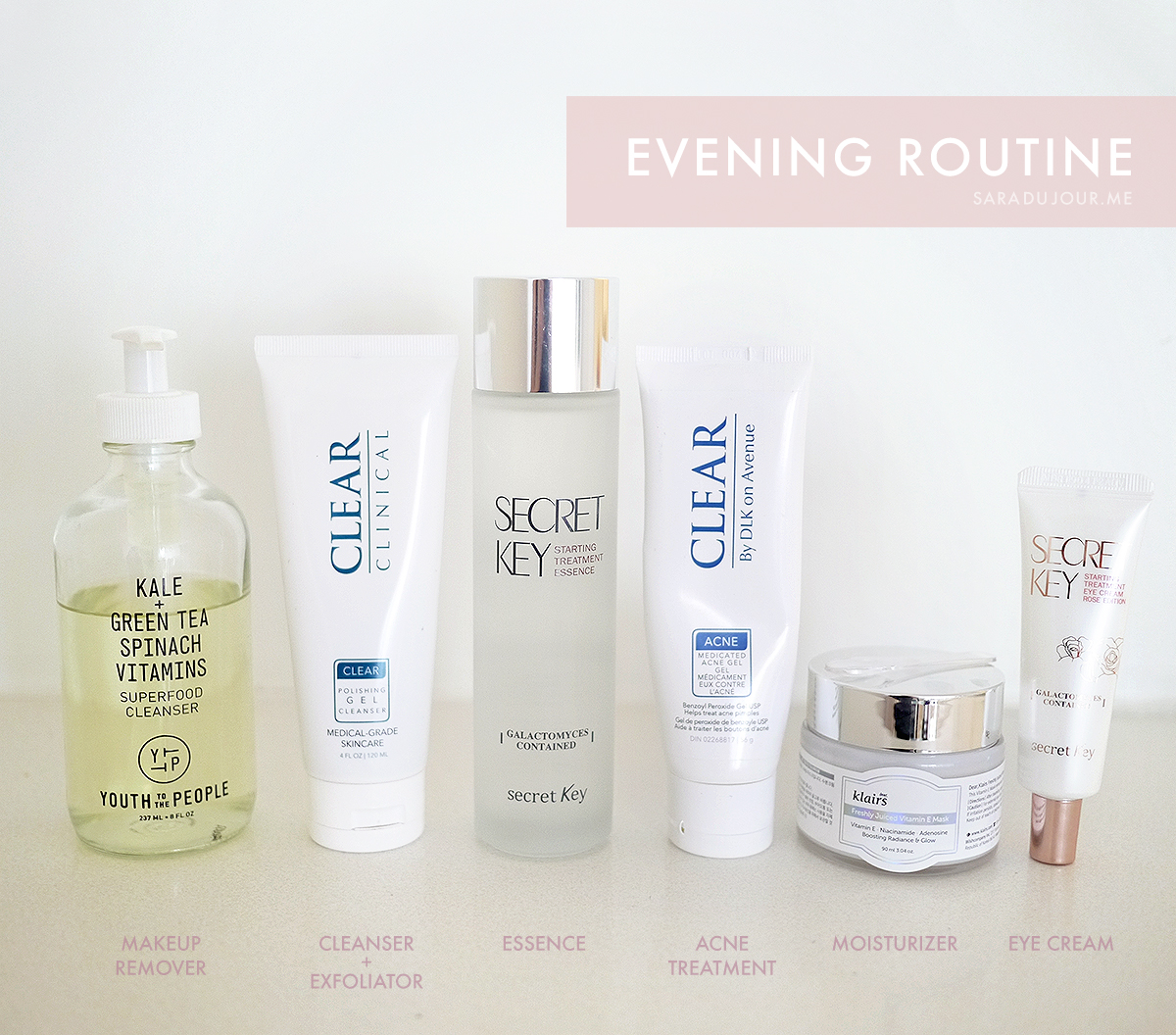 My nighttime skincare routine
You may notice I don't end with any occlusives, like rose hip oil or vaseline. While those products work for many people, they don't work for me and my skin type. In fact, they clog my pores and cause me to break out. You gotta know what works for you!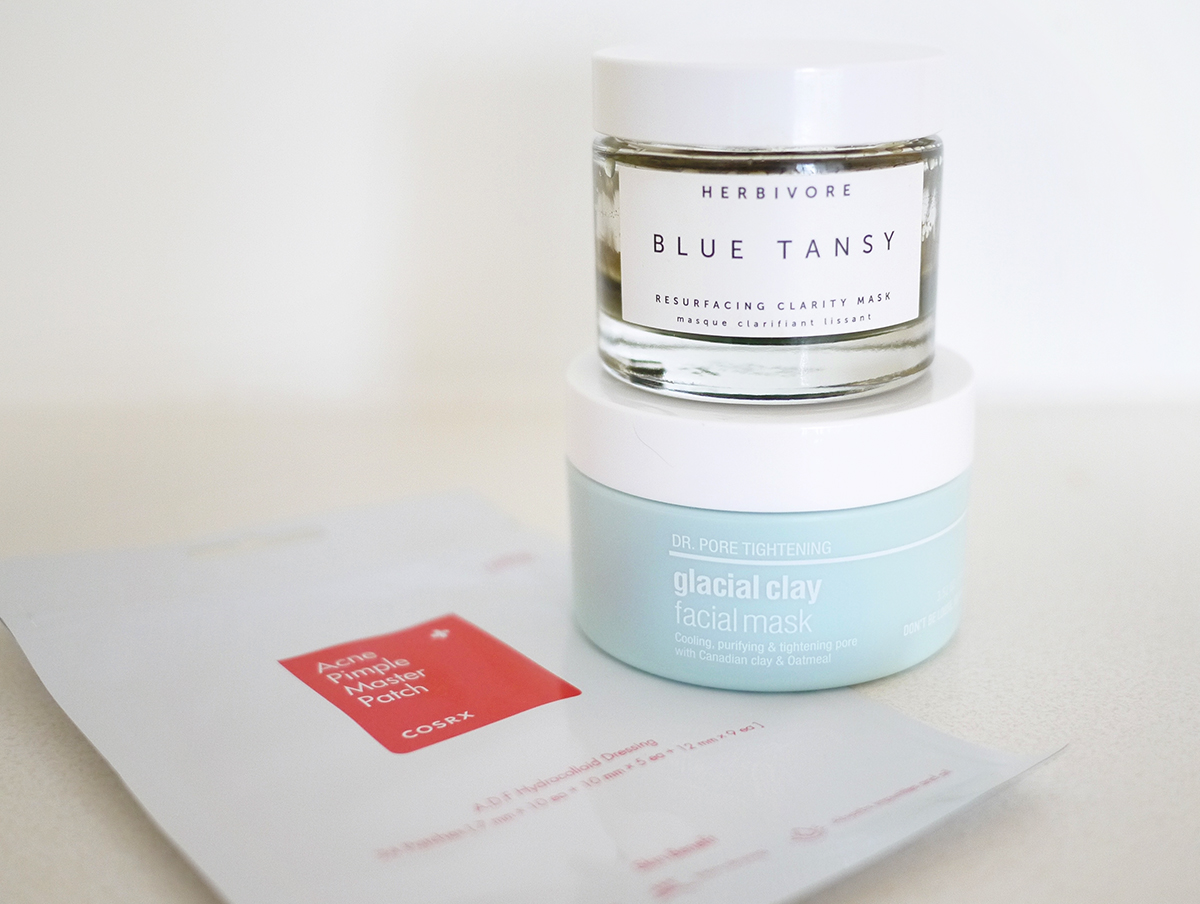 Masks and more (for occasional use)
Boy that was a long post! I truly hope you found some of my skincare routine helpful, and if you're on your own skincare journey right now, struggling with acne – you're not alone, and there is another side to all this. I know what it's like to feel hopeless and think you'll just be stuck with this problem for the rest of your life, but you won't. You'll figure it out and get clear skin. Keep going!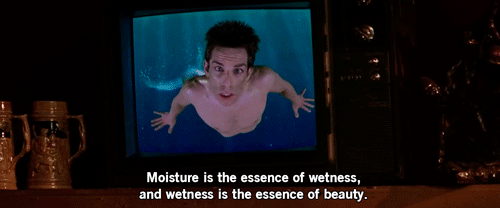 Thanks for reading,
– Sara
Stay updated with Facebook • Twitter / Instagram (@saradujour) • Pinterest