Spring Style Haul: F21, Zara, + Mendocino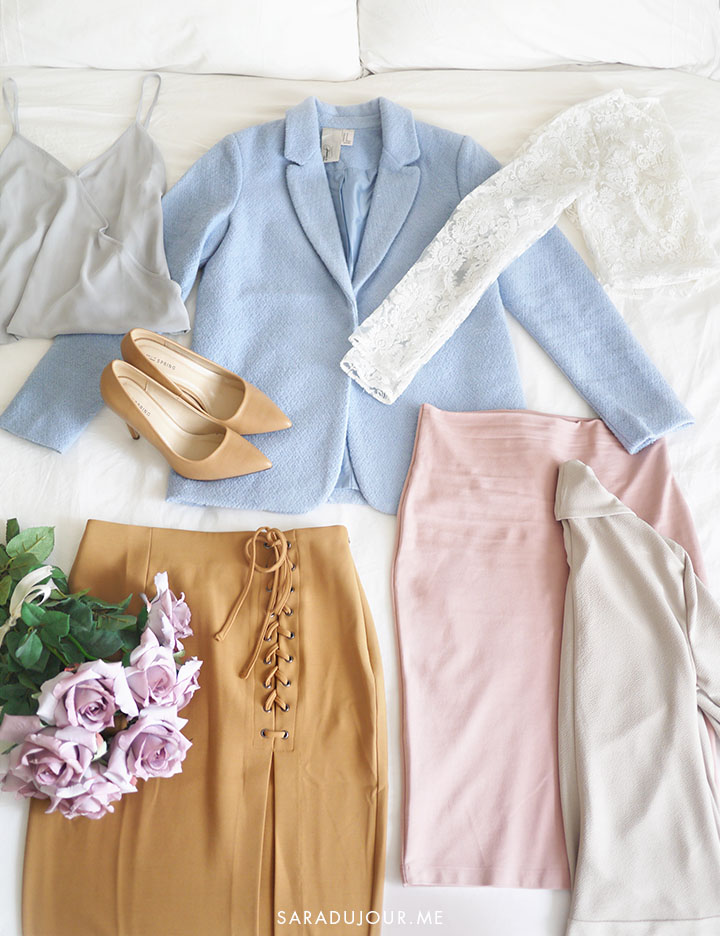 So, I meant to post this spring style haul weeks earlier, when spring in Toronto had really just begun. Temperatures were finally warming, meaning Canadians were tentatively peeling off their parkas and poking their heads out the door. Trees were shaking off memories of snow and starting to bloom, lifting everyone's spirits.
Cut to: today – the weather is gorgeous, and it's just about summer. I'm running around in dresses most days! But until June 22nd, it's still technically spring. So onwards with this (delayed) spring haul. 
Let's start with outerwear.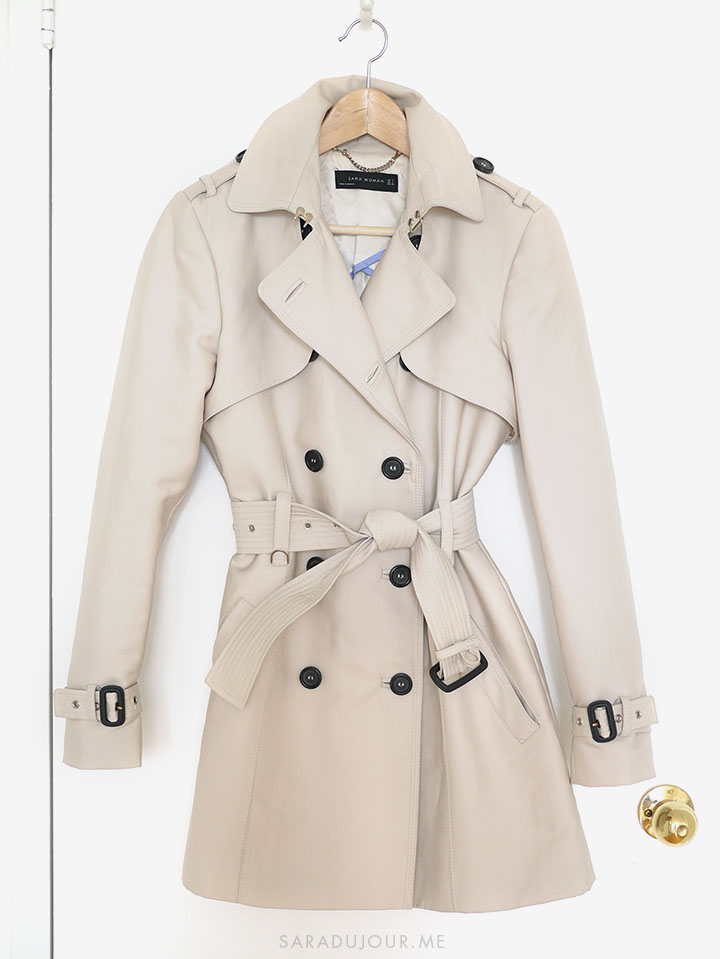 Probably since I first watched Breakfast at Tiffany's, I have been on a quest for the perfect trench coat. I actually spotted this Zara cotton trench coat nearly a year ago, but it was pricier than I would have liked, so I bided my time until it finally went on sale for Black Friday last in November. Now that spring has finally rolled around, I'm able to wear it!
It's sturdy and well-structured, cutting a flattering figure and keeping any spring showers away. It's also the perfect mix of lightweight yet not-too-light, perfect for a cooler spring day or even as a layer for a chillier summer night. I prefer to knot the belt rather than threading it through the buckle as you're meant to.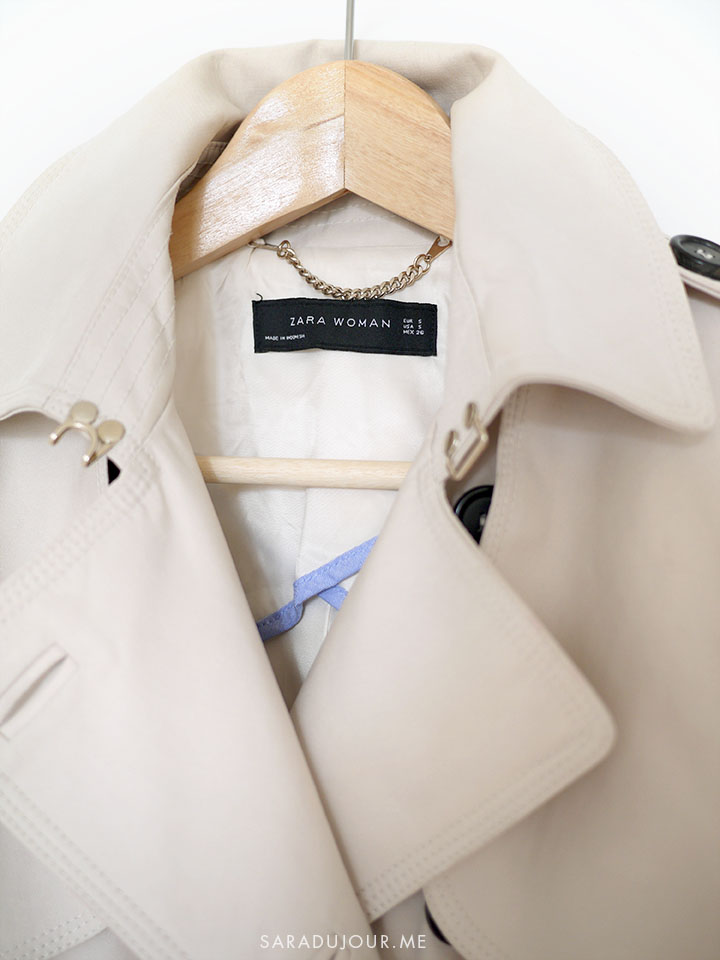 (If you're shopping online and you're between sizes, size down. I usually sit between a small and medium, and the small fits perfectly.)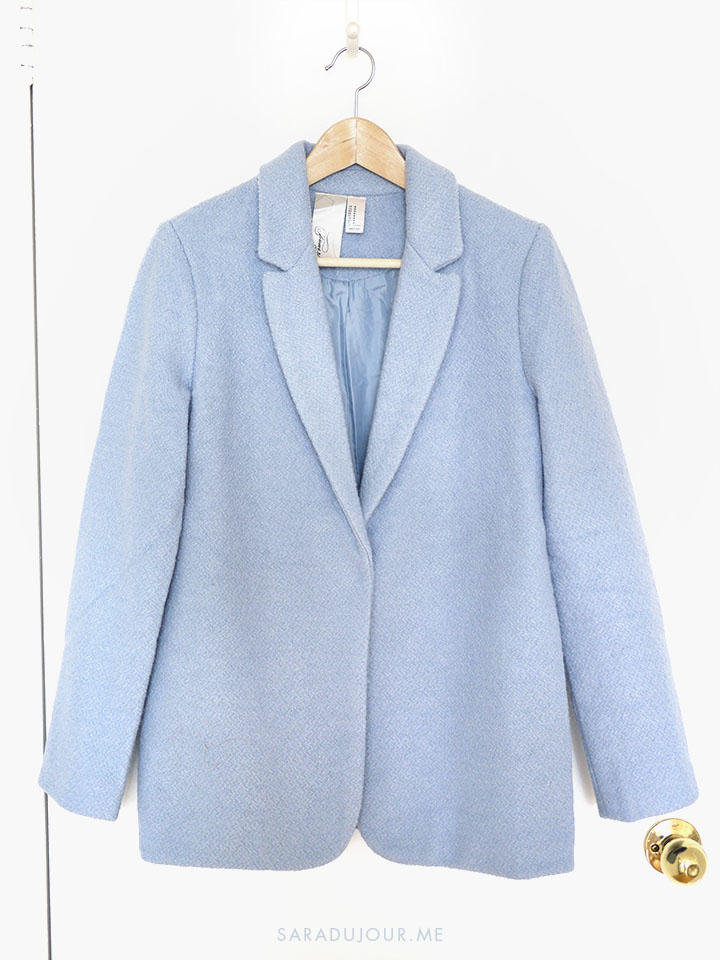 Next up is this Forever 21 baby blue boucle coat. I scooped this up on sale, it was, (and is!) more than half off. It also comes in mint – get it while you still can! It's super comfortable and cozy, and great for those days when the morning is quite chilly, but you're wearing a dress under for the warmer afternoon.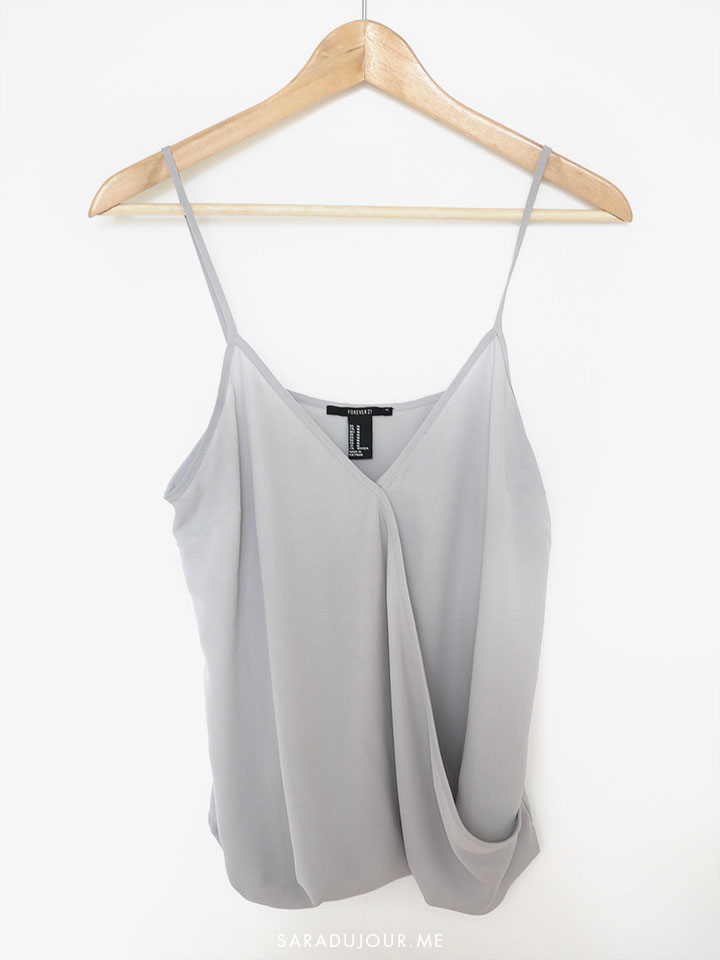 This grey chiffon cami also from Forever 21 makes an amazing layering piece, and can be worn tucked into a skirt, or over jeans, for those days when you're hitting up all-you-can-eat-sushi. I'm a fan of tops that can elegantly conceal a little sushi belly. I actually liked this top so much, I also got it in black.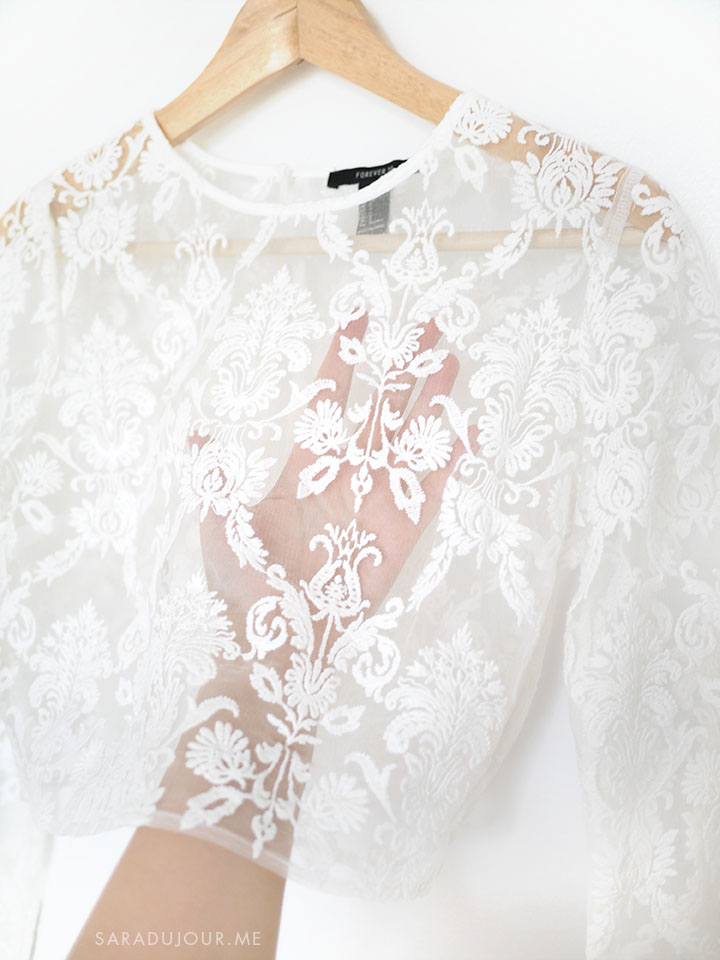 The second top I got at Forever 21 was this sheer lace damask pattern crop top. It has long sleeves and is hilariously difficult to put on and take off, because it's not at all stretchy. But that's not the point, it's pretty, and no one has to know about the struggle.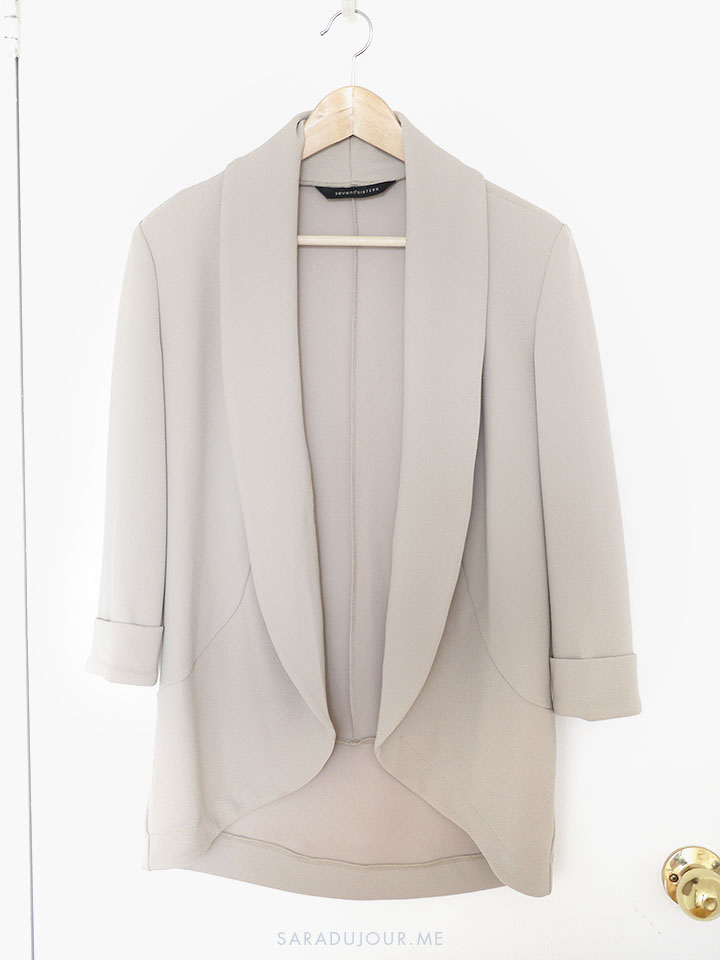 While browsing at Mendocino recently (in person! shocking, I know) I came across this little number. It's sort of a cross between a cardigan and a blazer, because of the lapel. It's a perfect light layer for the warmer months, when it's gorgeous outside but the office (for some reason, *cough* men) is set to arctic temperatures and you'll freeze your tits off in just your dress. I also got this one in black, but unfortunately I can't link anything.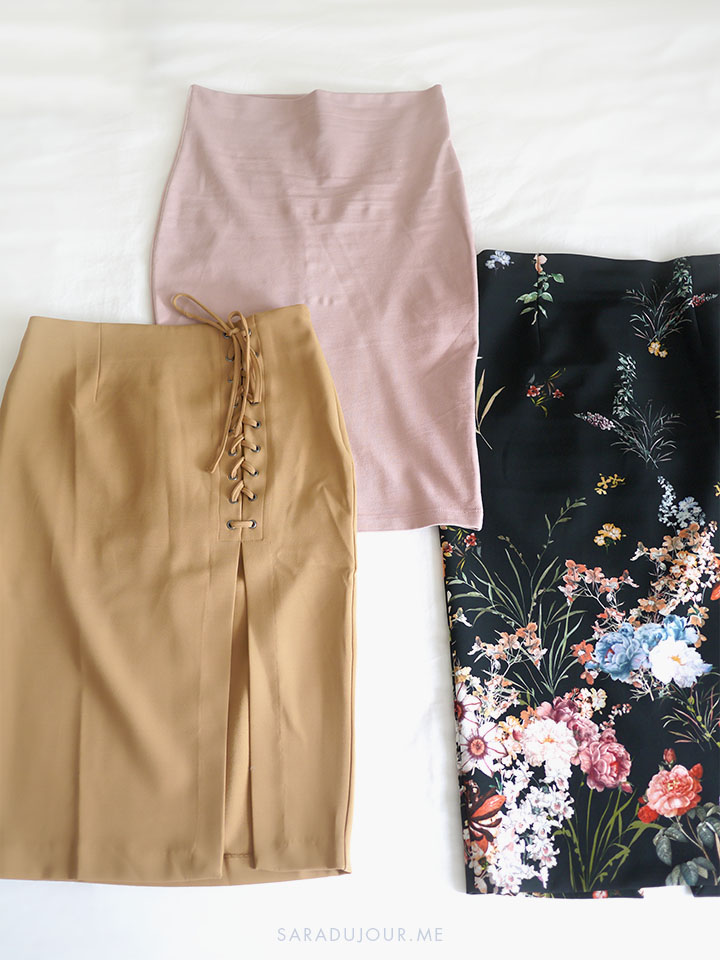 That's it for tops, onto skirts! I bought three different skirts recently, from three different stores. A knee-length, blush pink, body-hugging pencil skirt from Mendocino, a camel lace-up skirt from Forever 21, and a black floral patterned skirt from Zara. You'll see some of these styled in upcoming outfit posts!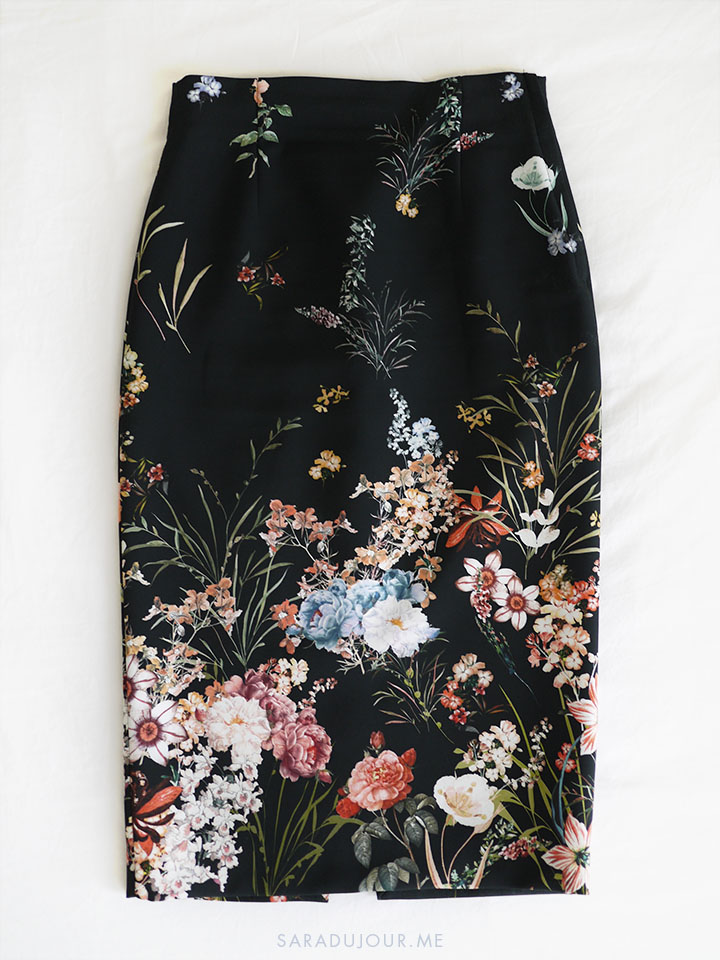 This floral pencil skirt, from Zara (no longer available, sorry!) was love at first sight for me. It's really flatteringly cut, too, and hits me just below the knee. I promise to show you how I style it soon!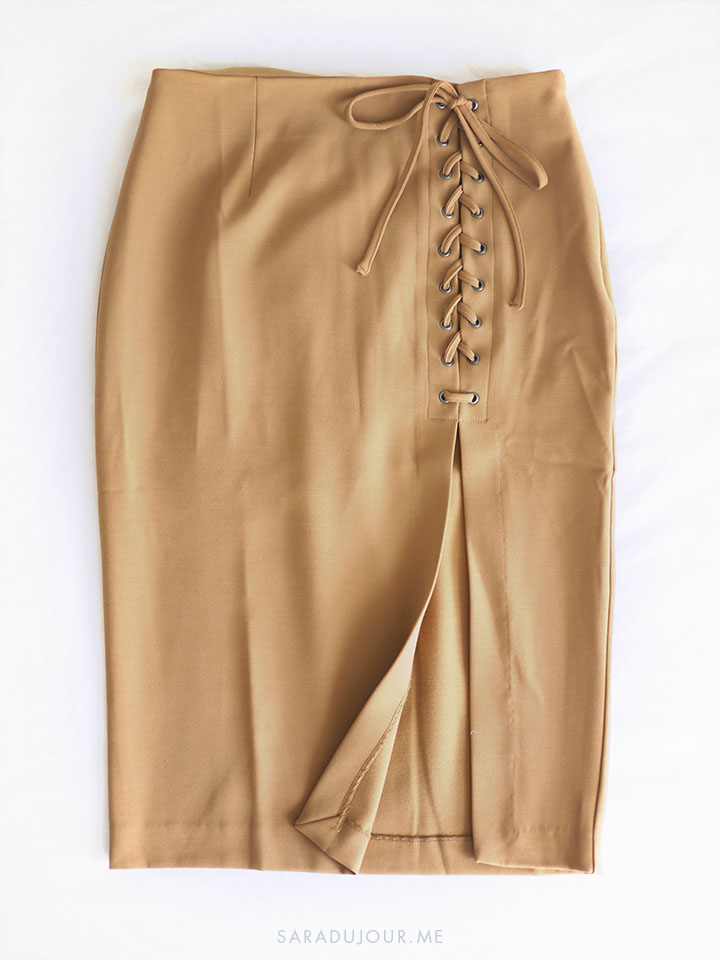 I spotted this camel lace-up skirt at Forever 21 and pounced on it right away, which was lucky because it sold out almost instantly. It's a knee-length pencil skirt, which at first glance seems conservative, but the thigh-high slit and lace-up detail definitely sexes it up. Perfect for a little Angelina Jolie-circa-2012 leg action.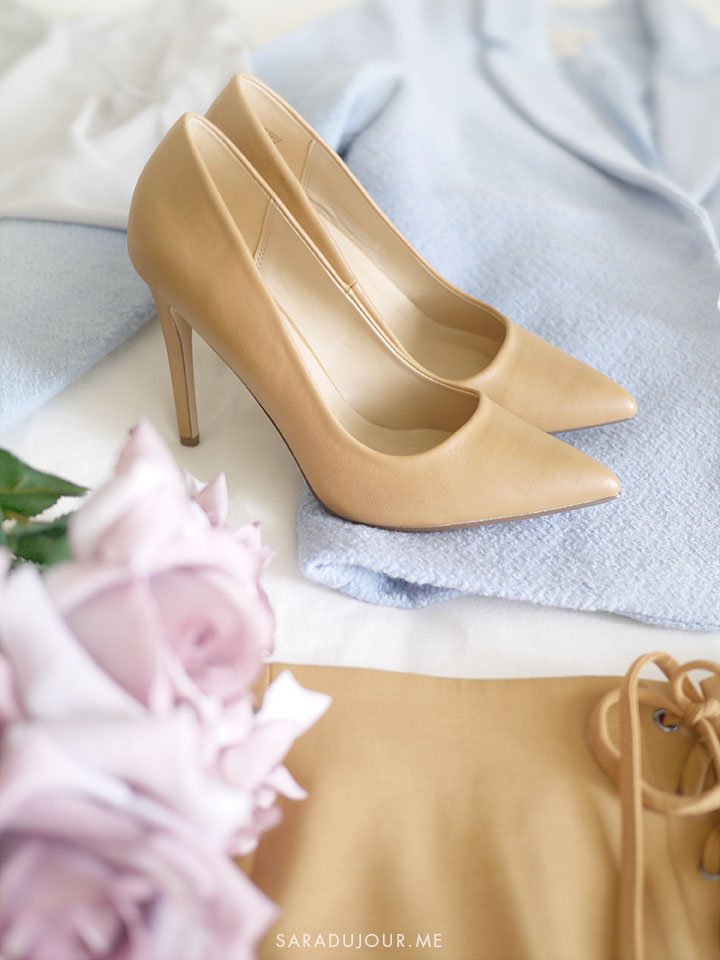 And finally, new shoes! I wanted a pair of classic nude pointed-toe pumps forever, but it was hard to find ones that were the right shade to match my skin tone. "Nude" means something different to everyone, obviously, but thanks to racism stores have been a little slow catching up to this concept. Anyway, if you've got a similar skin tone to me, these Coola pumps, in camel, will suit you just fine.
That's it for now! Thanks for reading, and I hope you all have a marvellous week ahead. Stay tuned for more haul posts and hella new outfit posts. Get excited, because I am! x
– Sara
Stay updated with Facebook • Twitter • Instagram • Pinterest • Bloglovin