Loving Lately: Beauty Edition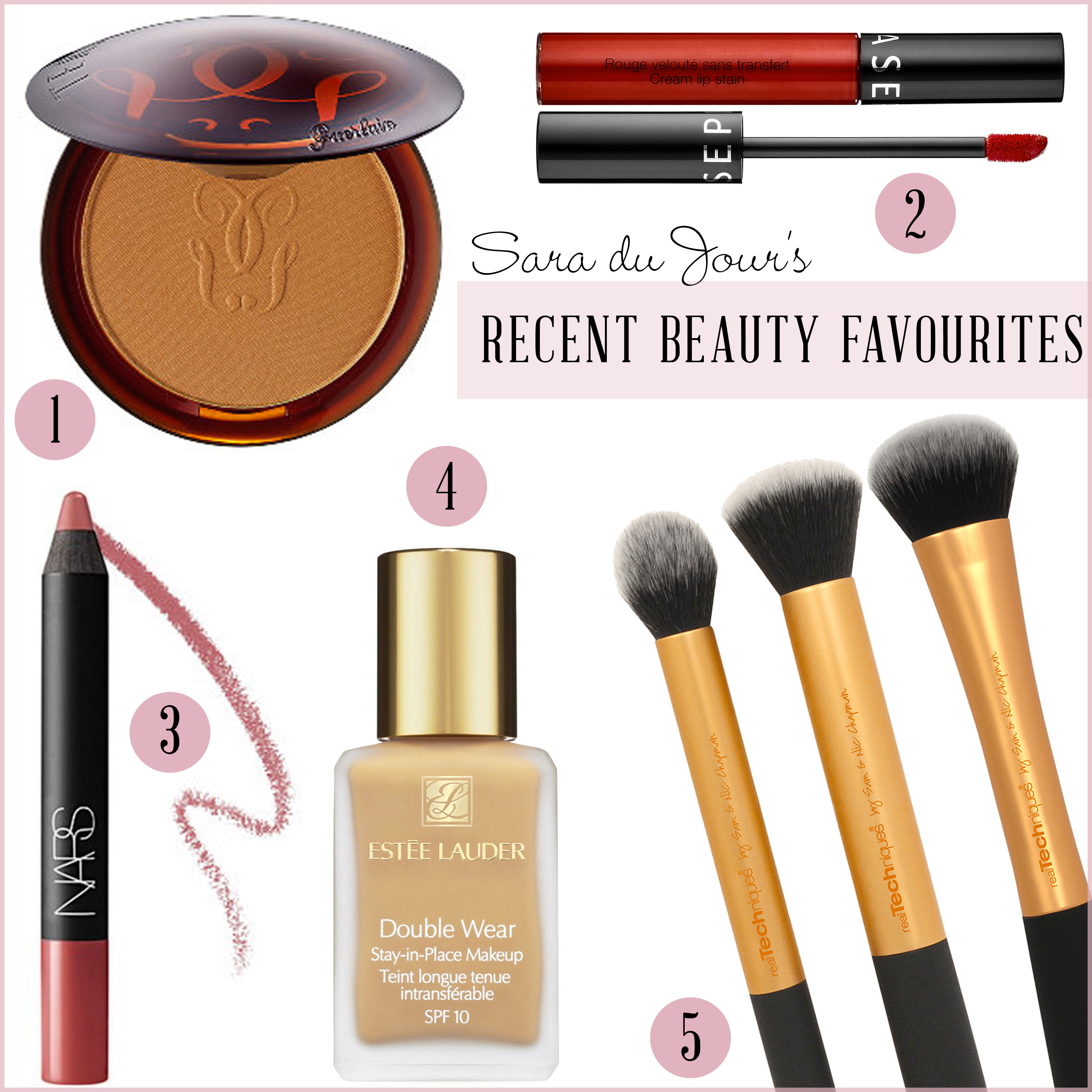 Oh, how I've missed you all! To those of you who have been begging me to re-enter the blogging world, thank you. It meant so much to me that you missed my posts. I've had a beautiful few months away from the interwebs (though I was still active on twitter and instagram) but I'm back now! I can't promise that I'll be posting super frequently, as I don't want to go back to where I was before – feeling like blogging was a chore I had to do that ate up much of my free time. I want to blog because it brings me joy, simple as that.
With all of that said, here are a few beauty products I've been thoroughly enjoying these last few months, from face products to lip products to beauty tools!
What beauty product have you been loving lately? Leave me your favourites in the comments! xx