Fall MAC Cosmetics Haul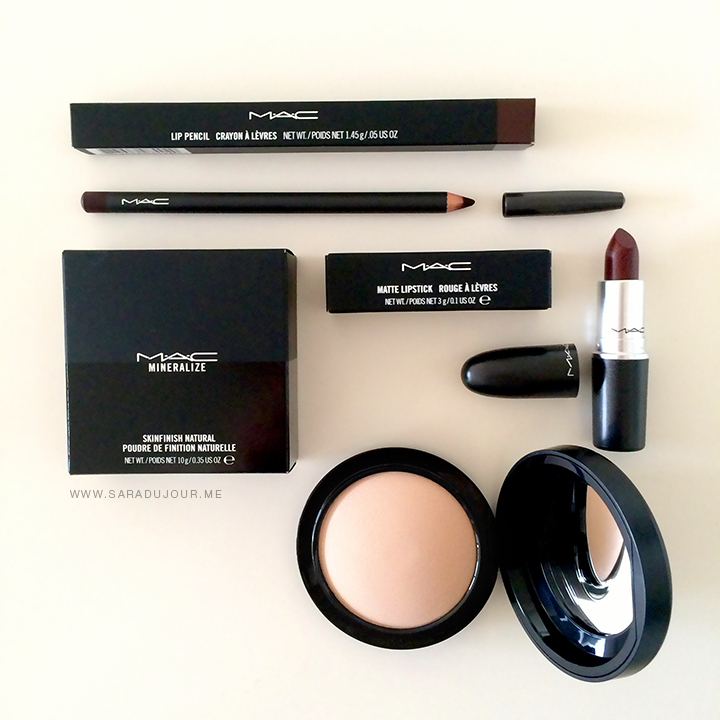 I get kind of dangerous when it's late at night and I'm home alone. The hairs on the back of my neck stand up, I start to twitch, and before I know it, I'm online shopping. In honour of fall and fall-ing in love with so many autumn beauty trends (like a vampy, dark lip), I did a bit of damage online at MAC. Here's what I picked up!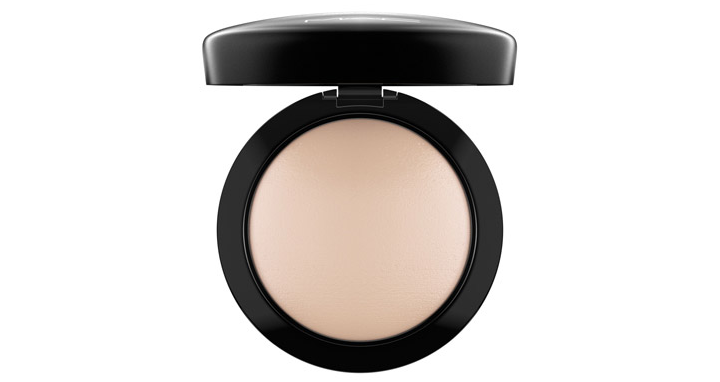 This stuff is still my all-time favourite powder to set my liquid foundation with. I'm usually the "light" shade, but since I'm still slightly tanned from summer, I went a shade darker. This powder gives a bit of coverage while maintaining a healthy-looking, not-too-matte glow to your skin. Plus, it lasts all day and keeps my foundation locked in – even through a very sweaty workout.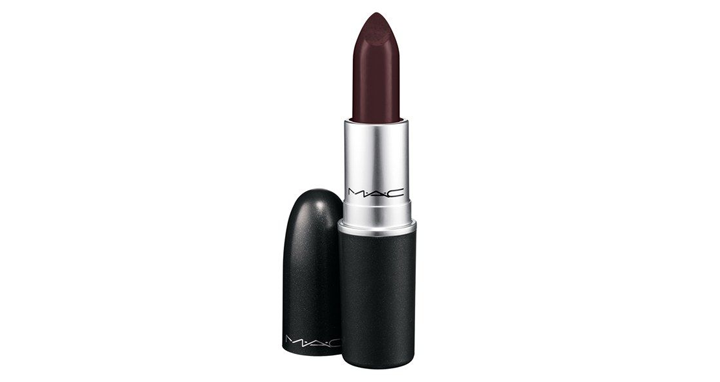 This has been on my wish list for EVER, and I finally did it. I have MAC's Rebel, which in comparison is slightly lighter and more fuchsia in colour, but for the true vampy lip, Sin is where it's at.

To go along with MAC's Sin lipstick, I needed the perfect lip liner. Nightmoth is slightly darker than Sin, which makes it ideal to subtly outline your lips. If you want deep purple lips that look almost black, fill your entire lips in with this liner and skip the lipstick!
Want to see Nightmoth in action? Here's a ~spooooky~ deep plum ombre lip I did for fun one night. I outlined my lips with Nightmoth lip pencil and shaded in the corners of my mouth and the edges, leaving the very center of my top and bottom lips blank. Then I applied MAC's Rebel lipstick on top of everything. I can do a full tutorial of this if you want, it's super simple.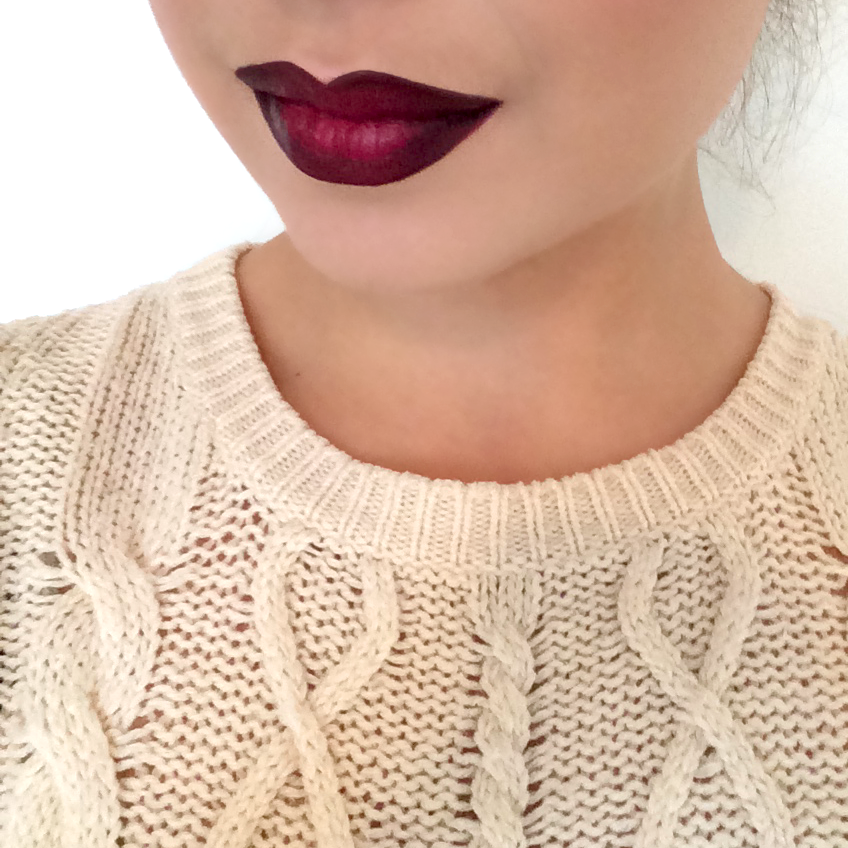 Have you experimented with any new makeup you've loved lately? Let me know in the comments! x
– Sara
Stay updated with Facebook • Twitter • Instagram • Pinterest • Bloglovin