My Subtle Glam Makeup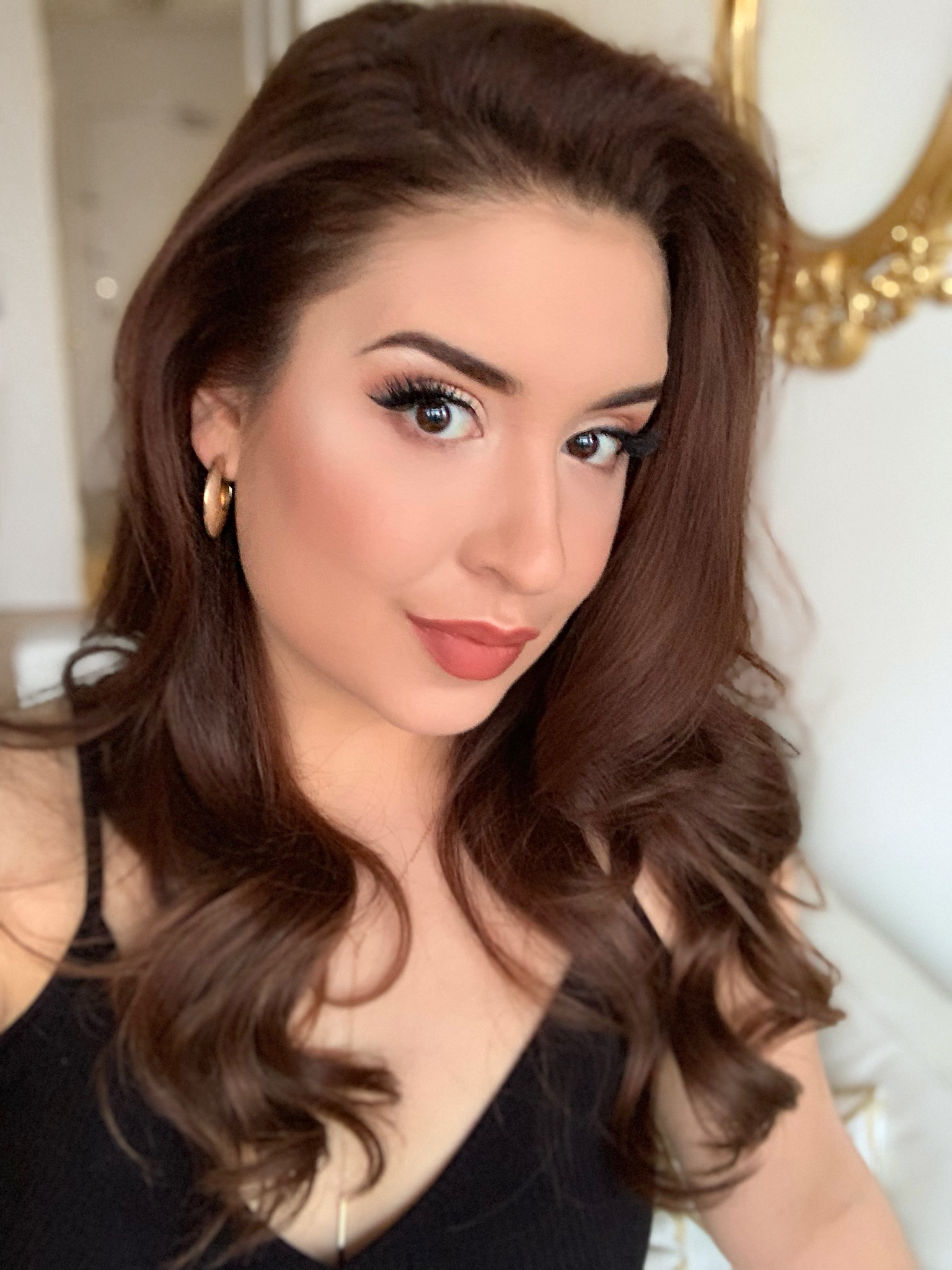 I haven't done a post entirely about makeup in a million years, largely because I had to work through a bunch of dumb internalized misogyny within myself first. I had a teeny tiny l'il existential crisis (that lasted a few years) around whether blogging about makeup/fashion made me a shallow, frivolous person, but guess what? Those things are art forms, and they deserve to be celebrated.
Art forms that are deemed "feminine" have been historically devalued and dismissed. So f*ck that. I'm a creative person who is passionate about beauty and fashion, among many, many other things – so I'm back. Get ready for more content on this blog, folks.
I have recently rediscovered my love of playing with makeup. (If you listen very closely, you can hear my wallet's muffled screams.) This has been partially ignited by watching 3820184 hours of RuPaul's Drag Race and other related drag content over the past six months or so. (Maybe she's born with it, maybe it's seasonal depression™) 
Anyway, I've been taking every evening out as an opportunity to experiment with how I paint this mug. Here's a recent look I did for a night at a drag bar: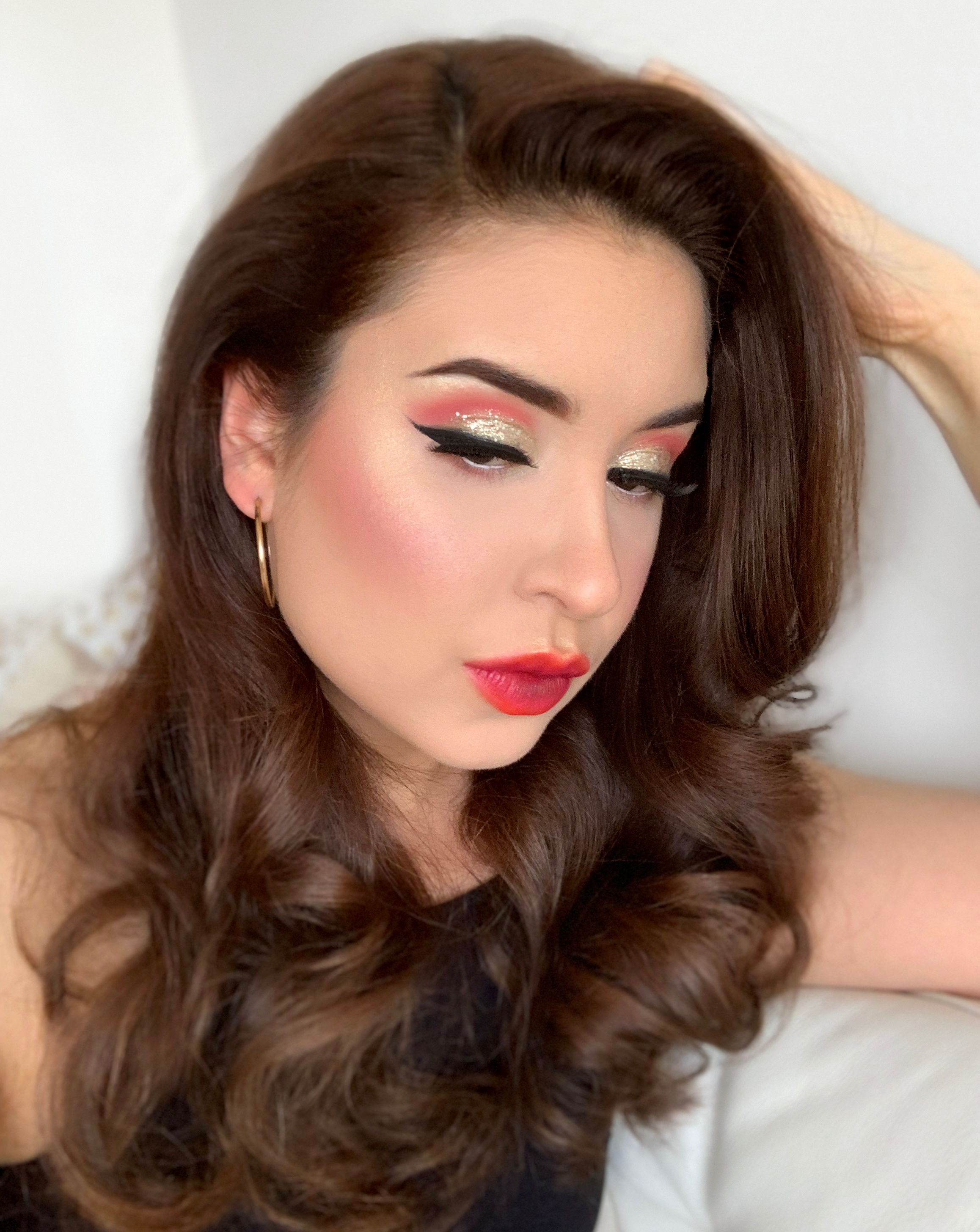 This is not the look I'm going to dissect in this post, because there's obviously nothing subtle about it. But if you want details, let me know and I can do a post on it!
For an occasion where I want to look my best, but I maybe don't want to look like a baby drag queen, this has become my go-to subtle glam makeup look. It uses all neutral tones, but the lashes and winged eye add a touch of drama to an otherwise understated look.
Scroll down for a list of all the products I used – and feel free to adapt the shades I used to fit your skin tone – the principle stays the same.
Face
Brows
Eyes
Lashes
Lips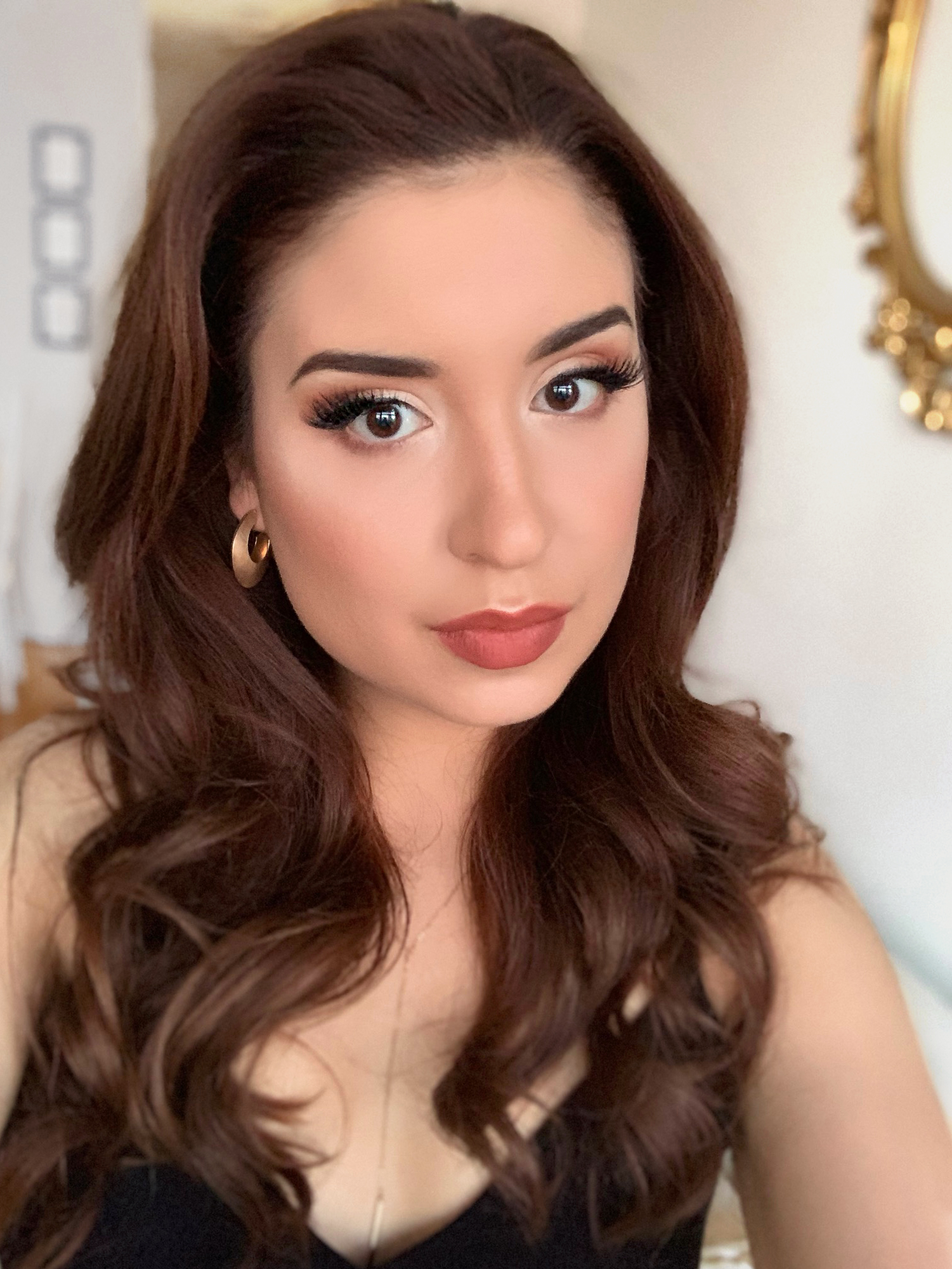 I love the look of a warm-toned, matte brown eyeshadow blended into the crease, because I think it ties in really nicely with bronzer and warms up your whole complexion. The Chocolate Bar palette by Too Faced is pretty much the only neutral palette I reach for.
In keeping with the theme of warm browns, I've found that the combination of Fenty's "S1ngle" and "Shawty" lipsticks make for the most beautiful nude(ish) lip colour on my skin tone. If you are more fair than me, "S1ngle" alone might be your perfect peachy-brown nude. If you have a deeper skin tone, "Shawty" is going to look magnificent on you. Thank you mama Rihanna.
If you've been a longtime reader of my blog, you might remember my House of Lashes haul/review from way back in 2015. Sure their lashes are pricey, but I've been using them for the past FOUR YEARS. Can you believe it!? That's quality.
I do only wear them on special occasions, and I also extend their lives by cutting most of my pairs in half, because I prefer that look. Plus, half strip lashes are more comfortable to wear than full strip lashes, and are less likely to get unglued in the middle of your night out. But still – four years!
The lashes I'm wearing in this look ("Starlet") are my very last pair by House of Lashes. I've just placed a big lash order from another brand – stay tuned for that haul post soon.
What's your go-to evening look? Let me know in the comments below.
And if you were wondering if this post was just an excuse to shamelessly post a few cute selfies – yes. Yes it was.
Thanks for reading!
– Sara
Stay updated with Facebook • Twitter • Instagram • Pinterest • Bloglovin