Forever 21 Accessories Haul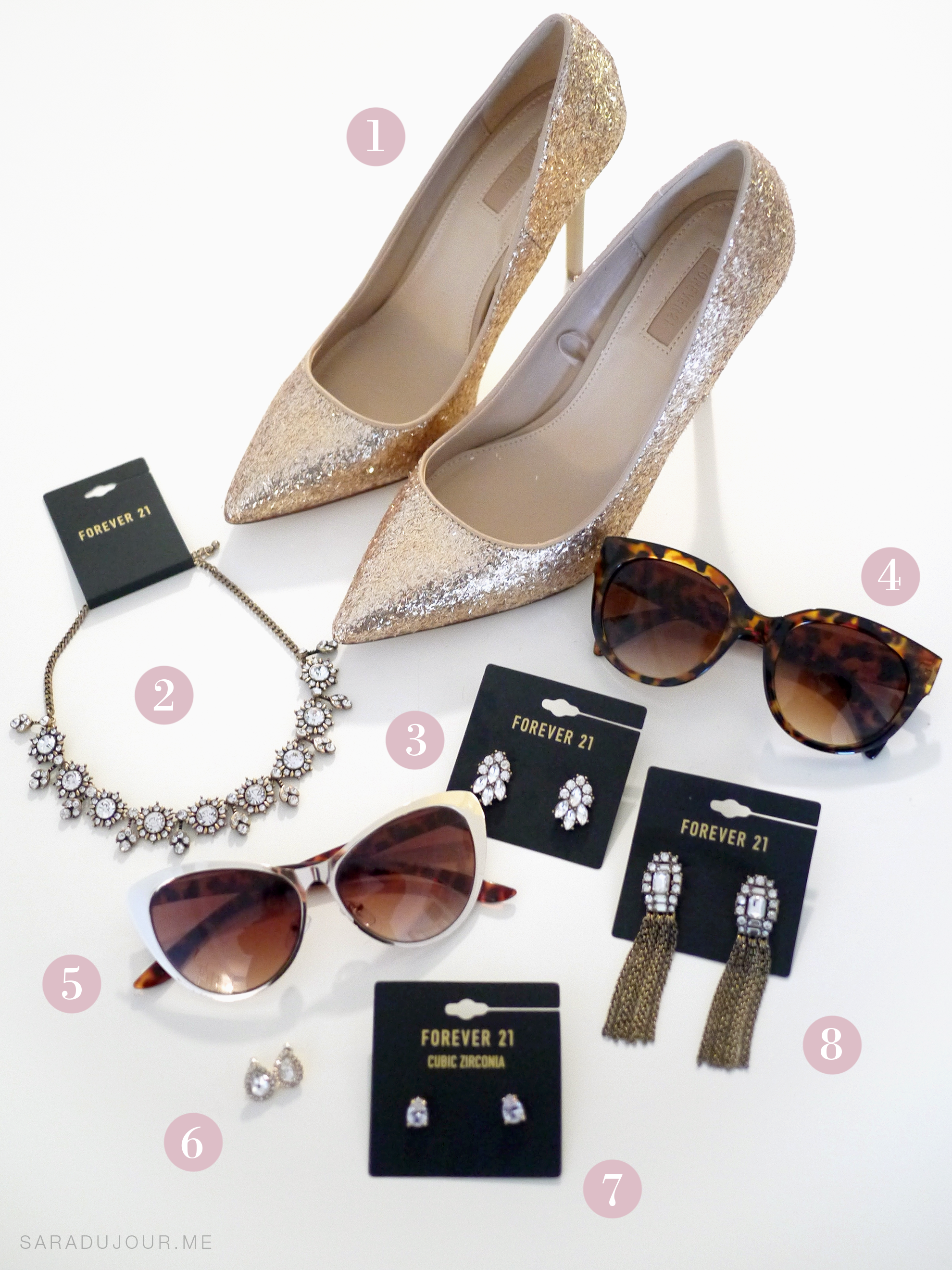 Forever 21 Canada (my bae, as we all know) has had so many cute things on its site lately. With the holidays fast approaching, I picked out a few accessories to help me sparkle. I just bought these items recently, and all but one item are still on the site as I write this post. So if you see something here that you absolutely must have, hurry up and grab it before it goes! Here's what I got.
The goods: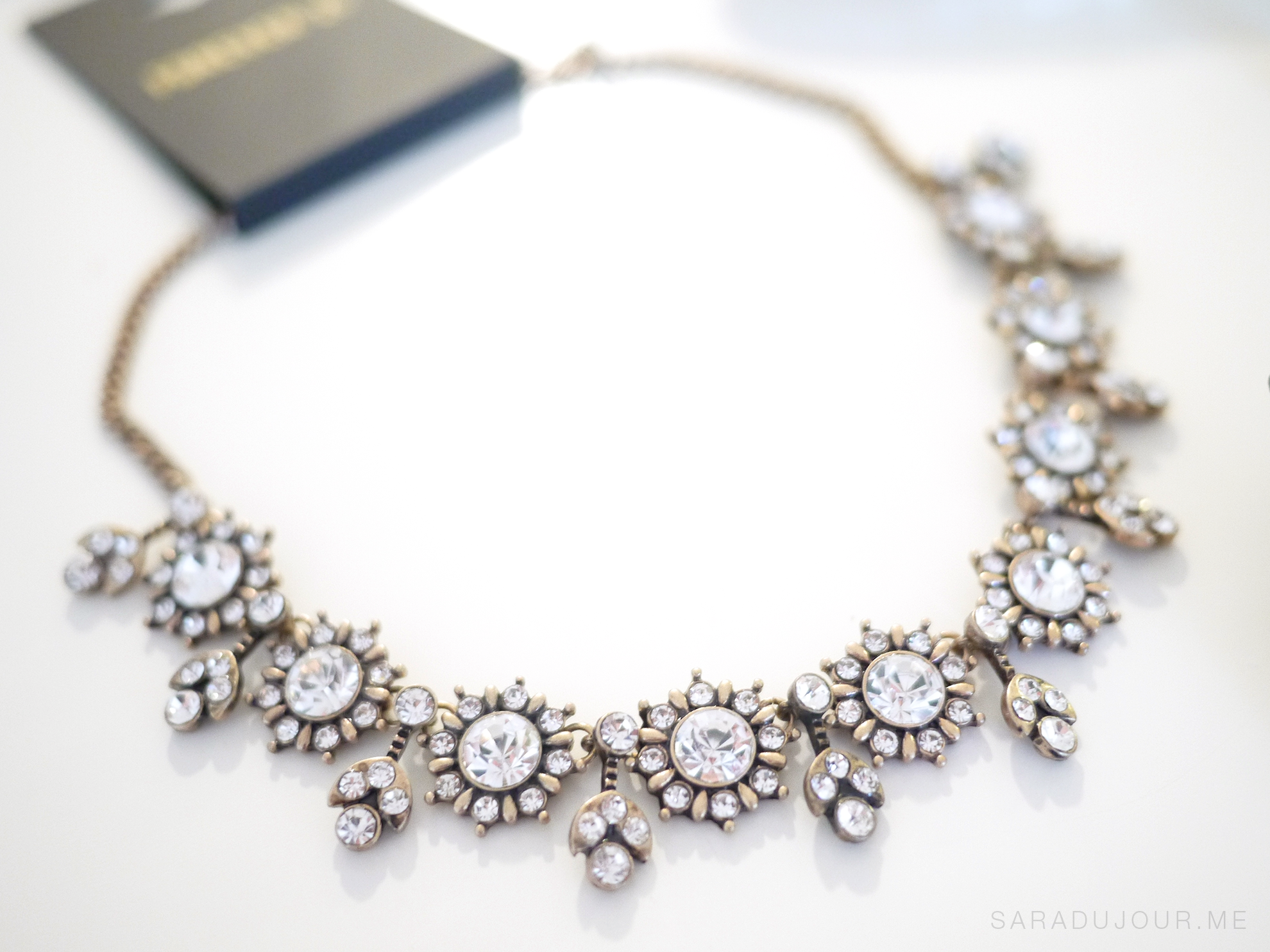 This gold and rhinestone flower statement necklace sits right at the base of your neck and lends the perfect amount of sparkle to a glamorous evening outfit or to dress up a more casual look. (Think: dress shirt and sweater.)
I'm bringing back my Audrey Hepburn costume for Halloween this year – but I'm hoping to improve on it. I needed the perfect retro sunglasses to match the ones she wore in Breakfast at Tiffany's, and these tortoiseshell ones were perfect!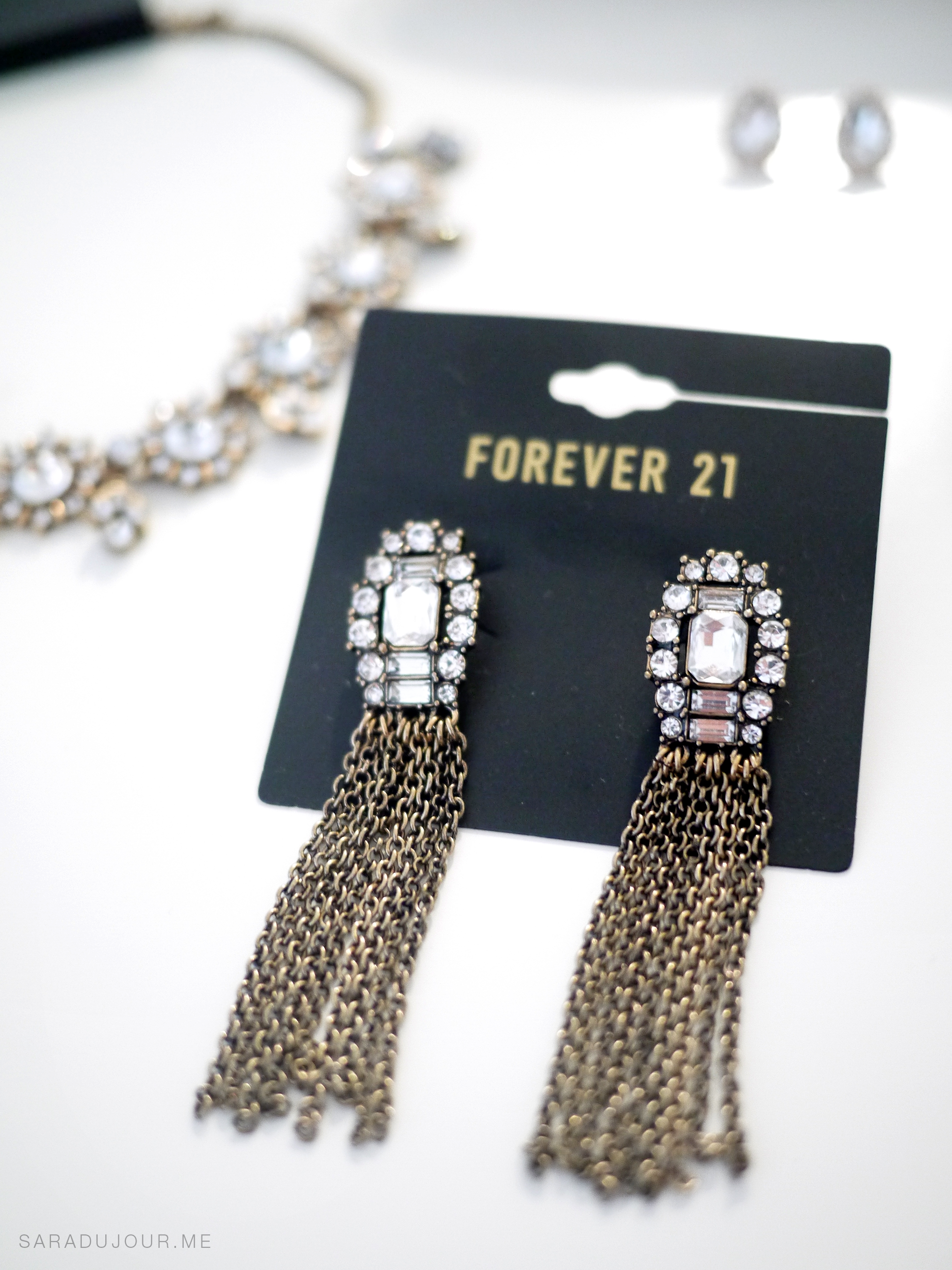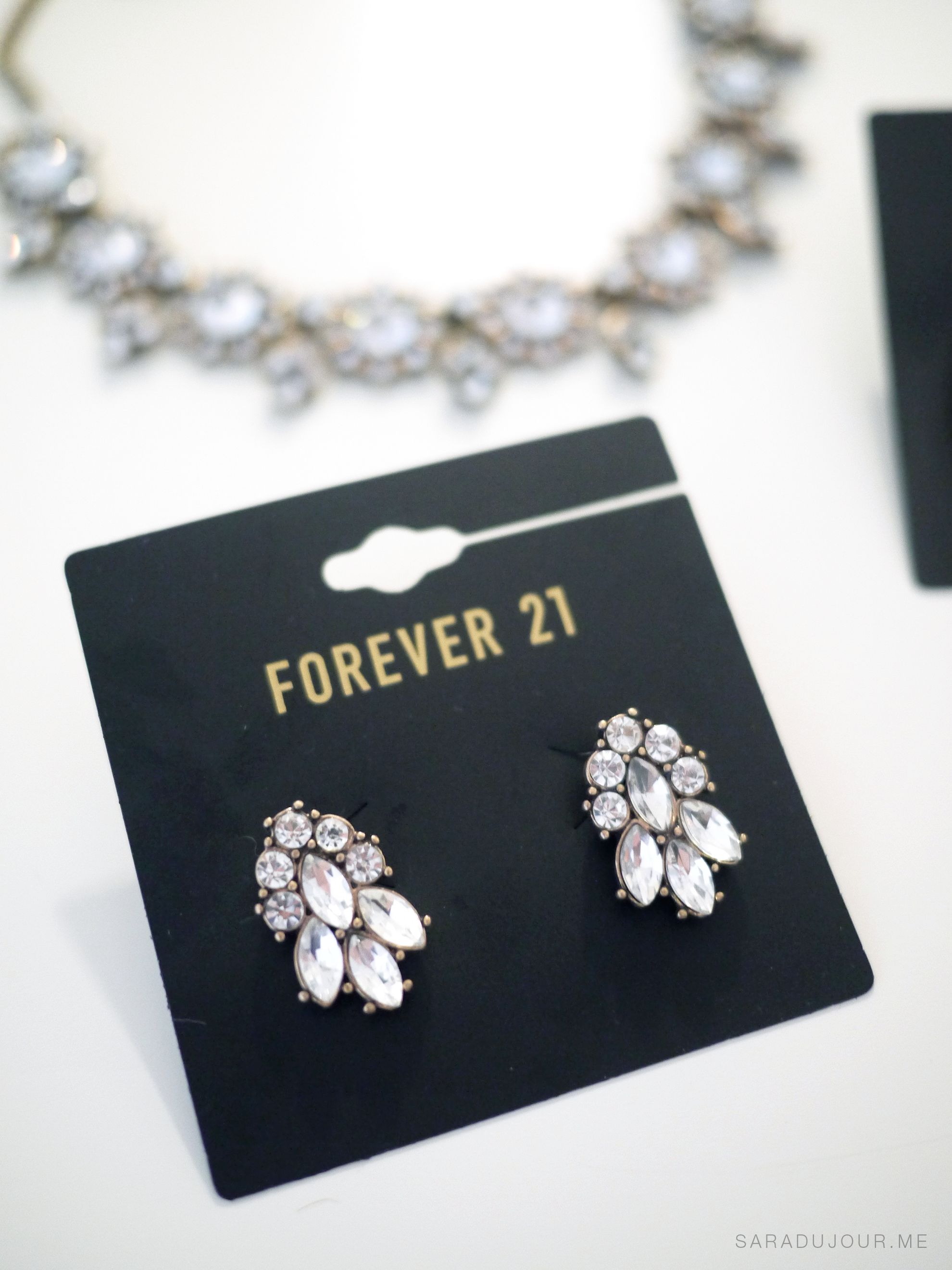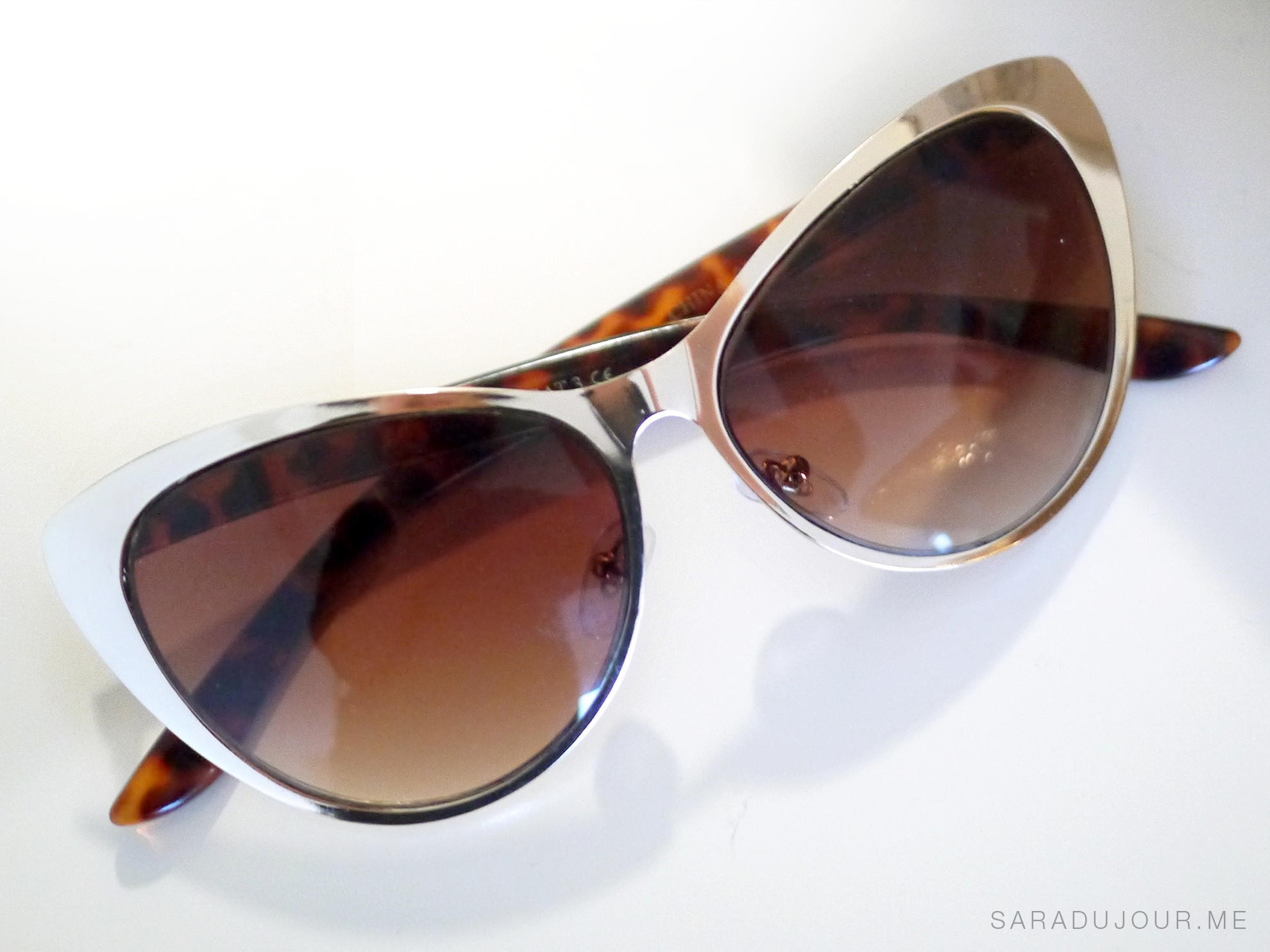 I had fallen in love with the Tom Ford Nastasya rose gold sunglasses, and when I saw these from Forever 21, I thought they were quite similar in style, but luckily with a very different price tag. They're a metallic white gold, with tortoiseshell on the sides and brown gradient lenses. I can't wait to style these!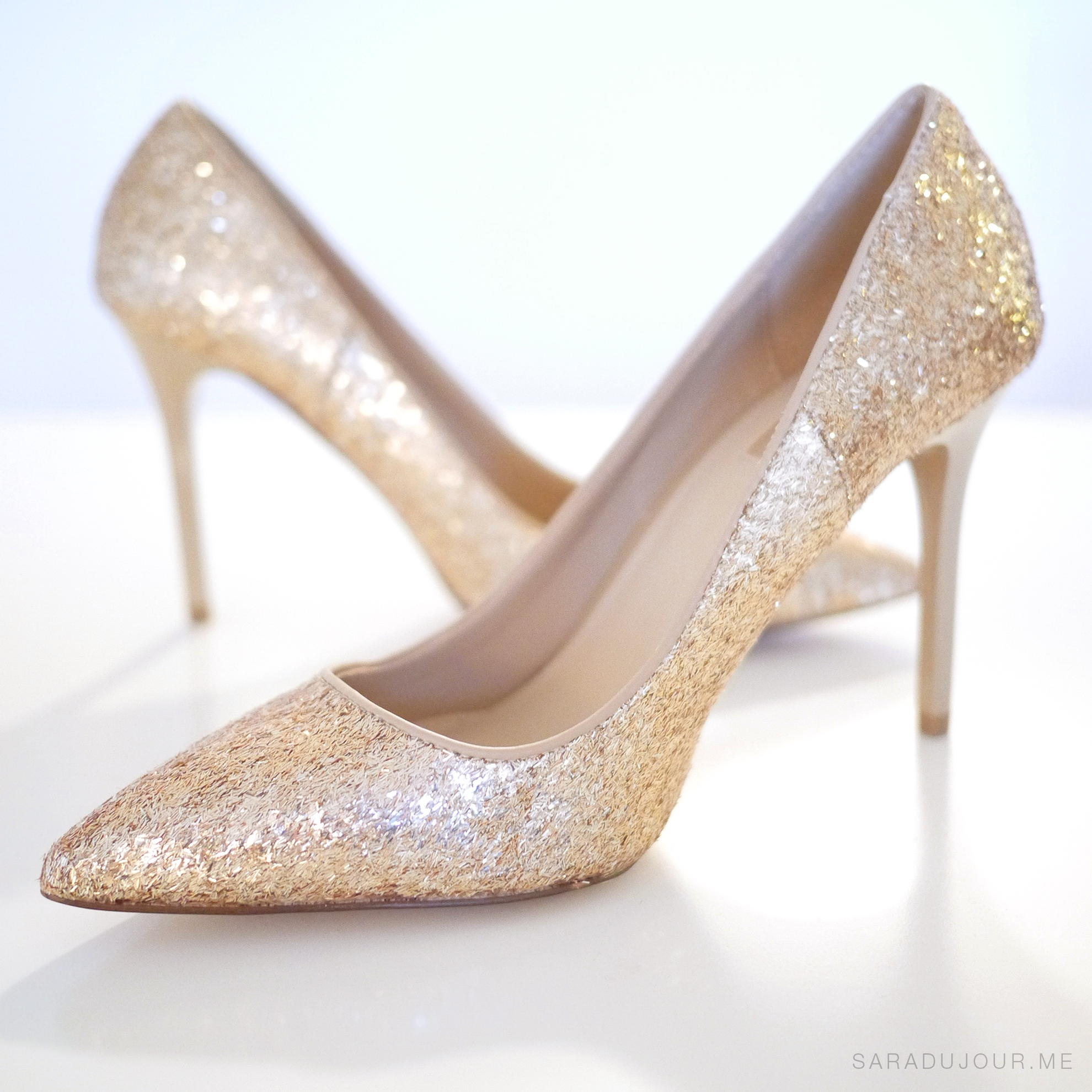 Last but not least, my very favourite item in the haul: these magical, sparkly champagne-coloured heels. They make me feel like Cinderella! When worn, they match my skin colour quite closely, elongating the legs and adding glitz. The fit is true to size – I'm an 8.5 and the 8.5 size is perfect.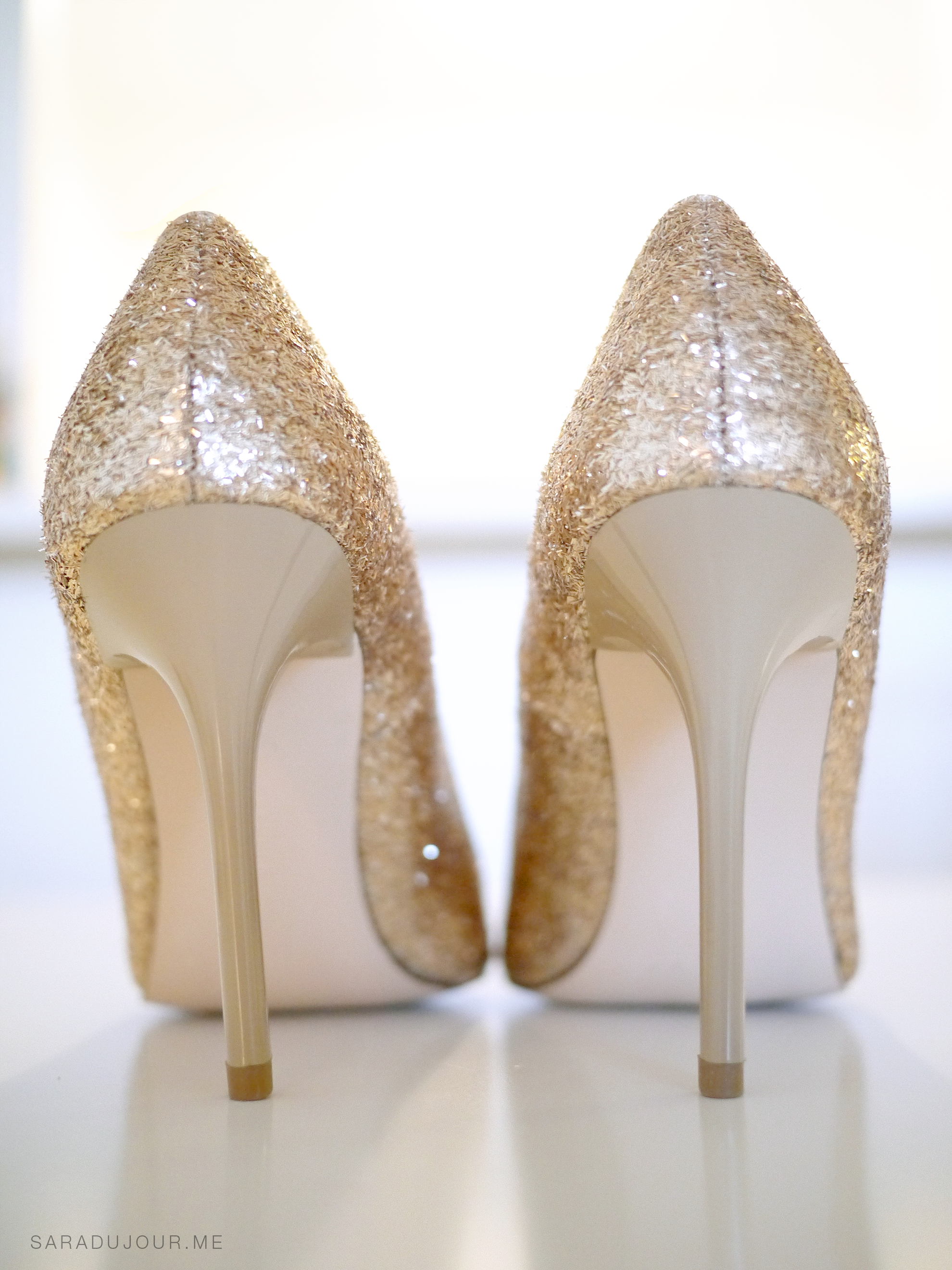 These shoes are much higher than I typically wear, which means they are reserved for very special occasions. Frankly, I don't expect to get a ton of wear out of them, but they are so beautiful that I'm using them as room decor on my windowsill until the opportunity arises.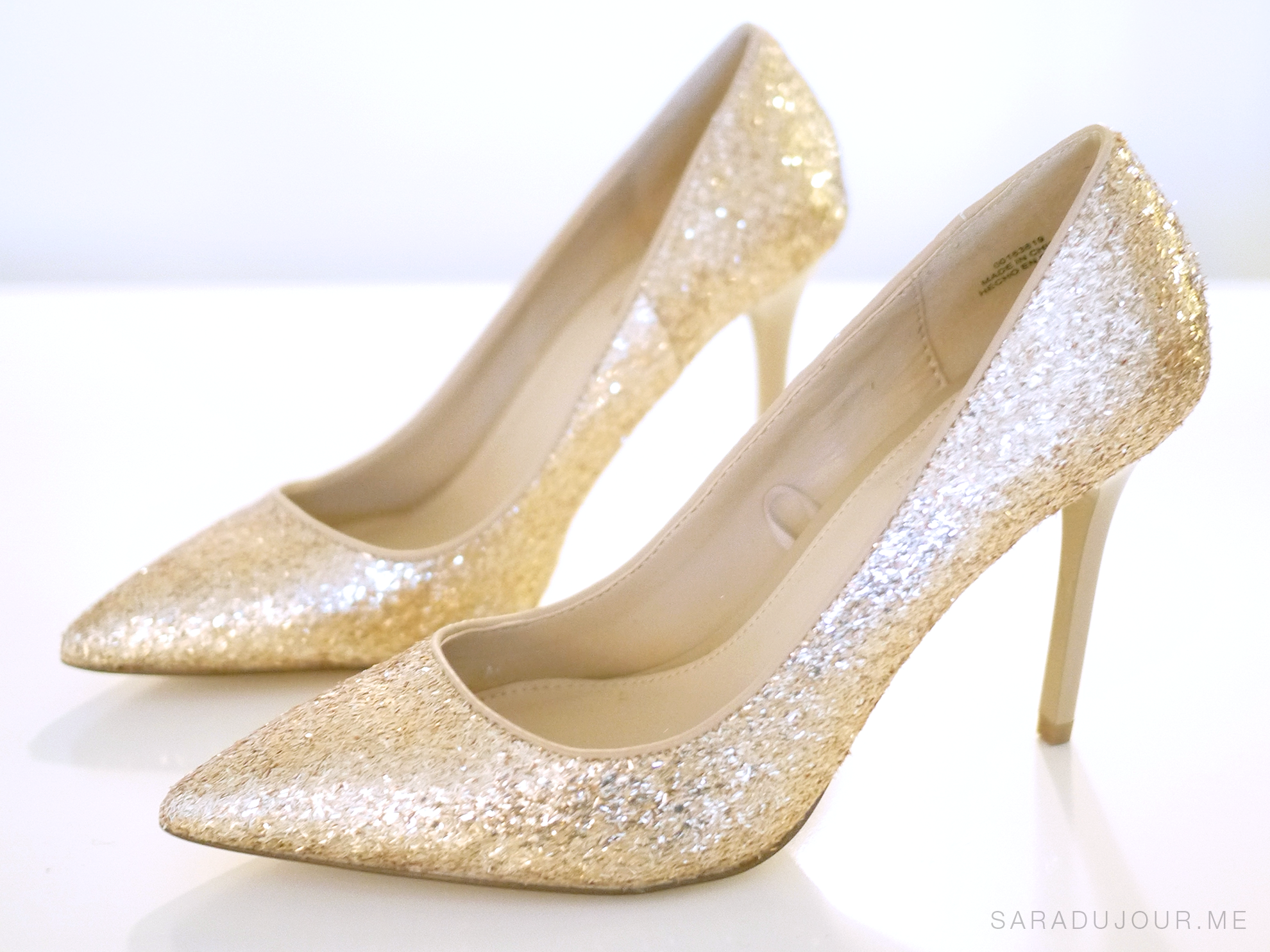 Let me know if you end up scooping up one of these treasures for yourself. Happy online shopping! x
– Sara
Stay updated with Facebook • Twitter • Instagram • Pinterest • Bloglovin